Byun Baek Hyun or Baekhyun EXO recently surprised his fans, EXO-L. Through a live broadcast on his personal Instagram, the singer of the song Bambi plans to set up his own agency together with Kasper, a choreographer subscribed to SM Entertainment.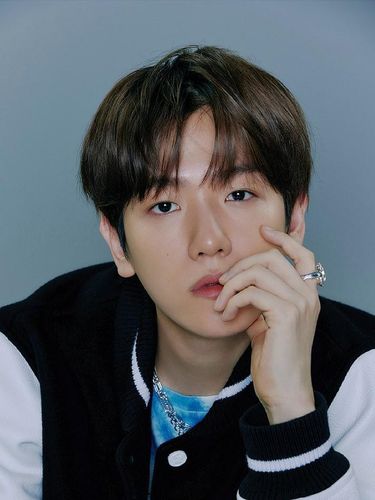 Baekhyun EXO/ Photo: instagram.com/weareone.exo/
Before Baekhyun, it turns out that there have been several idols who have decided to build their own agency or label. Curious about who are K-Pop idols who have their own agency or company? Here's the list.
Lay EXO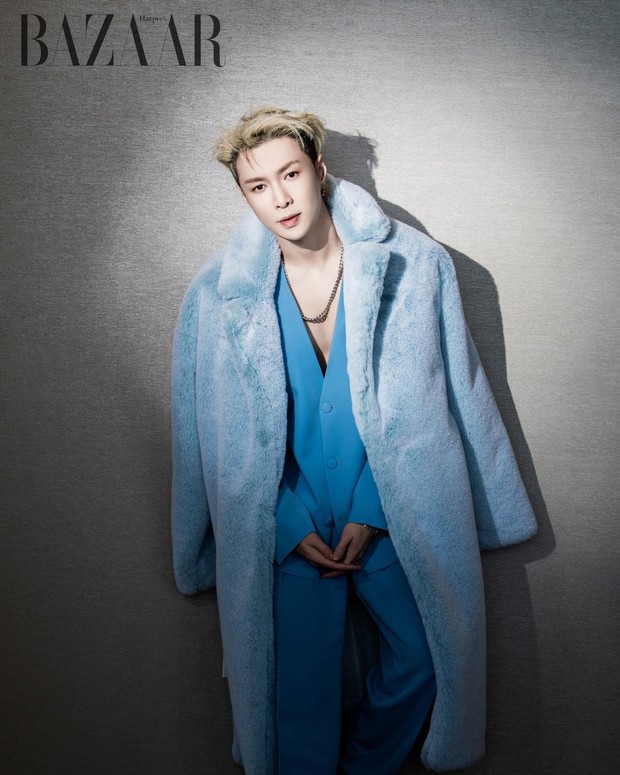 Lay EXO/ Photo: instagram.com/layzhang/
Before Baekhyun, fellow EXO member Lay also set up his own agency. The owner of the name Zhang Yixing set up a private studio in China in 2014.
The studio handled Lay's solo activities while in China while still an artist under SM Entertainment. After the contract with SM was discontinued, Lay founded an entertainment company called Chromosome Entertainment Group.
Well, this company also accepts trainees to debut as artists in China. Cool!
Kang Daniel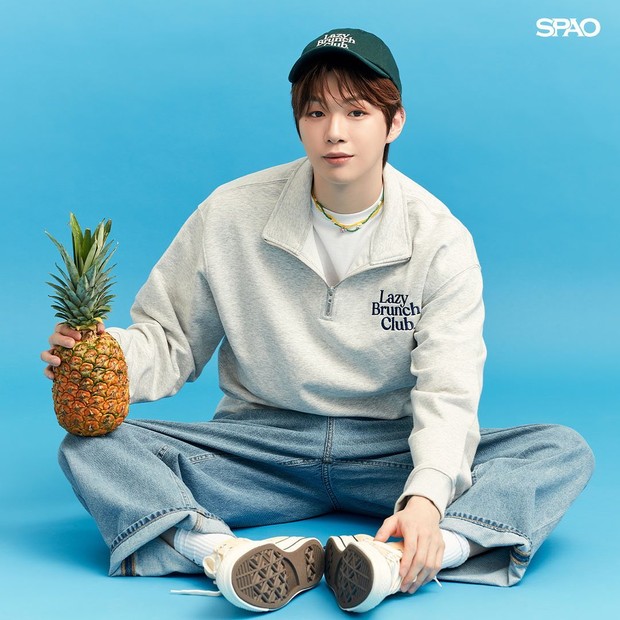 Kang Daniel/ Photo: instagram.com/daniel.k.here/
Who doesn't know Kang Daniel? Yup, this handsome and handsome singer is the winner of Produce 101 Season 2. He automatically becomes the center for idols who dropped out of the event, namely Wanna One.
After Wanna One was officially disbanded, Kang Daniel carried out solo activities while establishing his own agency in 2019. Well, the agency is called KONNECT Entertainment.
Hyolyn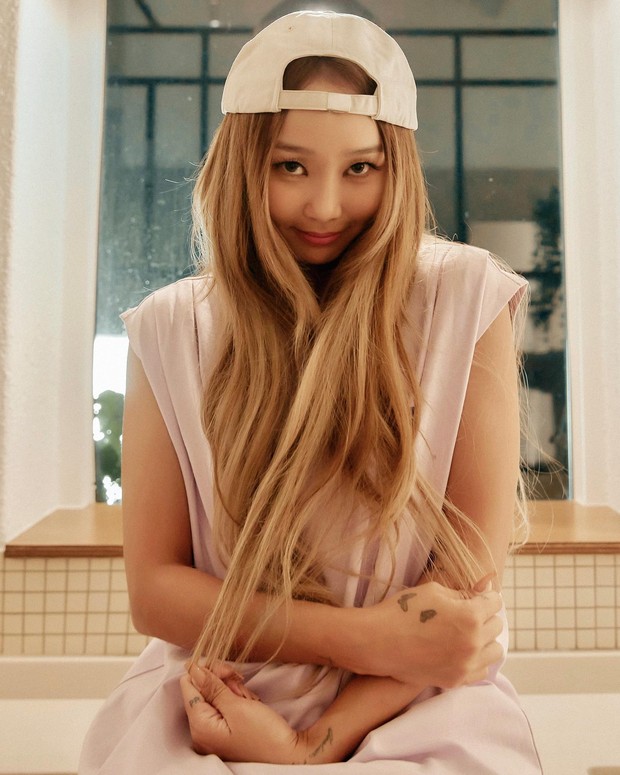 Hyolyn/ Photo: instagram.com/xhyolynx
Similar to Kang Daniel, Hyolyn also decided to set up his own label after the group was disbanded. With the help of the creative director, the former SISTAR member introduced Bridg3 as his company.
Even though he has separated from the other SISTAR members, he maintains a good relationship. Including his old agency, Starship Entertainment.
Zico Block B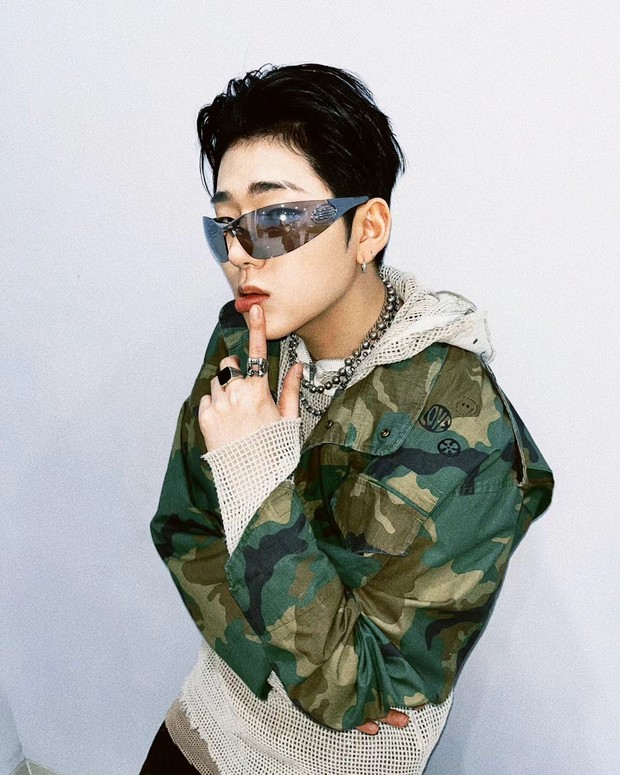 Zico/ Photo: instagram.com/woozico0914
The next idol who has his own label is Zico. The rapper and leader of Block B founded KOZ Entertainment in 2019, after he left Seven Seasons in 2018.
KOZ Entertainment itself houses several hip hop singers, such as Dvwn and FANXY CHILD. Apart from that, there is also BoyNextDoor which is a rookie group this year. In 2020, this company has been acquired by HYBE Corporation.
Jay Park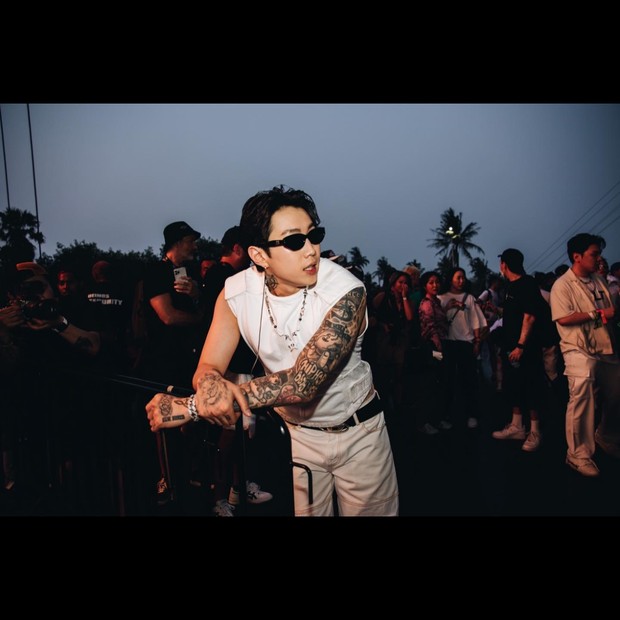 Jay Park/ Photo: instagram.com/moresojuplease/
Park Jae Bom, better known as Jay Park, is a well-known rapper in South Korea. After leaving 2PM, he underwent individual activities as a soloist.
In 2013, Jay park founded a hip hop record company called AOMG. In 2017, he again founded a new label called H1hjr Music.
In 2022, he surprised fans again by establishing a pumpkin called More Vision.
Jackson Wang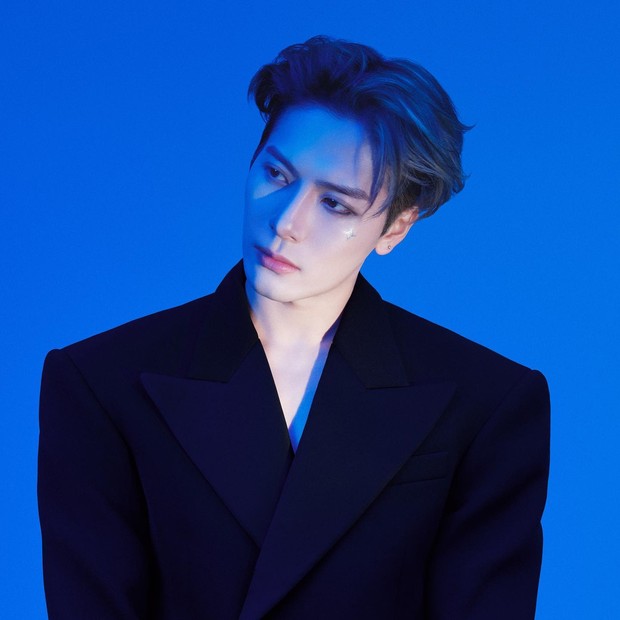 Jackson Wang/ Photo: instagram.com/jacksonwang852g7/
The next idol who has his own agency is Jackson Wang. This handsome rapper from Hong Kong founded TEAM WANG in 2017. TEAM Wang is a record label that releases hit singles. One of them is Papillon which is sung by this member of GOT7.
In 2020, Jackson began to be busy with new activities as creative director and designer for a fashion brand, Team Wang Design.
Henry Lau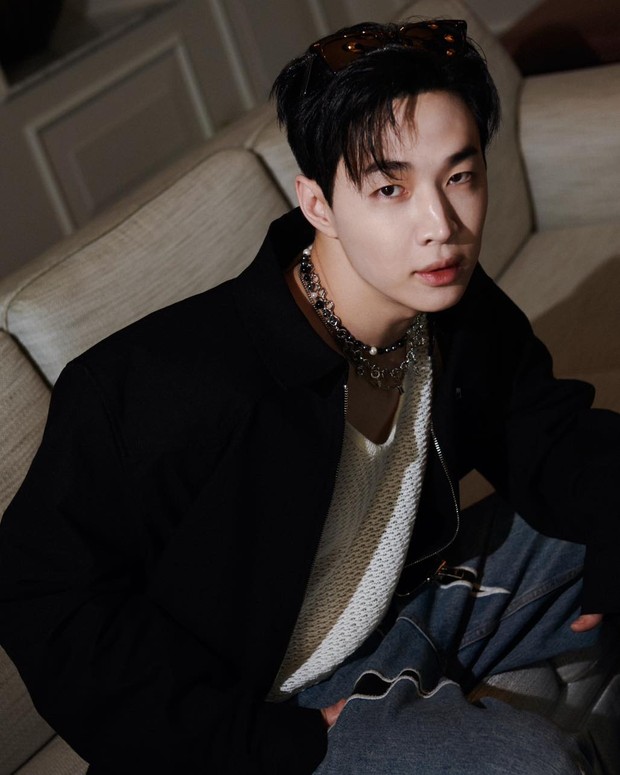 Henry Lau/ Photo: instagram.com/henryl89/
Henry Lau is also an idol who has his own agency. The singer and musician who debuted as Super Junior M built the Monster Entertainment label in 2018.
Not alone, he and his musician brother named Clinton raised Monster Entertainment.
Not only the idols above, there are also large South Korean groups that have formed agencies to cover them. Like Super Junior with Label SJ, Shinwa with SHINHWA Company, and HIGHLIGHT with Around Us Entertainment.
—
Do you want to be one of the readers who can take part in various exciting events at Beautynesia? Come on, join the Beautynesia B-Nation reader community. How to REGISTER HERE!
(yes yes)