Lend goods to friends or other people is fine. However, you need to sort out what items you can and cannot lend to other people because they can transmit skin diseases, spread viruses, and cause other hazards.
The following are personal items that should not be lent to others as much as possible.
1. Drinkware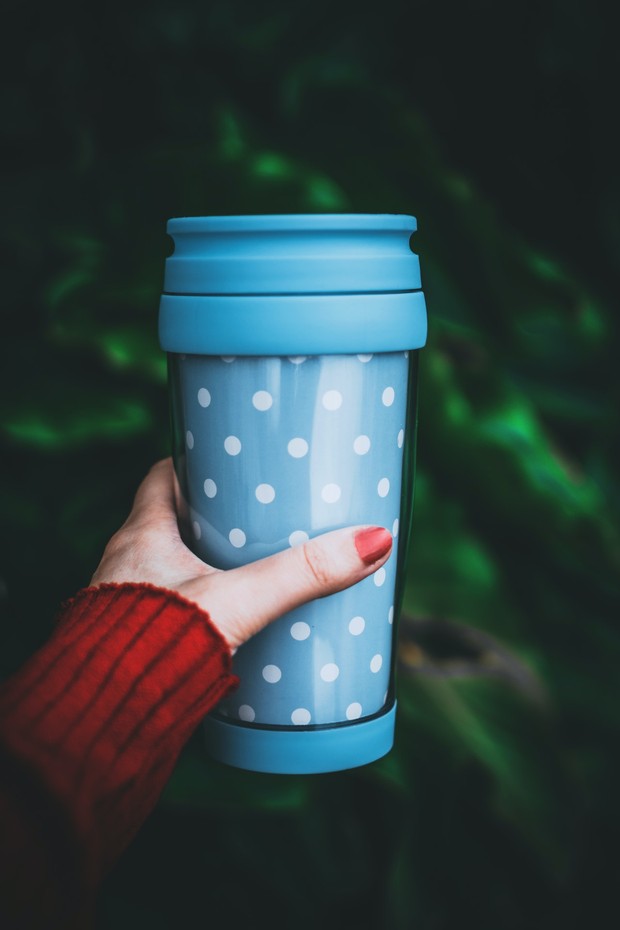 Drinkware/Photo: Pexels/Lisa Fotios
According to EducationWorld, even if you are very close to someone who wants to borrow a water bottle, avoid lending drinking utensils such as water bottles and straws because they can transfer saliva from one mouth to another. This can spread the influenza virus, causing strep throat, herpes, and meningitis.
If you have to lend it, the person who asks for drinking water from a friend's bottle should not touch his mouth to the hole of the bottle.
2. Bar Soap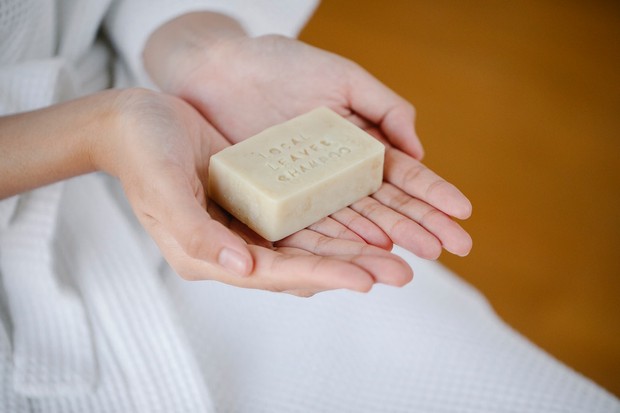 Bar soap/Photo: Pexels/Sarah Chai
Bar soap should also not be loaned to other people because bacteria from the soap owner's skin and body fluids can infest the bar soap. Thus, it can be said that bar soap is only 'safe to use' by the owner, but it can harm the person who borrows it. Apart from bar soap, other toiletries that may not be lent are shower puffs and bath sponges.
3. Toothbrush

Sikat gigi/Photo: Unsplash/Towfiqu Barbhuiya
According to a 2016 study conducted by the University of Manchester, England, the average used toothbrush harbors more than 10 million bacteria. Children who share a toothbrush with other people are at increased risk of developing infections that can cause tooth decay. In addition, the germs on the toothbrush bristles can transmit the influenza virus and cause sore throat.
4. Charm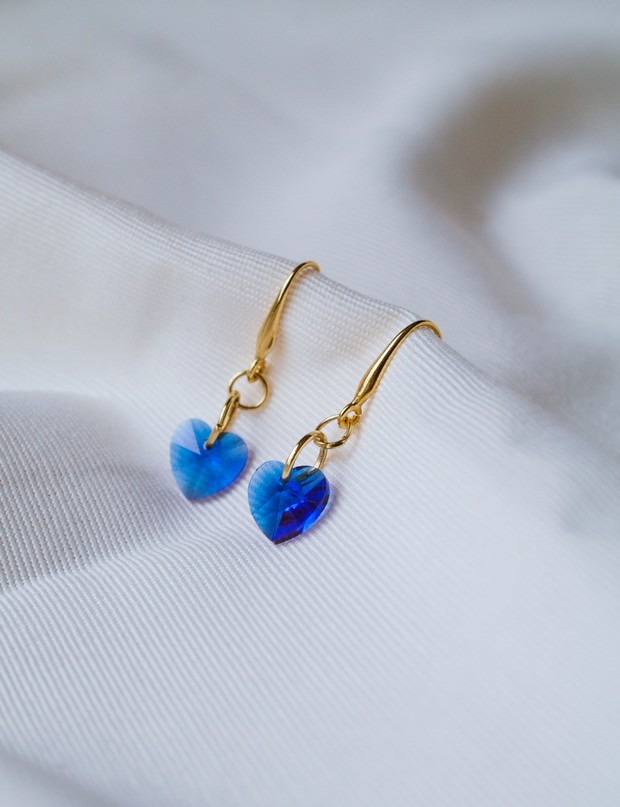 Anting/Photo: Unsplash/Valentina Jorio
Seeing a friend's earrings that look adorable might make you interested in trying to wear them and see if you wear earrings with a model like that. However, earrings can transmit blood-borne pathogens (parasites capable of causing disease in their hosts).
So, it would be better if before borrowing a friend's earrings, first clean the entire surface of the earrings with disinfectant.
5. Earphone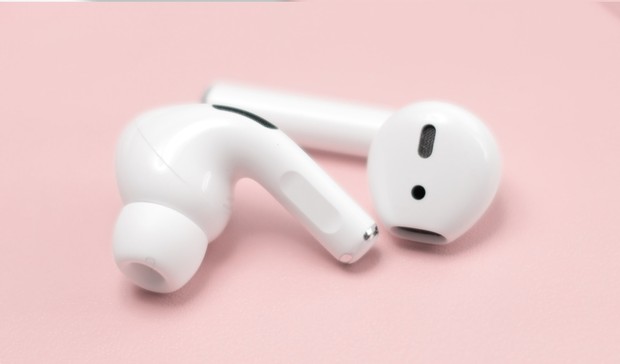 Earphones/Photo: Unsplash/Daniel Romero
Earwax contains bacteria that can cause infection. These bacteria can be transferred via earphones borrowed from other people. The risk of infection is more likely to occur if the owner or borrower has a wound in the ear or part of the ear that is affected by the earphones.
6. Lip Balm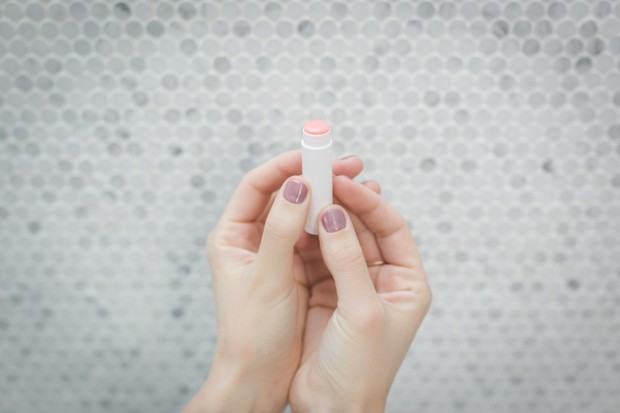 Lip balm/Foto: Pexels/Burst
Reporting from the Entertainment Times, bacteria can enter the body through the lining of the lips and mouth. One reason is from the habit of borrowing or lending chapstick or lip blush. So, don't forget not to lend your lip balm to other people or borrow someone else's lip balm right away, beauties.
7. Cosmetics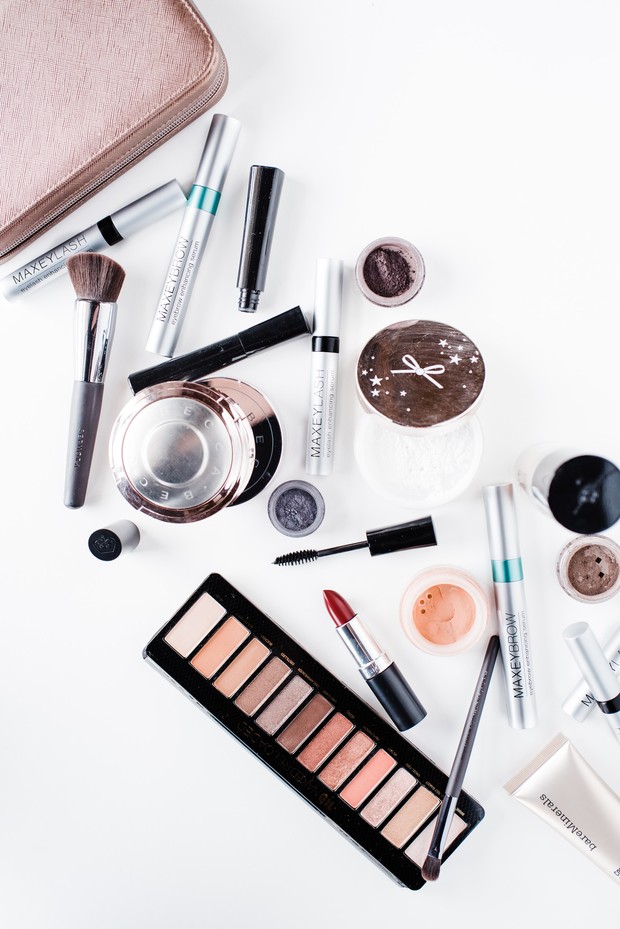 Cosmetic/Photo: Unsplash/Maxailash
Not only in the pandemic era, we are not allowed to wear makeup together, for example by trying to apply powder or lipstick before buying it at the mall. Because everyone's skin has its own problems, and the risk of contracting it is very possible if you share makeup with other people.
In addition to the items we have discussed above, there is also the risk of lending combs and deodorant which can also spread bacteria from one person to another.
8. Towel and Handkerchief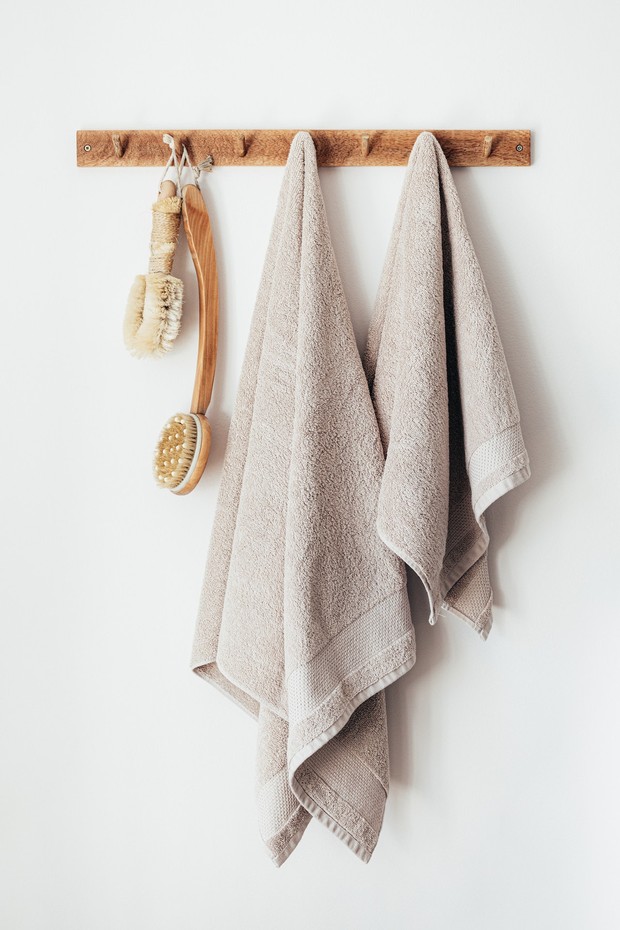 Towel/Photo: Pexels/Karolina Grabowska
Towels and handkerchiefs are objects that can be a breeding ground for bacteria. For the sake of health and body safety from skin diseases and viral infections, towels may not be used by more than one person.
____
Do you want to be one of the readers who can take part in various exciting events at Beautynesia? Come on, join the Beautynesia reader community, B-Nation. How to REGISTER HERE!
(laughs/laughs)