Owada Masako's life as empress of Japan is not easy. He must carry out his official duties as a representative of the Japanese people. Can you imagine how heavy it is?
Moreover, before that Empress Masako was an ordinary person who had an extraordinary career and achievements, until finally building a household with Naruhito in 1993.
The 59-year-old woman officially ascended the throne to become empress after her husband became emperor. Naruhito is the first Emperor of Japan born after World War II. He was enthroned as Emperor of Japan on October 22, 2019, as a transition from crown prince status.
It is undeniable that her charm is so extraordinary that she managed to captivate the heart of the Crown Prince of the Japanese Empire. How come? Apart from being blessed with a beautiful face, Empress Masako is also an intelligent and active person.
Who do you think Empress Masako really is? Come on, see his life story below.
Biography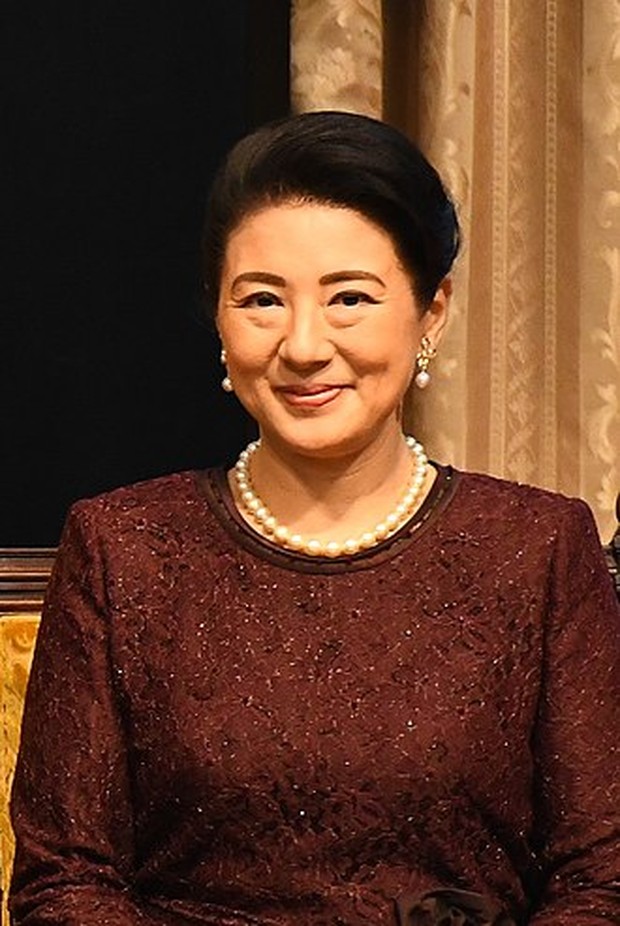 Biography of Owada Masako/ Photo: Wikipedia
Reporting from the Encyclopaedia Britannica, Owada Masako was born on December 9, 1963 in Tokyo, Japan. Masako is the daughter of Owada Hisashi, a high ranking official with the Japanese government's Ministry of Foreign Affairs. He spent his childhood in the Soviet Union and the United States, where his father carried out diplomatic missions.
In 1985, he graduated in economics at Harvard University. Because she wanted to pursue her dream as a Japanese diplomat, the following year Masako continued her education at the University of Tokyo.
Her efforts paid off, she managed to beat 800 other participants by entering the list of 28 people who passed the Japanese Ministry of Foreign Affairs recruitment selection in 1987. You need to know, Masako is one of three women who successfully passed, quoted from the BBC.
In 1988, the ministry sent him to study at Balliol College, Oxford. Masako returned in 1990 and was a junior diplomat working long hours compiling briefing papers on trade matters and translating documents.
Masako was highly respected for her extensive technical knowledge and skills as a diplomat who was fluent in several languages, such as English, French, German, Russian, Spanish and Japanese. Reporting from the BBC, he is also said to be good at playing softball, skiing, and tennis.
The Love Story of Empress Masako and Emperor Naruhito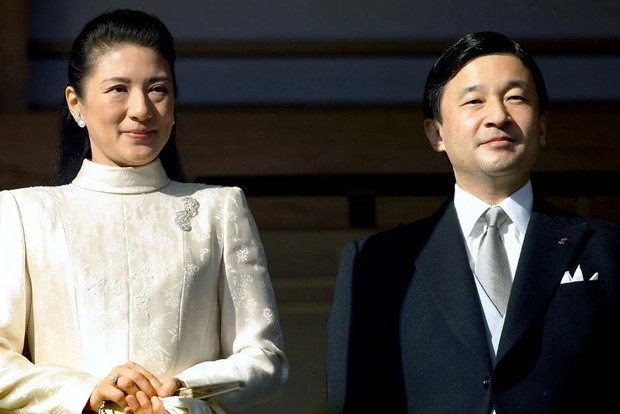 The love story of Empress Masako and Emperor Naruhito/ Photo: Encyclopaedia Britannica
Masako and Naruhito met for the first time at a tea party held to welcome Infanta Elena, Duchess of Lugo, in 1986. Naruhito, who was still crown prince at the time, was captivated by Masako's charms. However, it is known that Masako is not interested in dating.
By that time, women had attained a level of freedom unprecedented in Japan. By getting married, Masako will lose her freedom both internally and mentally.
Apart from that, Masako also had to give up her diplomatic career which she had worked hard to build in order to live in the Japanese imperial environment. From here on, his every step and decision will be highlighted.
Masako only accepted Naruhito's proposal in December 1992. Naruhito explained to his future wife that her duties were mostly diplomatic. Then, he promised to protect Masako for the rest of his life.
Their highly anticipated wedding took place on June 9, 1993 in Tokyo. Naruhito followed in the footsteps of his father, Emperor Akihito, by marrying a commoner.
Dealing with Pressure as a Member of the Japanese Imperial Family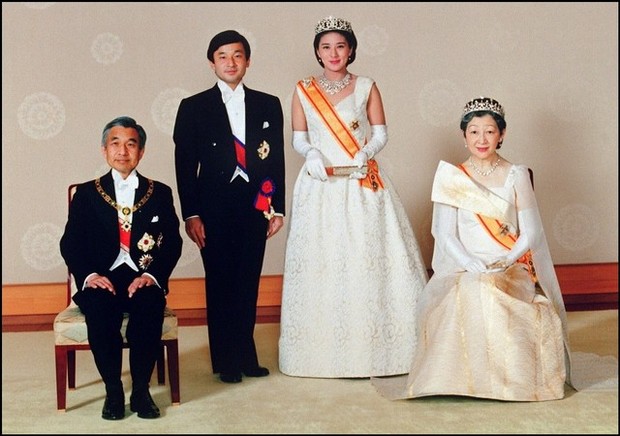 Facing pressure as a member of the Japanese Imperial family/ Photo: Special
The couple made a number of overseas trips together in the first years of their marriage. However, hopes of having a son began to increase until the 1990s because according to Japanese law, only a man could succeed Naruhito.
Actually, Masako had suffered a miscarriage in 1999, until finally a daughter named Aiko was born in 2001. This did not improve the situation, instead the demands for having a son were getting higher, especially since the crown princess was already in her 40s.
As well as limiting her travels, Masako is also seen less and less in public. In 2004, he was reported to be suffering from stress-related health problems. The intense pressure over Masako's inability to bear a son brought her into a deep depression. He finally decided to completely withdraw from public activities.
Masako has no more children, but the birth of a son to Prince Akishino, younger brother Naruhito and his wife in 2006 resolved succession issues. Subsequently, his health reportedly improved.
Be an Inspiration for Women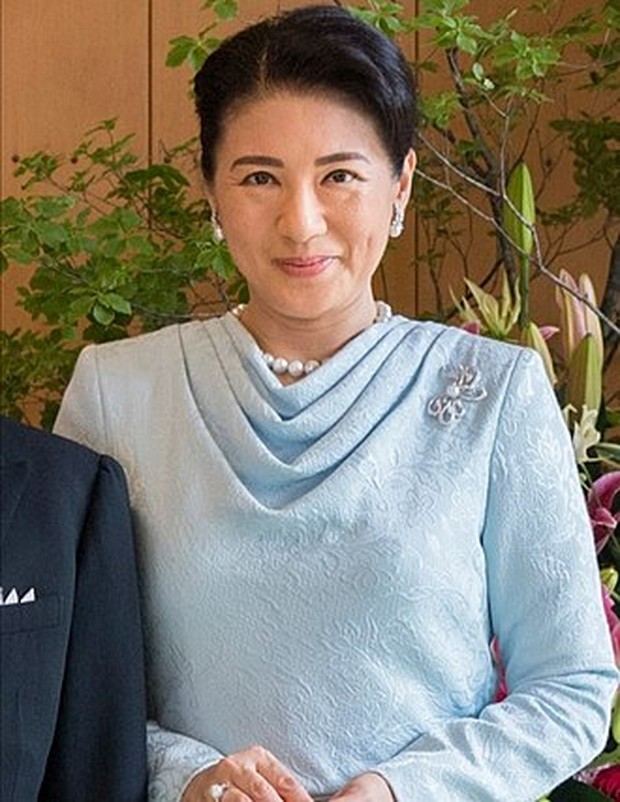 Be an inspiration for women/ Photo: Wikipedia
After years of trying to come to terms with the hardships of being a member of the Japanese imperial family, Princess Masako is starting to look like she's on her feet. He returned to attending imperial activities, from visiting the sites of victims of the Tsunami disaster in 2011, to making his first overseas trip to the Netherlands after 11 years living in Japan alone.
On her birthday, December 2018, Masako stated that she was willing to assume the new role of empress although she was still nervous. Her struggle as a crown princess was truly extraordinary. Not a few argue that the difficulties that have been experienced by Masako can help her carry out her new role as empress until now.
***
Do you want to be one of the readers who can take part in various exciting events at Beautynesia? Let's join the Beautynesia reader community, B-Nation. How to REGISTER HERE!
(sound/sound)