Healthy and bright rosy lips are everyone's wish, right, beauties. It is undeniable, lips that are dark and tend to be dry often interfere with appearance and make us less confident.
Therefore, there are lots of beauty brands that release lip care products such as lip serums, lip masks, lip balms, and so on. So, how do you make your lips look healthy and bright?
So, here are five natural ways that beauties can make your lips look healthy, moist and rosy. Come on, see!
1. Fulfill Water Needs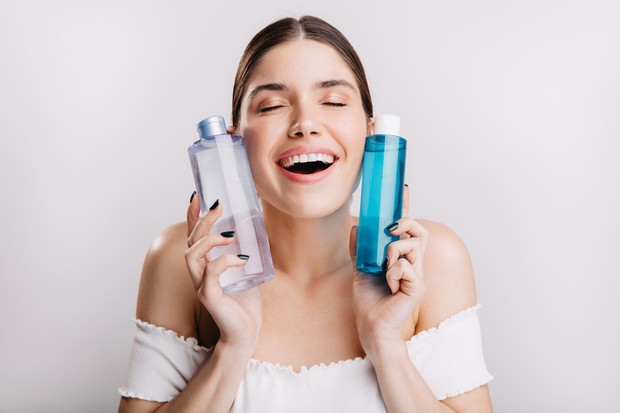 Fulfilling Water Needs/Photo: lookstudio on Freepik
The first thing Beauties can do to make lips healthier and brighter is to meet their daily needs of water. Like skin, lips also need adequate hydration to maintain moisture.
Lack of water consumption can make our lips look dull and dry. Therefore, don't forget to always meet your white water needs at least two liters per day, OK, beauties.
2. Increase the consumption of Vitamin E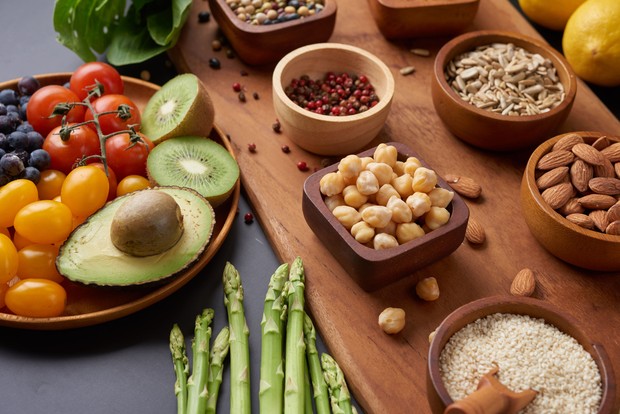 Consumption of Vitamin E/Photo: jcomp on Freepik
As we know, vitamin E has an important role in providing moisture and making lips softer and supple. In addition, vitamin E can also function as an antioxidant to protect the lips from damage caused by free radicals.
Beauties can use vitamin E oil to treat lips naturally, and consume foods rich in vitamin E such as almonds, avocados, kiwis, and so on.
3. Natural Mask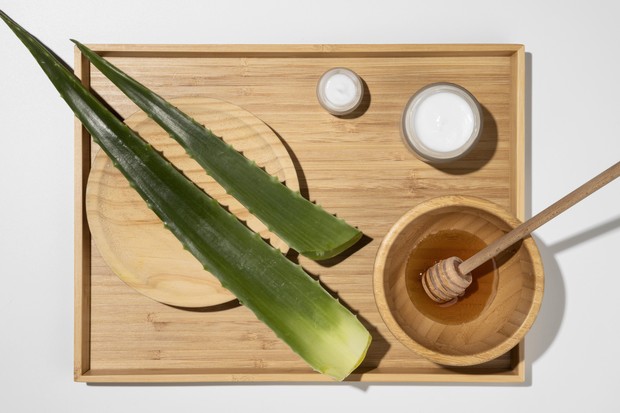 Honey and Aloe Vera for Lip Mask/Photo: Freepik
Like facial skin, using lip masks is also beneficial to provide extra moisture and nutrition. Enough with natural ingredients which are of course safe to use, you can also make your own lip mask, you know.
There are so many natural ingredients that we can use to make lip masks, including aloe vera or aloe vera and honey. You can mix a spoonful of aloe vera gel and honey, then apply it on your lips and leave it for 15 minutes.
With this mask, Beauties can get lips that look healthy and soft.
4. Routine exfoliation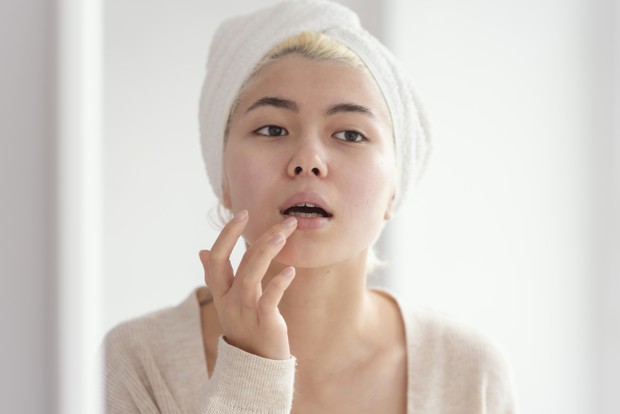 Routine Exfoliation/Photo: Freepik
Apart from facial skin, lips also need to be exfoliated, beauties. As we know, exfoliation is very important to remove dirt and dead skin cells that have accumulated.
By exfoliating regularly, dead skin cells on the lips will be lifted and make it easy to regenerate. In addition, the lips will also become brighter and smoother. Beauties can exfoliate their lips with natural ingredients such as a mixture of honey and sugar.
To use, you simply apply it to your lips and massage it gently, then rinse it off after a while. With regular exfoliation, your lips will be free from dead skin which can make them look dry and rough.
5. Using Lip Balm with SPF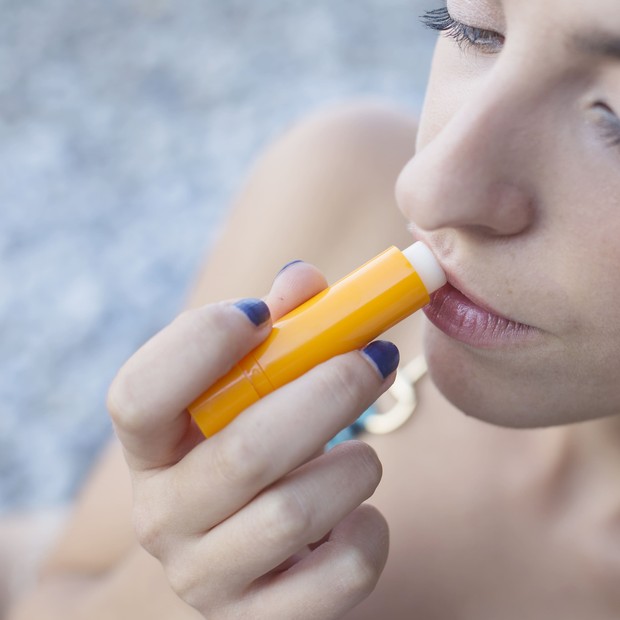 Using Lip Balm with SPF/Photo: Freepik
Last but not least, using a lip balm with SPF is very important to protect your lips from sun exposure. Just like facial skin, lips also need protection to avoid the dangers of UV rays.
Being out in the sun for too long without protection can actually change the color of your lips, you know. Beauties certainly don't want that, do you think that the treatment you are doing is in vain because your lips are not protected?
Therefore, don't forget to always use a lip balm with SPF when doing outdoor activities, OK, beauties.
So, those are some natural ways you can do to get healthy, soft, bright and rosy lips. Apart from these methods, you can also complete your lip care routine by using other lip care products.
Also, don't forget to balance it with healthy food and lifestyle, okay!
—
Do you want to be one of the readers who can take part in various exciting events at Beautynesia? Come on, join the Beautynesia B-Nation reader community. How to REGISTER HERE!
(yes yes)