Fans of Korean dramas are certainly very familiar with this legendary artist, who else if not Song Hye Kyo. A beautiful actress who started her career at the age of 14 as a model, her name has become increasingly known thanks to her role in the drama Autumn in My Heart (2000).
Apart from her capable acting skills, Song Hye Kyo has received a lot of praise thanks to her timeless beauty. Even though he is now in his 40s, his face has not changed as if he was still in his 20s.
That's why many people dream of having a face like her. So, if you are one of those people who wants a youthful, glowing face like Song Hye Kyo, you can follow these five healthy skin care tips a la Song Hye Kyo.
Always Clean Your Face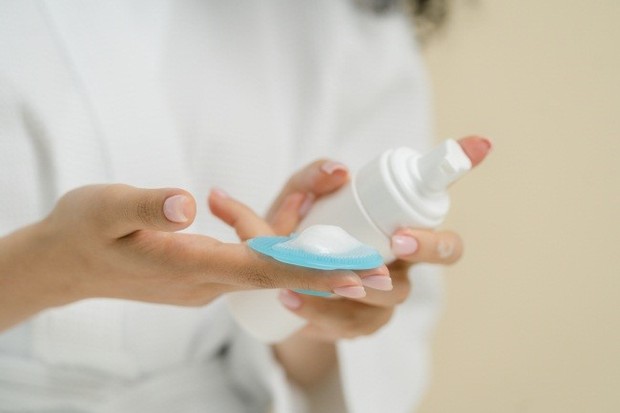 Always clean your face/photo: pexels.com
In order to have healthy skin like Song Hye Kyo, the thing you have to do is always clean your face. This is because Song Hye Kyo herself never misses cleaning her face.
Usually she cleans her face using cleansing milk because it can remove dirt and makeup residue from her skin. Not only that, she also always exfoliates once a week to remove dead skin cells.
Washing Face with Milk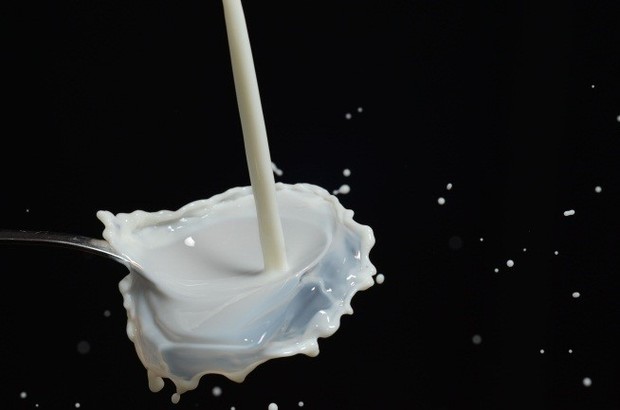 Washing face with milk/photo: pexels.com
Reporting from Allkpop, it is known that Song Hye Kyo uses pure milk in her skincare routine. Usually he uses warm milk to wash his face.
This method is known to remove dead skin cells and penetrates directly into the skin to keep the skin clean.
Using Minimal Skincare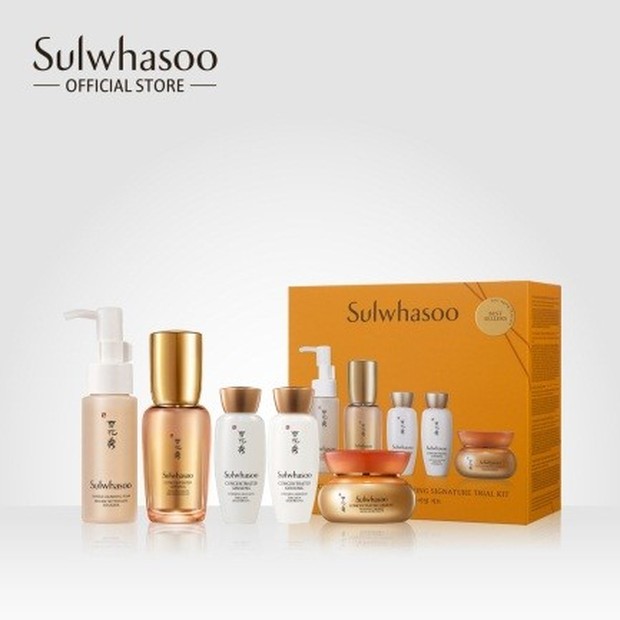 Using minimal skincare/photo: shopee.com
It's no secret that Song Hye Kyo is the brand ambassador of the famous Korean skincare product, Sulwhasoo. Not only a brand ambassador, Song Hye Kyo also really trusts this product as the right skincare product for her.
He is known to use a skincare range of the ginseng variant from Sulhwasoo and end it with a sheet mask. Even though the skincare range that she uses is quite small, it's because of the minimal use of these products that makes her skin healthy and glowing as it is now.
Keep the diet

Maintaining diet/photo: pexels.com
As we know, diet can affect skin health. That's why Song Hye Kyo also applies a healthy lifestyle every day. Usually he only eats healthy food and avoids junk food and soft drinks.
This he does to maintain a healthy body and skin to stay healthy.
Exercising Regularly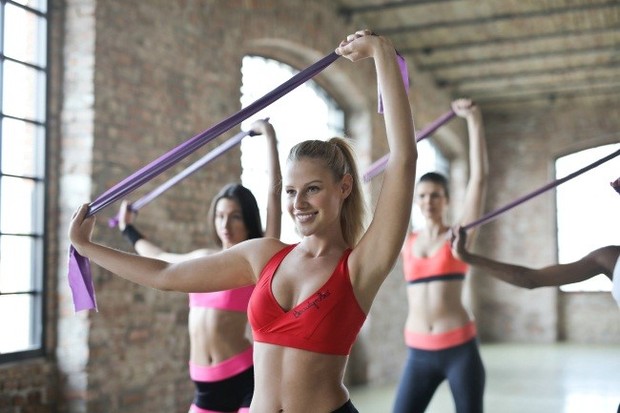 Exercise regularly/photo: pexels.com
Apart from maintaining a healthy diet, Song Hye Kyo also always exercises to maintain a healthy body and skin. He regularly does sports such as aerobics and walking. By exercising, he feels his body will be more fit to carry out his busy activities.
Those are some ways you can do to get healthy skin like Song Hye Kyo. Of course you have to be consistent in doing it in order to get maximum results, yes.
—
Do you want to be one of the readers who can take part in various exciting events at Beautynesia? Come on, join the Beautynesia B-Nation reader community. How to REGISTER HERE!
(yes yes)