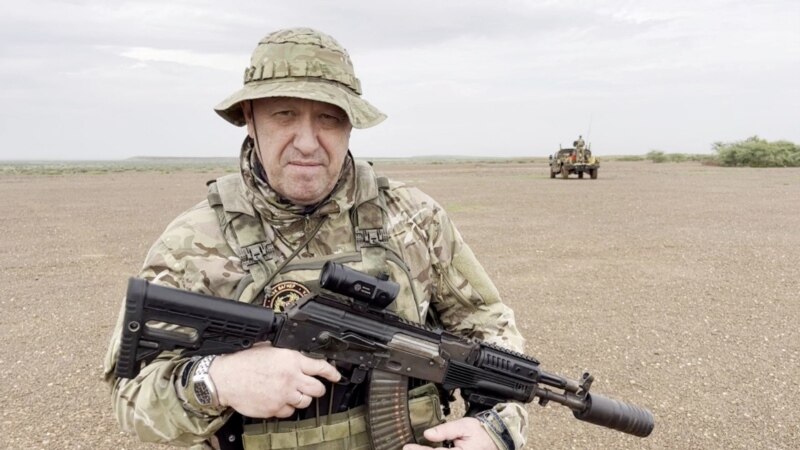 Washington, DC —
US President Joe Biden admits that he does not know what happened regarding the jet crash and the possible death of the head of the Wagner mercenary group, Yevgeny Prigozhin. However, Biden said he was "not surprised".
A private jet crashed in Russia Wednesday, killing all 10 people on board, emergency officials said. Prigozhin's name was on the passenger list, but it was not clear if he was on it.
Prigozhin's fate has been the subject of intense speculation since his brief mutiny against the Russian military leadership in late June. The Kremlin said the founder of the private military company Wagner, who fought alongside the regular Russian army in Ukraine, would be exiled to Belarus. But Prigozhin has reportedly appeared in Russia, raising further questions about his future.
The jet, which was carrying three pilots and seven passengers en route from Moscow to St. Petersburg, fell more than 100 kilometers north of the capital, officials quoted by Russia's Tass news agency said. It was not immediately clear whether Prigozhin was on the plane, although Russia's civil aviation regulator, Rosaviatsia, said his name was on the manifest. (ka/lt)