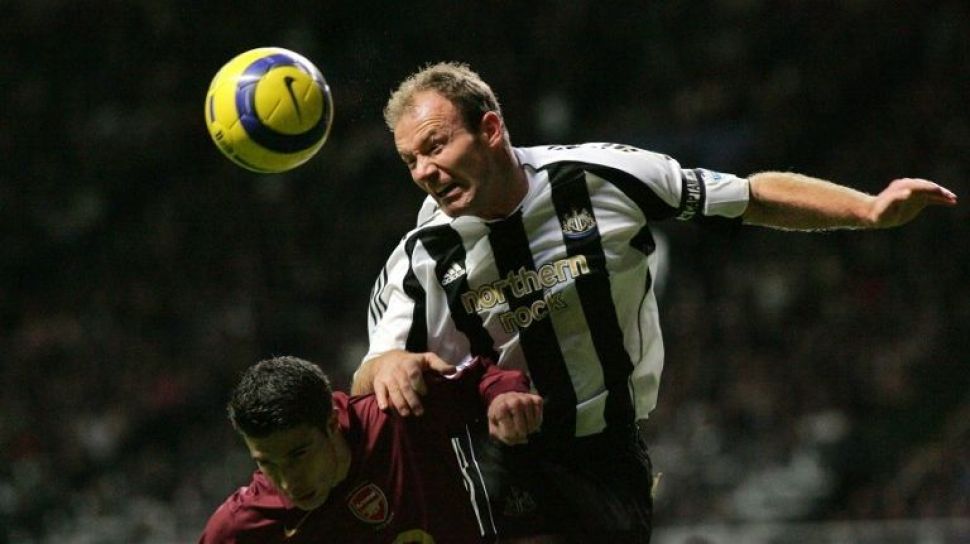 Suara.com – Liverpool star, Mohamed Salah just made a milestone in the Premier League at the weekend. He has just brought his goal contribution to 200 for The Reds in the Premier League.
Mohamed Salah's goal contribution, which consisted of 140 goals and 60 assists for, was fulfilled when The Reds beat Bournemouth 3-1 at Anfield in the second week of the Premier League last weekend.
Apart from Mohammed Salah, here are the five players with the most goal contributions to the Premier League era. Who are they?
5. Andy Cole – 260 (187 goals and 53 assists)
Also Read: Not a Top Choice at Chelsea, Lewis Hall Officially Joins Newcastle United
Andy Cole, great goalscorer for Newcastle United and Manchester United, was a member of the Manchester United squad that won the treble in 1999.
He also held the record for most goals scored in a single Premier League season before Erling Haaland.
Cole has won numerous honours, including the PFA Young Player of the Year and a Champions League title, and made 15 appearances for England between 1995 and 2001.
4. Ryan Giggs – 271 (109 goals and 162 assists)
Ryan Giggs is the only player on this list with more assists than goals. He is the symbol of a loyal player who made his entire career at Manchester United.
Also Read: Undergoing back surgery, Pep Guardiola will disappear from the Manchester City bench
Giggs has 13 Premier League winners' medals, more than anyone but Manchester United and Liverpool.