Happy news came from one of the young Indonesian national team footballers, Pratama Arhan. He officially married a beautiful celebrity named Azizah Salsha.
The two of them married at the Indonesian Mosque in Tokyo, Japan, Sunday (20/8/2023), at 13.00 JST or 11.00 WIB. At the wedding of Arhan and Zize, as he was called, also attended by the Minister of SOEs as well as Chairman of PSSI Erick Thohir and Deputy Speaker of the DPR-RI Sufmi Dasco Ahmad as witnesses to the marriage contract.
Not just anyone, it turns out that Azizah Salsha is the daughter of Andre Rosiade and Nurul Anastasia. His father, Andre Rosiade, is a businessman and politician from the Gerindra Party. Currently he serves as a member of the DPR-RI for the constituency of West Sumatra I Faction of the Great Indonesia Movement Party.
Married at a very young age, that is, just about to turn 22 years old. So, what are the sources of Primary Arhan's wealth? Listen!
1. Playing at Club Tokyo Verdy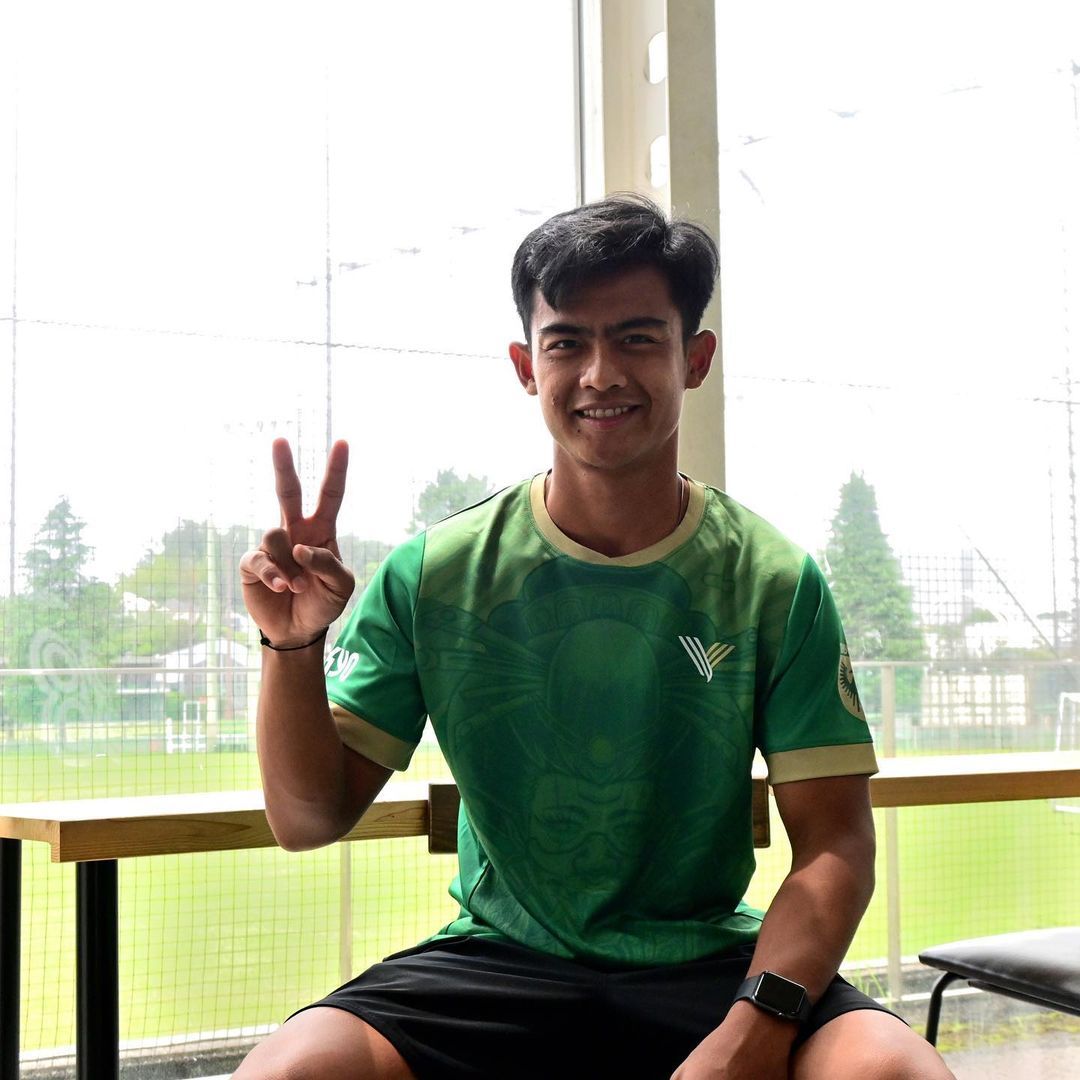 Pratama Arhan/ Photo: Instagram/tokyo_verdy
The source of Pratama Arhan's wealth is certainly obtained from his role as a footballer. Since March 2022, he has officially joined and defended the Japanese club, Tokyo Verdy.
According to Transfermarkt.com, the market price for this man who was born in Blora, Central Java was 1.3 billion when he joined PSIS Semarang in March 2021.
Currently, Pratama Arhan has a market price of IDR 4.78 billion. However, this number is not related to the wealth owned by each player.
It is known that Arhan also received a salary from Tokyo Verdy. Japanese media, Nenshuu.net, said that Pratama Arhan's salary reaches 4-5 million yen per season, or the equivalent of Rp. 500-600 million.
If in one season he gets a salary of IDR 500 million, then every month he will receive around IDR 41 million. Every week, his wealth increases by Rp. 10 million.
Joined since March 1 2022 with Tokyo Verdy, Pratama Arhan will expire on January 31 2024.
2. Ad Star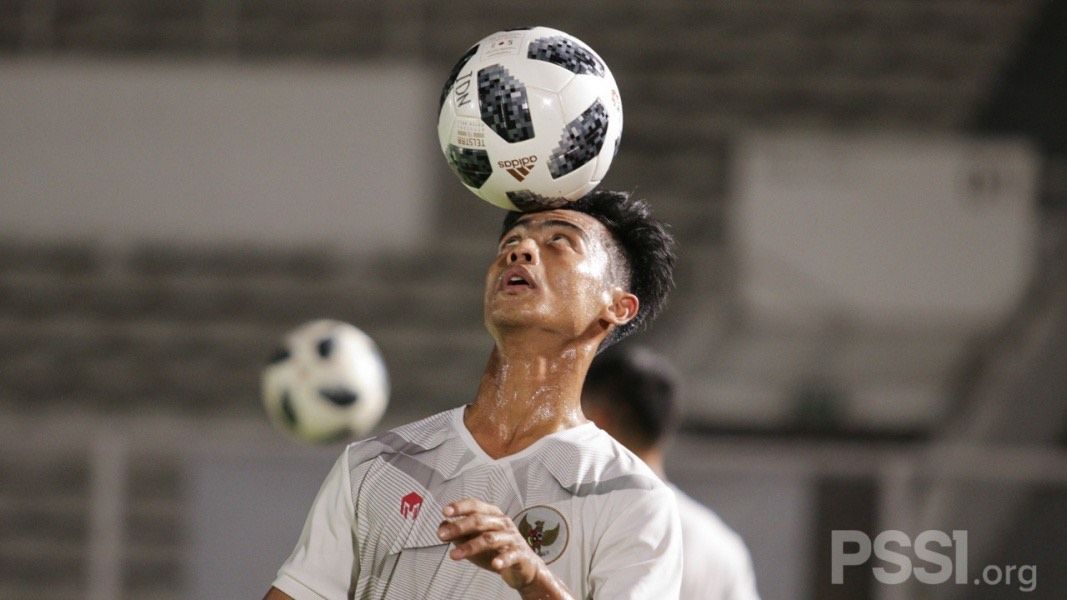 Pratama Arhan in the senior national team./ Photo: doc. PSSI
Pratama Arhan gets another source of wealth from his role as an advertisement star. His handsome face and very young age have made big brands ask him to work together.
He was once asked to be the star of a coffee commercial in Japan. Then, judging from his Instagram page, he has also been involved in several collaborations with big brands. Such as being the PUBG Mobile Chicken Cup Brand Ambassador, with Lazada, and with the Japanese sports brand Mizuno Indonesia.
***
Do you want to be one of the readers who can take part in various exciting events at Beautynesia? Come on, join the Beautynesia B-Nation reader community. How to REGISTER HERE!
(laughs/laughs)