The film Ayat-ayat Cinta, which was released 15 years ago, is one of the films that has been watched a lot since it was first released. Adapted from the novel by Habiburrahman El Shirazy, this film has caught the attention of many people because it tells the story of a love triangle.
Played by Fahri (Fedi Nuril), Aisha (Rianti Cartwright), and Maria (Carissa Putri), this love triangle story set against a backdrop of religious and cultural differences has inspired many viewers. Wow, how are the Ayat-ayat Cinta players doing now? Come on, see the following article!
1. Fedi Nuril (Fahri)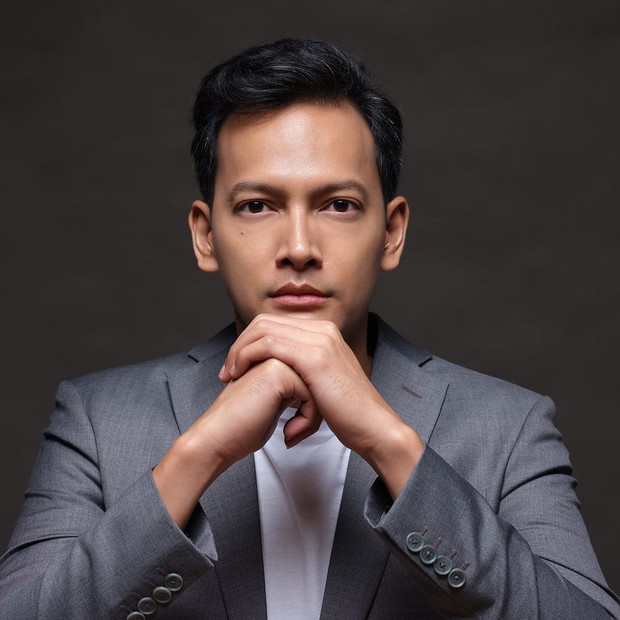 Fedi Nuril/photo:instagram/@fedinuril
Fedi Nuril is a well-known Indonesian actor who plays Fahri in the film Ayat-ayat Cinta. 15 years have passed after this phenomenal film, Fedi Nuril continues to be active in the world of cinema, such as Get Married, 5 cm, DOA, Heaven that is Not Missed, and many more.
Apart from being active in the world of film, Fedi Nuril and his old band Garasi are now starting to make a comeback in music. It can be seen from the Instagram account @fedinuril who often shares his uploads playing the guitar on stage.
2. Rianti Cartwright (Aisha)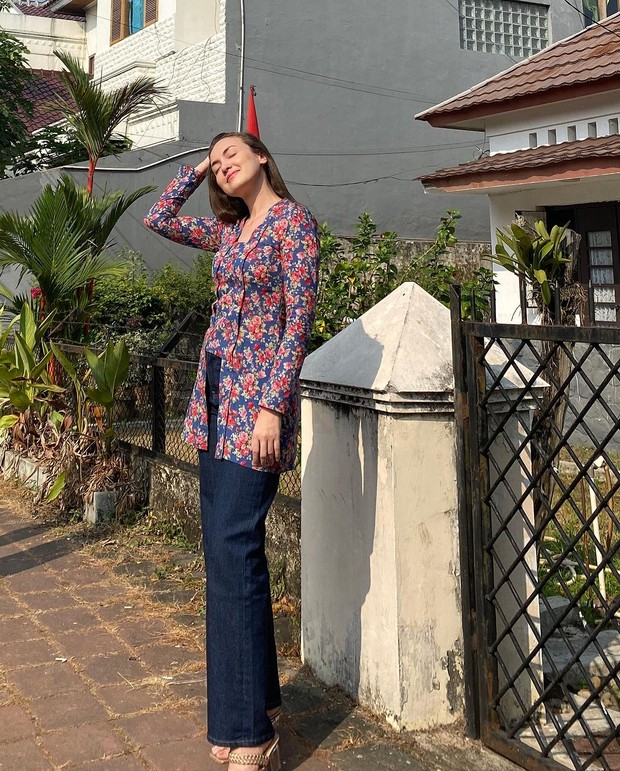 Rianti Cartwright/photo:instagram/@riantic
Playing the role of Aisha, Rianti Cartwright was never seen again on the screen. This is because Rianti had focused on her family, especially her child who was only 2 years old.
Apart from that, Rianti also owns the culinary business, the Ladies Who Bake bakery cafe, which also keeps her from being active in the film world.
3. Carissa Putri (Maria)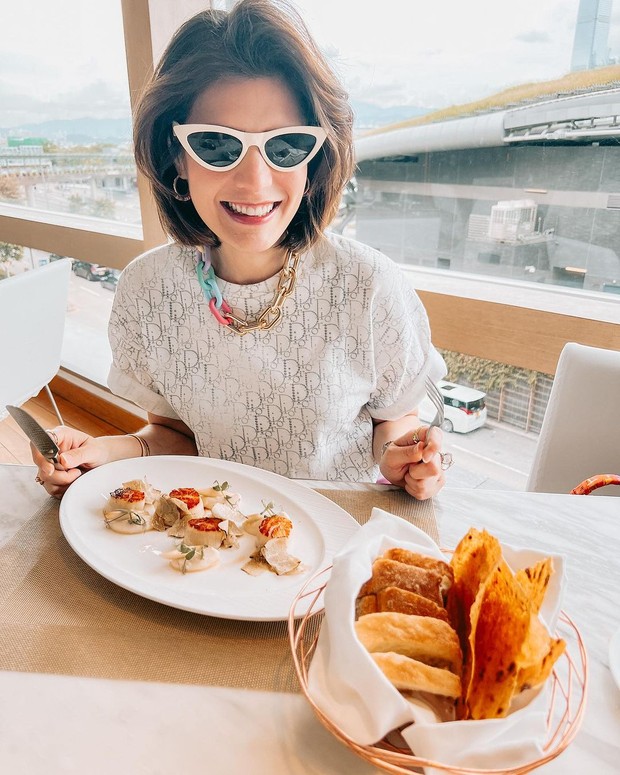 Carissa Puteri/photo:instagram/@carissa_puteri
Maria, played by Carissa Putri, is the third woman in the film Ayat Ayat Cinta. Currently, this Sumedang-born woman lives in Australia with her family.
She focuses on being the mother of two sons. Even so, Carissa also remains active in several advertising projects and endorsements through her Instagram account.
4. Zaskia Adya Mecca (Nurul)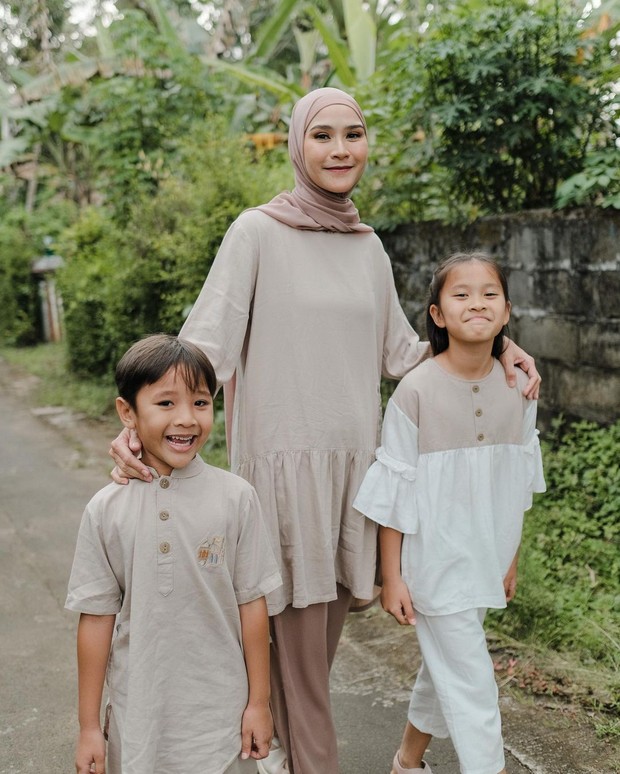 Zaskia Adya Mecca/photo:instagram/@zaskiadyamecca
Zaskia plays Nurul, Aisha's best friend. After 15 years have passed since her role in the film Ayat Ayat Cinta, Zaskia is now continuing her career as an actress, presenter, and has a business in the field of Muslim clothing.
5. Melanie Putria (Hidayah)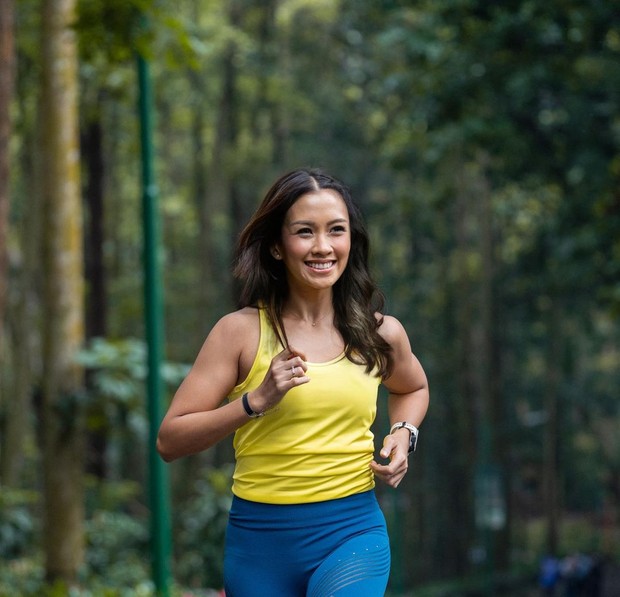 Melanie Putria/photo:instagram/@melanieputria
Melanie Putria who plays Nurul, the daughter of a kyai from East Java, is now actively becoming a mother. Even though she continues her career as an MC or hosting various events, Melanie is also currently busy living a healthy life with various sports.
Even though 15 years have passed since the release of the film Ayat Ayat Cinta, the actors are still active in the film industry and some have started to take part in various other fields. Not only that, there are also those who focus on keeping themselves busy for the family. Beauties still remember which one, here?
***
Do you want to be one of the readers who can take part in various exciting events at Beautynesia? Come on, join the Beautynesia B-Nation reader community. How to REGISTER HERE!
(laughs/laughs)