Most people often judge a book by its cover. A charming face is considered to be more convenient in various aspects of life.
However, it turns out that this is not always the case, beauties. Apart from being physical, there are other things that can make you more attractive in the eyes of other people. And the good news, you can apply these things routinely so that they become a habit.
Reporting from Your Tango, here are some habits that you can practice in order to appear to be an attractive figure. Come on, see!
Make a Surprise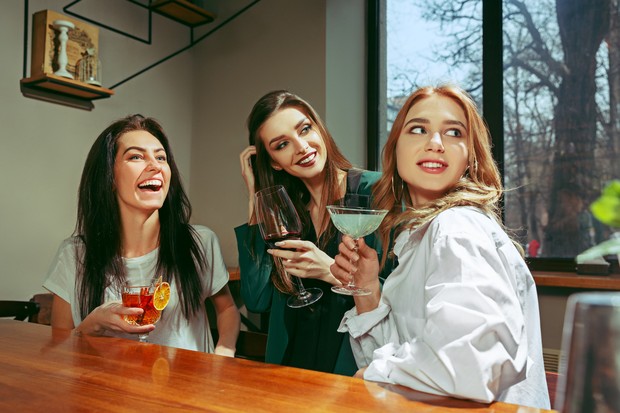 Interesting Habits/freepik.com/master1305
Beauties, start getting used to not telling the things you are going to do to those closest to you, but just do it. Unpredictable surprises are sometimes more memorable and impactful than doing what you have told or promised them.
Saying No when You Really Don't Want to
Some people just don't like it and even have a hard time dealing with rejection. However, believe me, when you dare to say no to other people, then you show yourself to have principles and be honest with your feelings. When you feel good about yourself, others will find you more attractive.
Doing Good Things to Strangers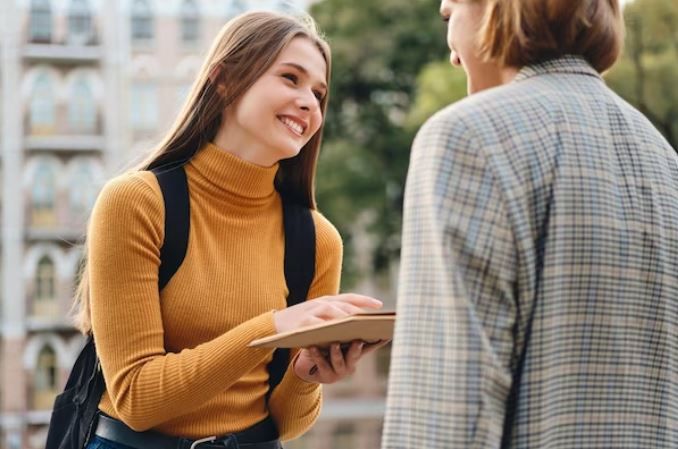 Illustration/Photo: Freepik/visual scratch
Warn others before they sit on a wet chair. Help when you see they need help. Hold the door if there are other people who will also pass through the road. These little things that not many people do, but when you do, you will earn their respect.
Lowering the Ego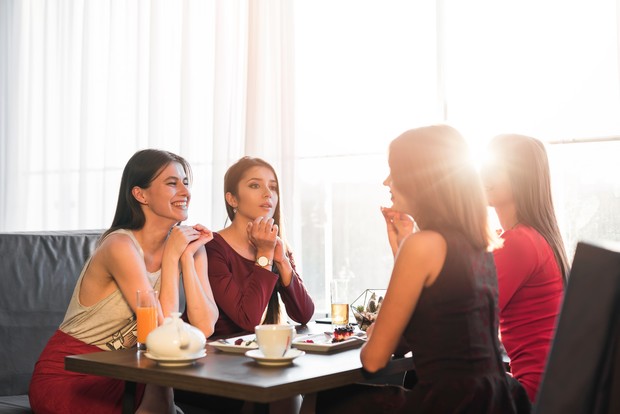 Interesting Habits/freepik.com/freepik
We can complain about things, beauties, but that won't change a thing. From now on, try to lower your ego and learn from someone who you think can make you better in the future.
Have High Curiosity
Talking with other people will be very pleasant, but when there are no topics and the conversation stops, boredom may start to grow there. If you want to continue to be well connected with other people, make yourself curious, then the other person will also do the same.
Keep Calm When Someone Is Angry At You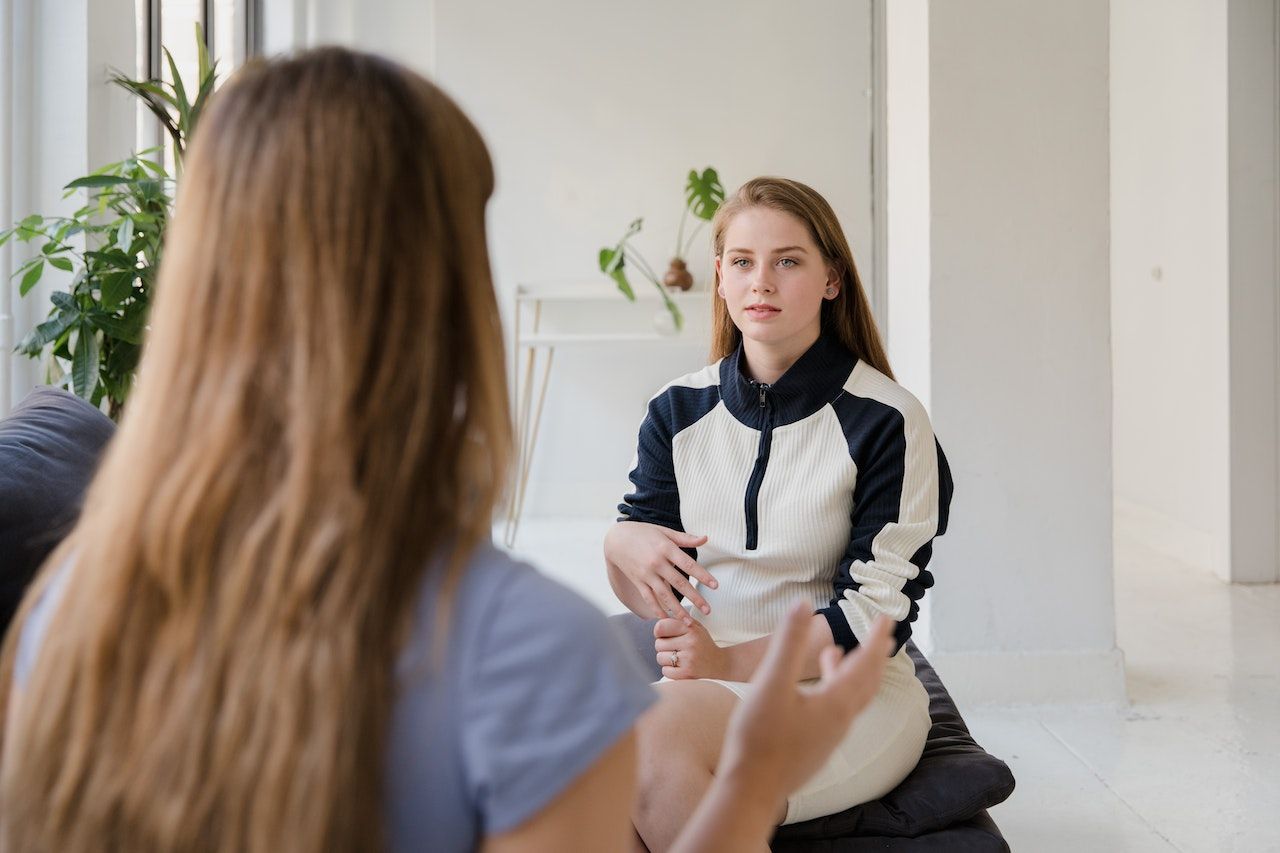 Illustration/Photo: Pexels.com
When someone shouts angrily, the feeling of wanting to retaliate will naturally arise from within. However, try to learn to be calm in dealing with situations like this.
The best thing about facing various circumstances is a calm attitude. When you are calm, it will be easier for you to find a way out.
Starting a Conversation with New People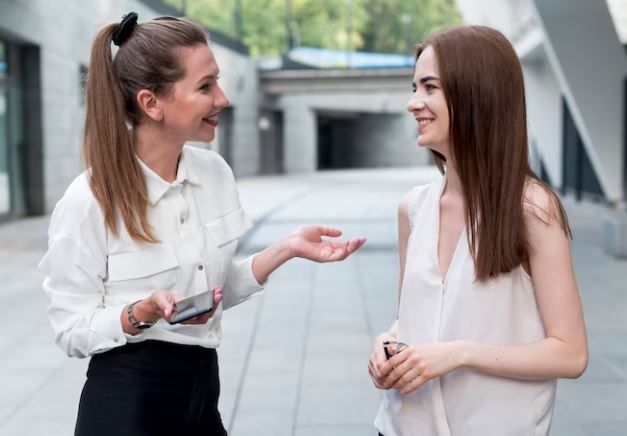 Illustration/Foto: Freepik/freepik
It's not easy to start a conversation with strangers. However, by getting out of your comfort zone, you will have more confidence in yourself.
Write down a list of new things you want to learn
Doing the same routine, of course, will quickly get bored and negative aura will emanate from you, Beauties. Writing down a list of new things that you want to learn can make you more enthusiastic and give off a positive aura so that other people see you as an attractive person.
Say thank you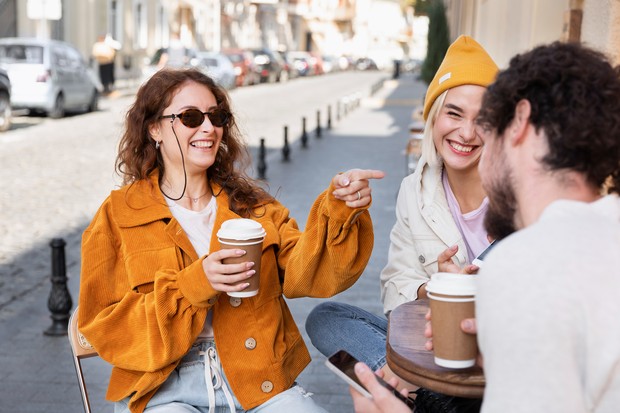 Interesting Habits/freepik.com/freepik
Appreciating what others give or do to us is a normal and necessary thing. But not everyone wants to do it. Therefore, you need to start appreciating the little things that other people give and do to you. This can make you an interesting person.
Taking Time for Yourself
Time is something that can never be asked back. Never forget to give yourself time to reflect on what has happened. Sometimes asking questions and spending time with yourself will make you more connected to the people around you.
Those are some things that can make you more attractive. Good luck!
***
Do you want to be one of the readers who can take part in various exciting events at Beautynesia? Let's join the Beautynesia reader community, B-Nation. How to REGISTER HERE!
(sound/sound)