Cheems Balltze, otherwise known as Cheemsburger, is a viral dog whose funny face has become a meme on the internet. But after several years of entertaining the public, the Shiba Inu dog died of cancer.
This sad news was conveyed by the owner via upload on the Instagram account @balltze.
Cheems Balltze: Viral as a Meme and Influential in the Cyber ​​World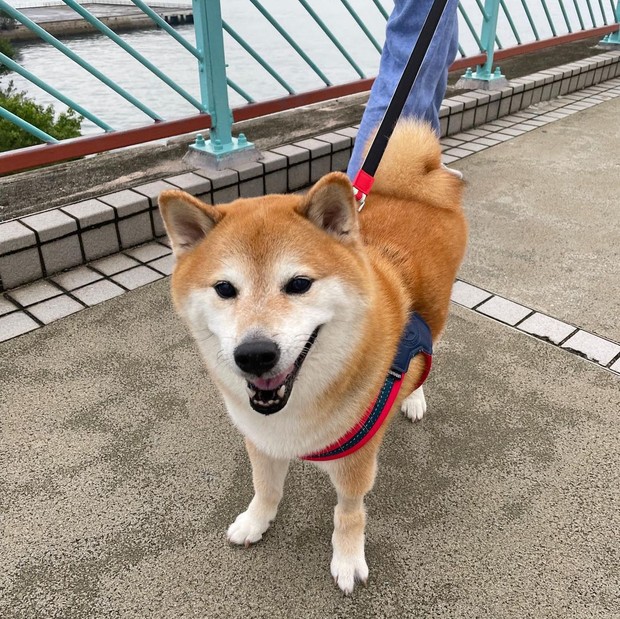 Cheems Balltze/Photo: Instagram.com/balltze
According to the Daily Mail, Cheems Balltze is owned by a fashion designer named Kathy who lives in Kowloon, Hong Kong. He has a round face and a smiling mouth that is easily recognized by many.
The dog became popular when the owner uploaded his face on social media in 2017. In the uploaded photo he appears to have narrow eyes as if he is sleepy. Her body position also looks adorable so that it attracts the attention of many people. Since then, especially in 2019, Cheems Balltze has become the inspiration for many memes circulating in cyberspace.
Even though his real name is Balltze, Cheems' nickname is more popular because there are netizens who think that his pose is reminiscent of cheese. As a result, many people then called him Cheemsburger, aka a play on cheeseburgers (cheeseburger).
His figure is even quite influential in cyberspace. Evidently, when Kathy uploaded a post about Hong Kong running out of masks during the Covid-19 pandemic on Balltze's Instagram account, international fans immediately moved and sent masks.
Died while Undergoing Cancer Surgery

Cheems Balltze/Photo: Instagram.com/balltze
The owner of Cheems Balltze reported the death of the Shiba Inu dog on Saturday (19/8/2023) via Instagram. The upload stated that the dog, whose real name is Balltze, breathed his last on Friday (18/8) while undergoing thoracentesis surgery. Reporting from the Indian Express, the dog who passed away at the age of 12 had pancreatic cancer and had to undergo intensive treatment.
6 Months Undergoing Intensive Care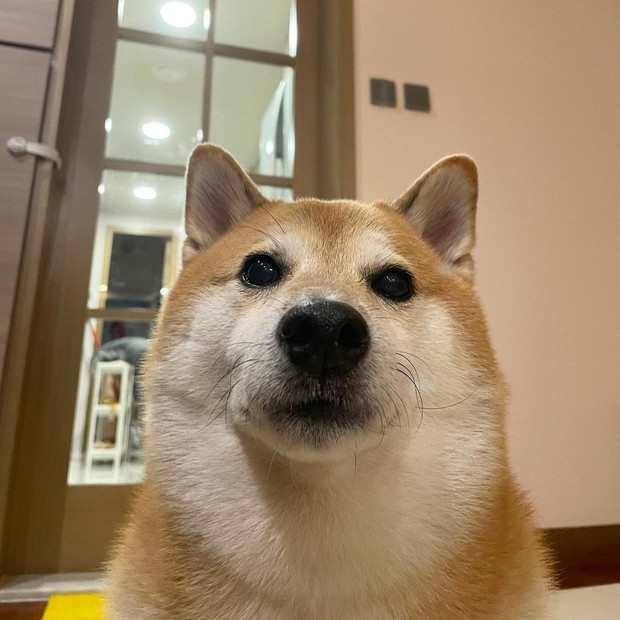 Cheems Balltze/Photo: Instagram.com/balltze
Before his death, Cheems Balltze had undergone various treatments to cure his illness. The owner even gets donations from people who care. Now that Ball Ball has passed away, the plan is for the money to be donated to the care of other animals. The owner also thanked various parties, including donors and the medical team.
"Also, I want to thank the medical staff who have supported Balltze over the last six months Ken @just.walk_animal.rehab , Dr.Jessica and Dr.Tiffany @amahvethk. They have done a fantastic job caring for Balltze," the caption read.
"The donations and the brass pin money I have collected for medical bills will go to a local animal charity. Thank you all, thank you, Balltze knows how much he is loved by all of you," the caption continued.
Planned to Undergo Chemotherapy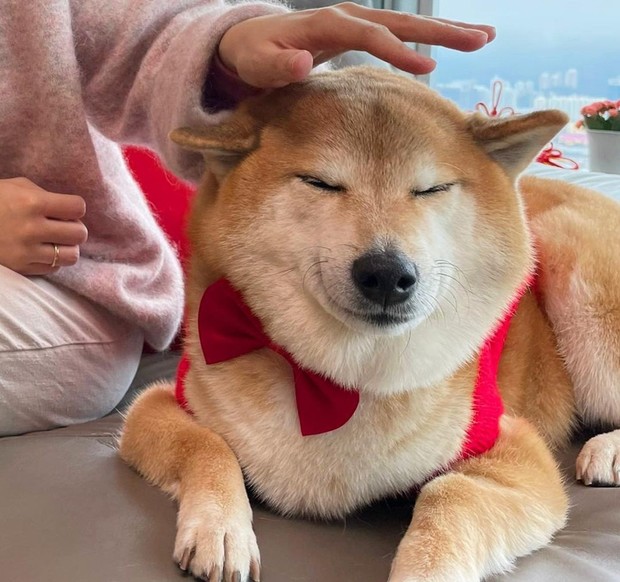 Cheems Balltze/Photo: Instagram.com/balltze
Balltze's departure was quite a surprise. In uploads on Instagram, the owner even revealed that he had planned to give chemotherapy to cure Shiba Inu. Unfortunately, these plans turned out to be just wishful thinking.
"Actually, we wanted to arrange chemotherapy or other possible treatment for him post-surgery, but unfortunately it's too late," said the admin of the Balltze Instagram account in the comments column.
Flood of Grief from Netizens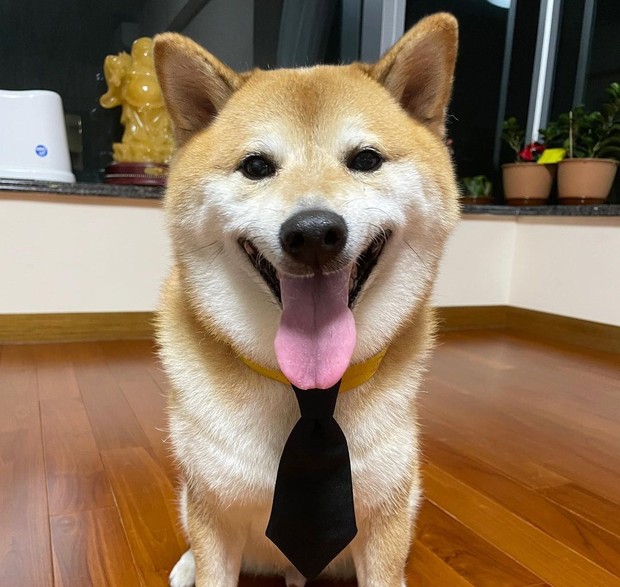 Cheems Balltze/Photo: Instagram.com/balltze
When the news of the death was announced on Balltze's Instagram account, which has more than 800 thousand followers, condolences suddenly came. They expressed their immense sense of loss at the death of the dog. Even so, in his upload, the owner asked netizens not to be sad, but just to remember how Balltze gave happiness to those around him.
Have a 'twin' in the virtual world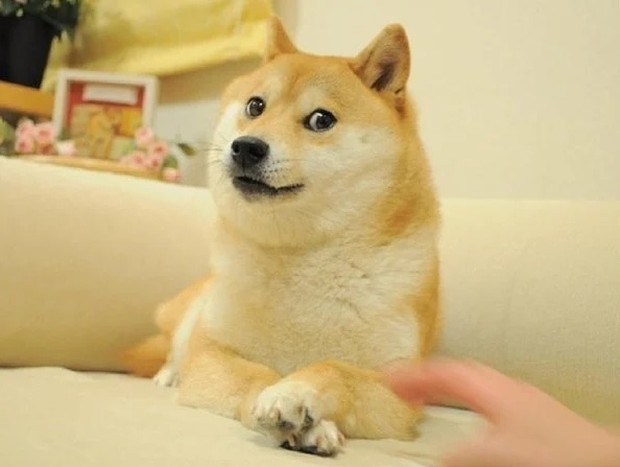 Kabosu aka Doge Is Balltze's "Twin"/Photo: Reddit
Apart from Balltze, there is another viral dog who is also quite popular and has a very similar appearance named Doge. As a result, many netizens thought the two were the same dog. Doge himself is a dog whose real name is Kabosu who also comes from Japan. Kabosu is still alive today and is 17 years old.
Shiba Inu like Kabosu and Cheems Ballteze are dogs that are very entertaining, both with their funny behavior and their faces. Unfortunately now, we have lost a viral dog figure that is loved by many people. Goodbye Ball Ball!
***
Do you want to be one of the readers who can take part in various exciting events at Beautynesia? Let's join the Beautynesia reader community, B-Nation. How to REGISTER HERE!
(sound/sound)