Everyone certainly wants to have a prosperous and happy life, including women. Until now, no country has been able to achieve complete equality between men and women. However, some of these countries have managed to address the gender gap better than others.
This is based on a new report from the World Economic Forum, which predicts that global gender inequality will persist until at least 2154.
The Global Gender Gap Report, now in its 17th year, compares countries' gender gaps across four dimensions: economic opportunity; educational attainment; health and survival; and political empowerment.
So, what countries are the best for women to live in?
20 Best Countries for Women to Live in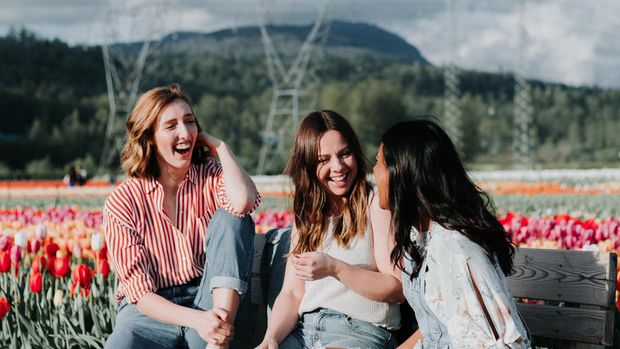 Illustrated/Photo: unsplash/Priscilla Du Preez
Reporting from CNBC Make It, here is a list of the best countries for women to live in:
1. Iceland
2. Norway
3. Finland
4. New Zealand
5. Sweden
6. Germany
7. Nicaragua
8. Namibia
9. Lithuania
10. Belgium
11. Ireland
12. Rwanda
13. Latvia
14. Costa Rica
15. United Kingdom
16. Filipina
17. Albania
18. Spanish
19. Republic of Moldova
20. South Africa
Reason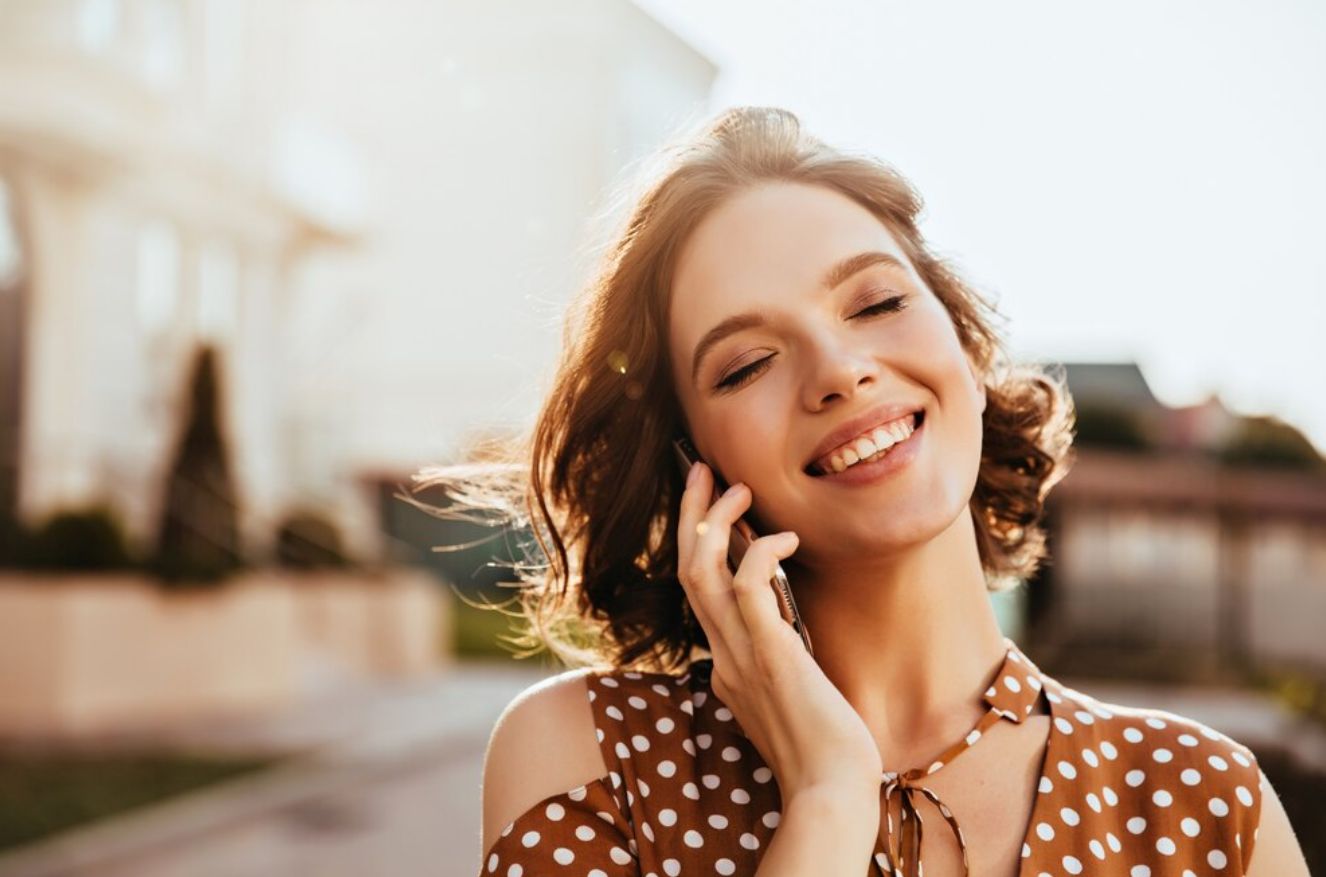 Illustra bahagia / Photo: Freepik/lookstudio
Nordic countries, such as Finland and Iceland, have elected several female heads of government.
In the past year, progress towards achieving global gender equality has been driven by "significant improvements" in the educational attainment gap, the report notes, and women's empowerment and political participation in many countries.
Europe has the highest gender parity of any other region at 76.3 percent, surpassing North America, where 75 percent of the gap is closed.
There are a number of reasons why Europe has been more successful at closing the gender gap than the United States, according to Saadia Zahidi, managing director of the WEF.
One reason is that European countries have invested more in healthcare infrastructure, offering affordable child care services, paid parental leave and universal healthcare.
"This policy makes it easier for women to participate in the workforce and reduces financial pressure on families," Zahidi explained.
Although access to reproductive services was not a factor considered by the WEF in determining the list of best countries for women, Zahidi acknowledged that the Supreme Court's decision to annul Roe v. Wade's June 2022 move, which effectively removed all federal protections against abortion, could hurt women's economic participation and lives in the United States, causing the country to fall further down the rankings.
***
Do you want to be one of the readers who can take part in various exciting events at Beautynesia? Let's join the Beautynesia reader community, B-Nation. How to REGISTER HERE!
(sound/sound)