The name Park Gyu-young is currently being talked about because of his success in playing the character Seo A-ri in his latest Korean drama entitled Celebrity. This drama tells about the influencer scandal, which is actually often an open secret.
Yups, the drama that raised the dark side of this celebrity immediately stole the attention. Not only the storyline, Park Gyu Young's fashion as Seo A-ri is also interesting to review. Especially if you have a short bob hairstyle, the following Seo A-ri fashion inspiration can really be adopted.
1. One Shoulder Dress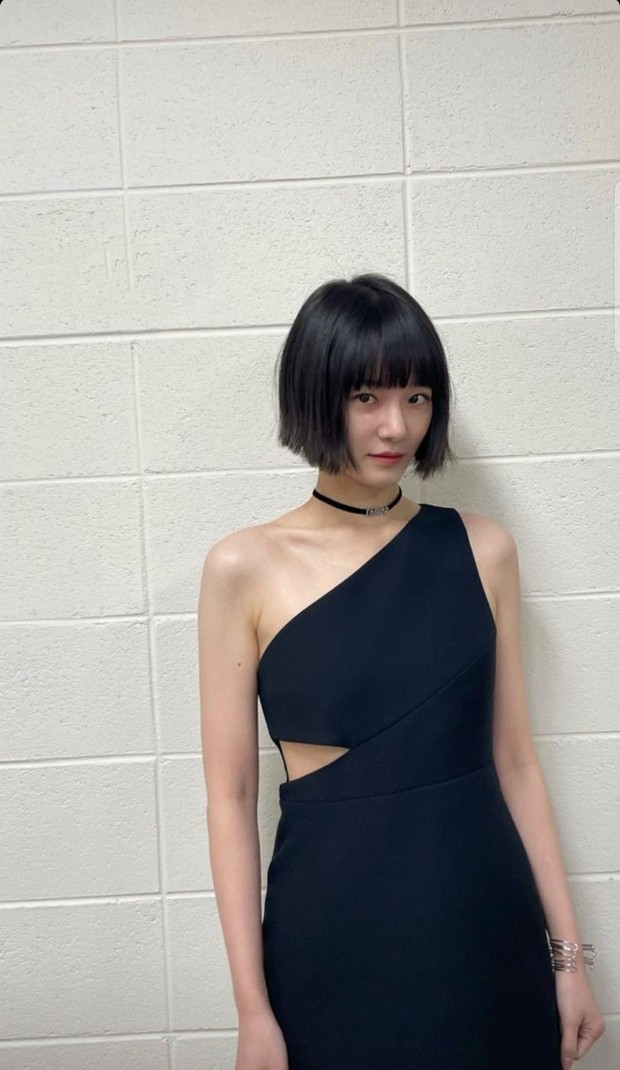 One shoulder dress/ Foto: Instagram.com/lavieenbluu
It seems that this one-sleeve dress in the style of Seo A-ri is the best outfit that matches your short hair, Beauties. The choice of a neutral black color, apart from being easy to mix and match with various accessories, also gives a simple yet adorable impression.
2. Tweed Outer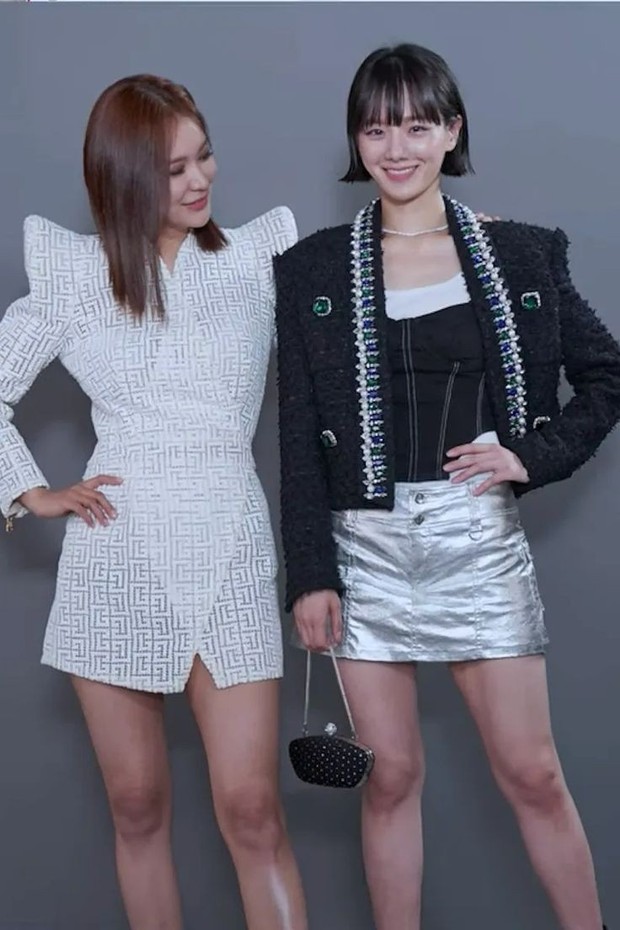 Tweed outer/ Photo: Instagram.com/lavieenbluu
In the drama, Seo A-ri becomes the center of attention when wearing this suit. Yups, outer tweed can always be relied upon to look classy. To appear more fashionable, you can copy and match the mix and match above, combining black tweed outer with sparkling silver mini skirt.
3. Pink A Line Dress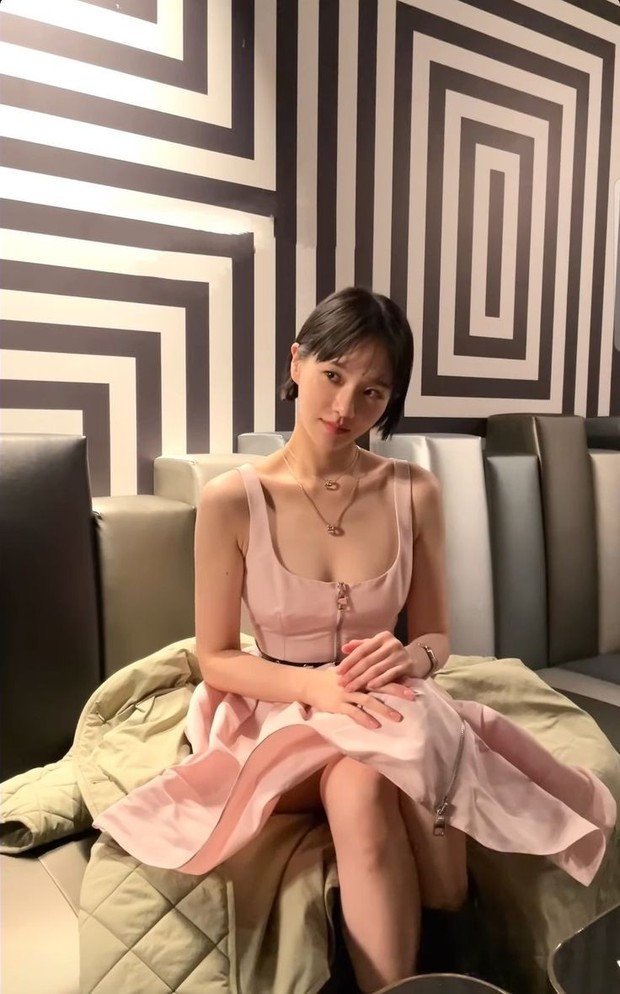 A line dress/ Foto: Instagram.com/lavieenbluu
This light pink sleeveless dress is perfect for those of you who like a chic and girly look. Cutting dress that forms an A line is very cute combined with a black belt and sparkling accessories.
4. Shirts and Cardigans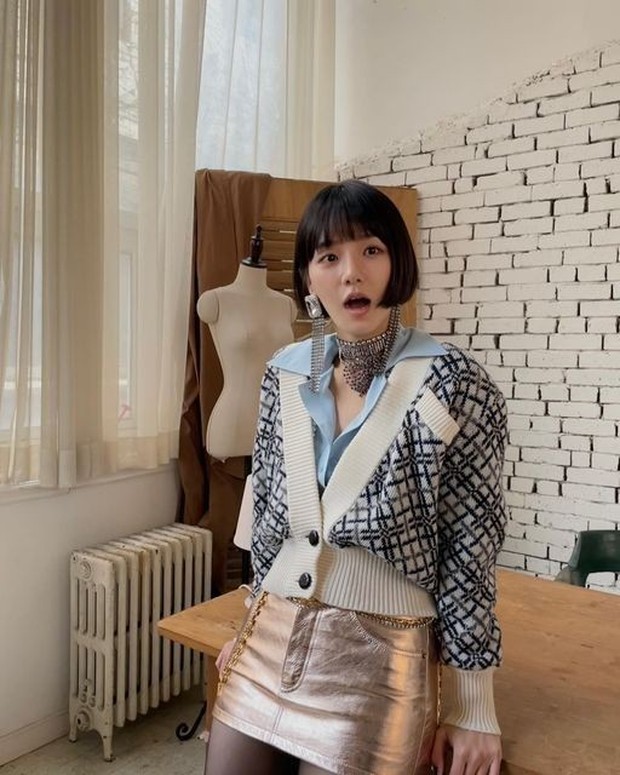 Shirts and cardigans/ Photo: Instagram.com/lavieenbluu
Have a collection of shirts with pastel colors? It fits perfectly, Beauties. You can copy Seo A-ri's style above, combining a shirt with a knit cardigan and a metallic gold mini skirt. So stunning!
5. Ribbon Blouse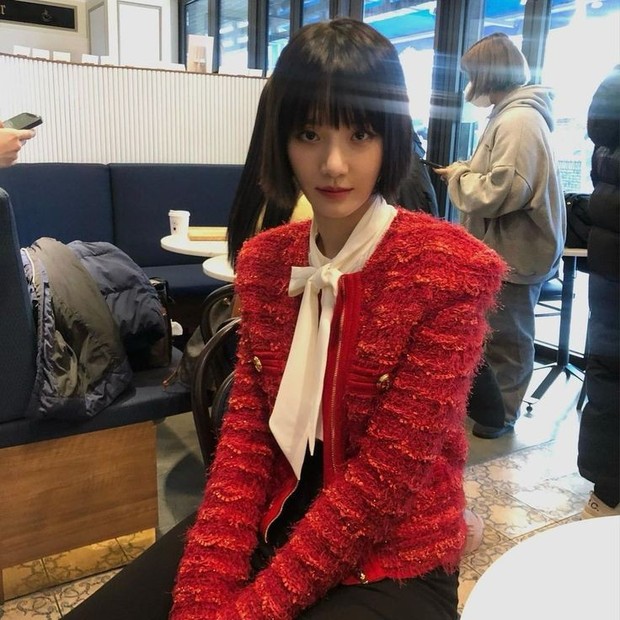 Ribbon blouse/ Photo: Instagram.com/lavieenbluu
Mix and match Seo A-ri's outfit this time, it looks really office, you know! It is suitable for use as an office outfit or when you attend formal events. A blouse with a strap accent that forms a white ribbon on the neck can be combined with an outer such as a blazer or cardigan.
6. Cut Out Dress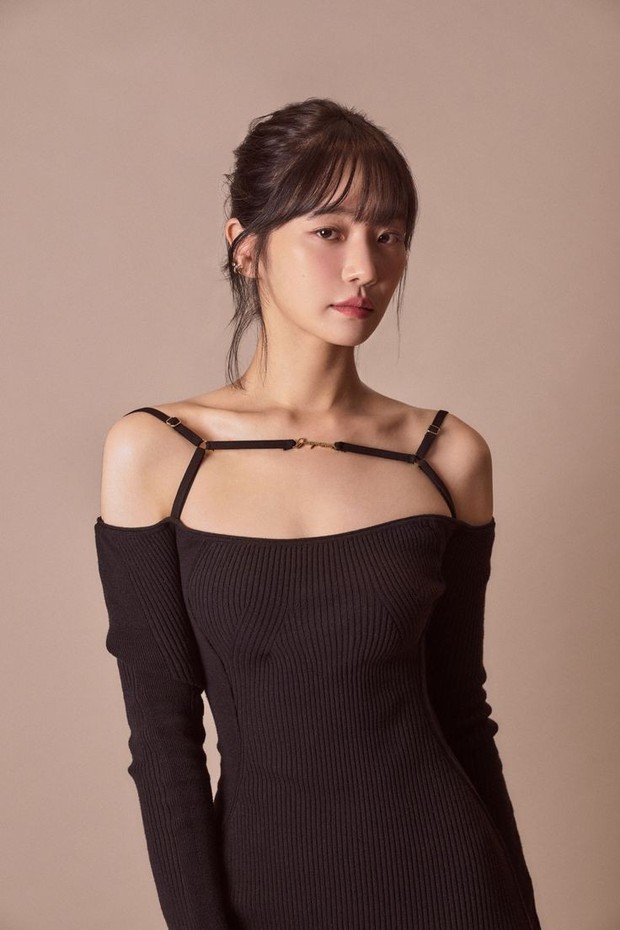 Cut out dress/ Foto: Instagram.com/lavieenbluu
Dresses with cut out accents like the portrait above can also be used as a mainstay to look stunning. You can make your short hair look neat by tying it or letting it loose naturally.
Those are some of Seo A-ri's iconic fashion styles that are easy to copy. Which is your favourite?
***
Do you want to be one of the readers who can take part in various exciting events at Beautynesia? Come on, join the Beautynesia reader community, B-Nation. How to REGISTER HERE!
(dmh/dmh)