Don't we all want a love that is understanding and kind, when someone makes our hearts beat fast when they're around? Some romantic movies like The Notebook and Notting Hill have made us create unrealistic expectations about love that will make us fall for it.
However, there are also some people who easily get love and some who find it difficult to build a good relationship with their partner. It could be, it's caused by your zodiac, Beauties.
According to Lifestyle Asia, there are several zodiac signs that are luckier in love and building relationships. What zodiac signs are they? Find out below.
Aquarius (January 20 – February 18)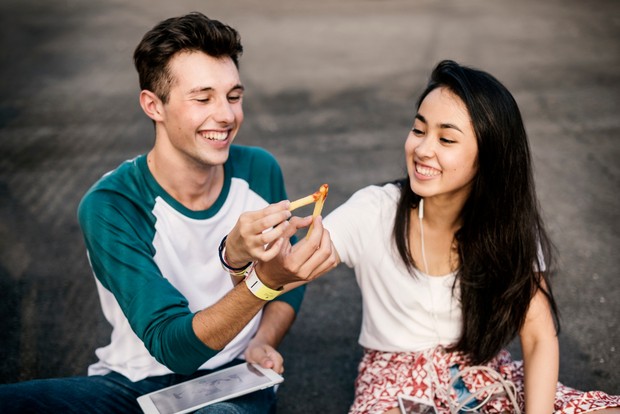 Aquarius/Photo: Freepik/rawpixel.com
Loving an Aquarius is like having a best friend, you don't have to think twice before revealing your deepest, darkest secrets and showing off your goofy side. Even if Aquarius doesn't seem great in love, they will still go out of their way to make their partner feel special with small, thoughtful gestures.
However, what really matters to this sign is that they need their own space and time. For a long-lasting relationship with an Aquarius, their partner needs to be very understanding, level-headed, and supportive.
There is no room to barge into their introverted side. An Aquarius in love is usually pragmatic, so be honest with them.
Pisces (February 19 – March 20)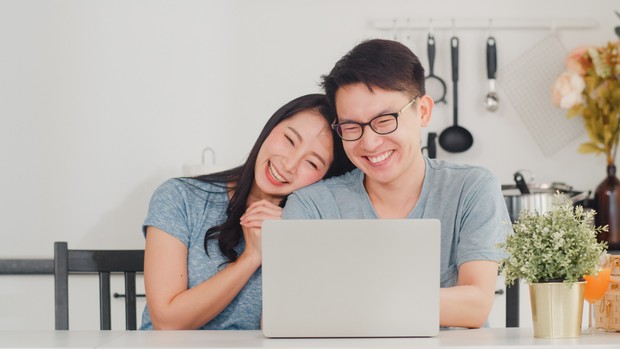 Pisces/Photo: Freepik/Tirachardz
Pisces is a very romantic sign who won't think twice before going out of their way to express their love. This zodiac sign always wears heart, always full of passion and intensity in relationships.
They love to see the beauty in everyone and everything, which is why they end up falling in love so easily.
Pisces will always fight for their partner to grow and succeed in life and try to maintain a healthy relationship without any dramatic fights.
While it's very easy to hurt a sensitive Pisces, many people are wary of treading on a Pisces' feelings, because they may never find a partner as selfless as a Pisces. Their sincere attitude towards love makes Pisces very lucky in love.
Aries (March 21 – April 19)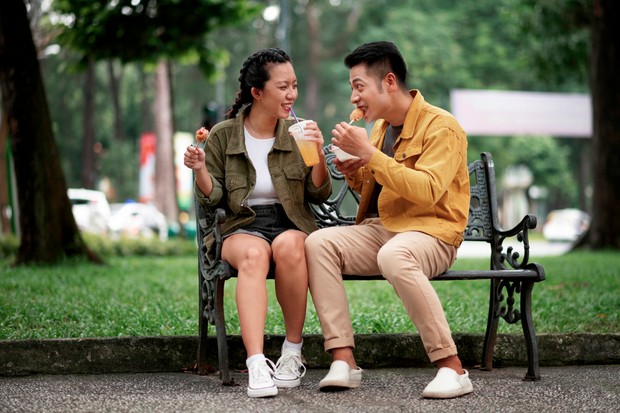 Aries/Photo: Freepik/Freepik
If 'falling in love' is a person's forte, it is an Aries' forte. They are easily infatuated with new people and start to approach them with their charms.
Aries has a love that looks aggressive and domineering. Their charms are hard to resist and if their feelings are not immediately reciprocated, Aries will turn things around with their charisma.
Aries people will chase their partner to no limit, they don't like partners who are always obliging. They get bored easily when someone seems available or obedient.
Taurus (April 20 – May 20)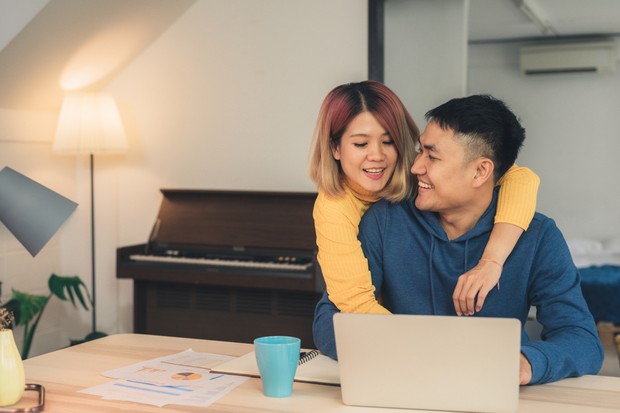 Taurus/Foto: Freepik/@Tirachardz
Taurus always tries to pay attention before deciding to fall in love. However, when they believe in someone, they will go forward and never give up! Taurus are always involved in serious relationships and you won't find them involved in casual or casual dating.
Taurus can't stand pain and heartbreak, which is why they need time to make sure that the person is truly worth fighting for.
Happy and self-satisfied, Taurus is looking for someone who is the complete package, a partner who can add to their passion, ambition, and growth rather than unite their personalities together.
Taurus' patient and thoughtful approach to love makes them attract a quality partner who will stay together through thick and thin.
Cancer (21 June – 22 July)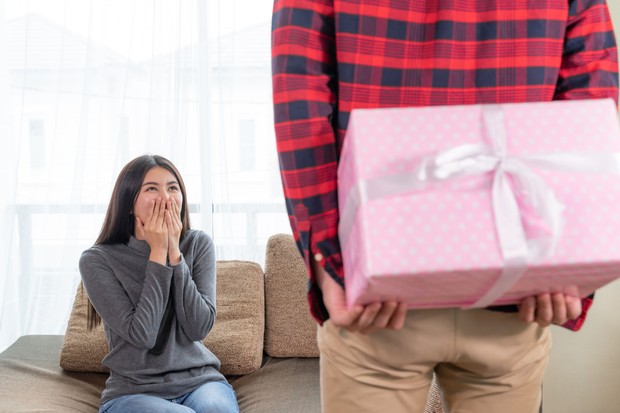 Cancer/Photo: Freepik/Jcomp
Cancers are dedicated lovers who will do anything to make their soulmate happy, even if it means sacrificing their own satisfactions and principles in life.
Cancers are looking for a lover who makes them feel at home and is full of passion and intensity. Although many people don't like clingy and needy partners, Cancer will welcome them with open arms.
Cancer approaches potential mates by pampering them with surprise gifts, dream dates and more. Cancers love to be in love and always think that love is the most important thing in their life. So, if you want to be in a fulfilling and lasting relationship, try dating a Cancer.
Virgo (August 23 – September 22)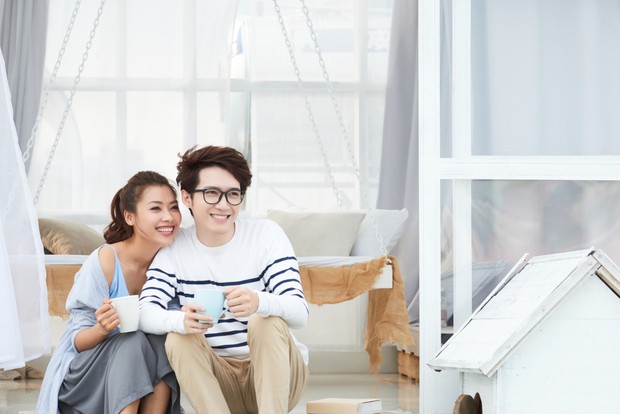 Virgo/Photo: Freepik/Pressfoto
If a Virgo falls in love with you, consider yourself very lucky! Virgos are known to be picky and skeptical when it comes to finding love, they are notorious for not being passionate or intense when it comes to romance.
They are not interested in (and have zero tolerance for) fleeting relationships and are always attracted to people who offer security and stability in life. Virgo's chatty nature actually helps them find their ideal partner and makes them luckier than any other zodiac sign.
Because of Virgo's high standards and perfectionist nature, people will find it difficult to meet Virgo's criteria. The partner of a Virgo must pass the Fit and Proper Test to get approval.
This sign can make their expectations realistic and give their partner some leeway for their relationship to thrive. Even so, Virgo is still known as the lucky zodiac sign in love.
Those are some of the zodiac signs that are known as lucky zodiac signs in love and building a relationship. Is your partner's zodiac there, Beauties?
***
Do you want to be one of the readers who can take part in various exciting events at Beautynesia? Come on, join the Beautynesia reader community, B-Nation. How to REGISTER HERE!
(dmh/dmh)