Singapore is ranked 7th in the world for the highest life expectancy. For information, life expectancy is an estimate of the average age expected for a person to live. This Lion Country has a life expectancy of 84.2 years, behind Liechtester and Switzerland, which have a life expectancy of 84.7 years and 84.3 years, respectively.
The Singapore government's commitment to health and care for the elderly, access to quality healthcare, hygiene and healthy lifestyle facilities keeps its people healthy and long-lived.
Below are 7 reasons why Singaporeans live long. Listen!
1. Singapore is the 8th Healthiest Country in the World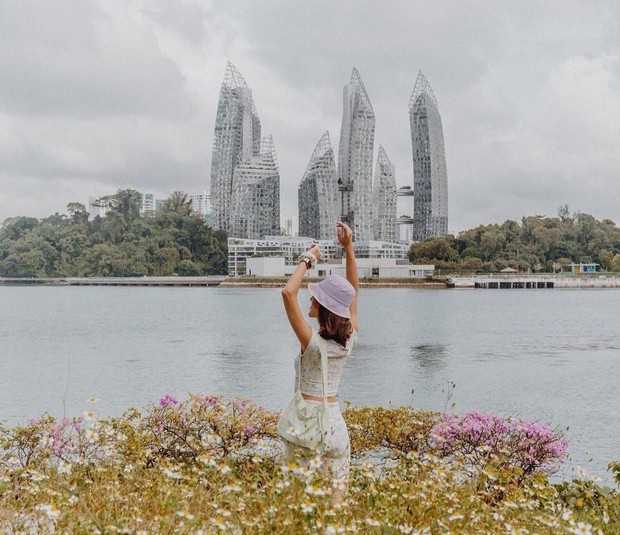 Singapore is the 8th healthiest country in the world/Photo: Instagram.com/visit_singapore
According to the Bloomberg Global Health Index, Singapore is the 8th healthiest country in the world among 169 countries in 2020. After considering factors such as lower levels of pollution, good access to quality healthcare and clean drinking water, it is only natural that this title is given to developed countries in Southeast Asia.
2. Chronic Disease Treatment Really Pays Attention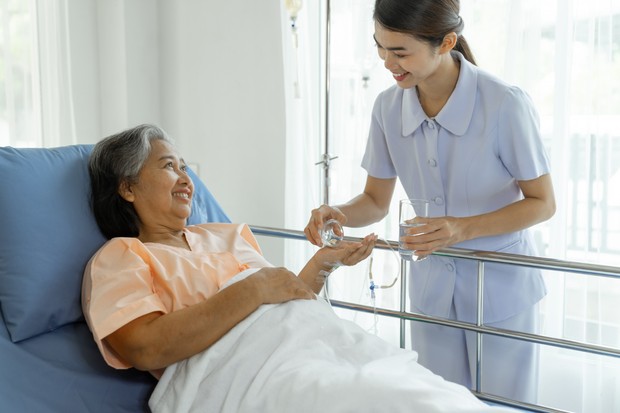 Chronic disease care in Singapore/Photo: Freepik.com/jcomp
According to Dr. Nguyen Minh Ha, Consultant in the Department of Geriatric Medicine at the Singapore General Hospital, as quoted from Healthxchange.sg, one of the reasons why Singaporeans live longer is the availability of health services with an integrated system so as to ensure patients are treated efficiently. Especially in the treatment of chronic diseases such as diabetes, cancer, heart disease and high blood pressure.
This makes Singaporeans have a long life of up to 84.2 years on average.
3. Sophisticated Medical Technology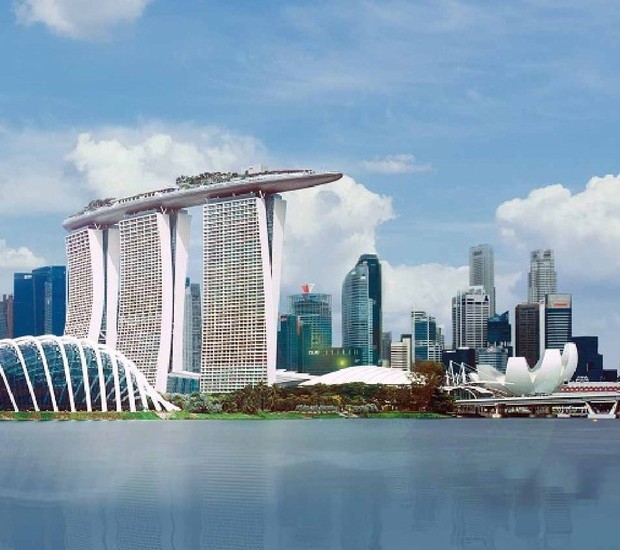 Advanced medical technology in Singapore/Photo: Instagram.com/visit_singapura
This neighboring country is indeed famous for its very up-to-date health technology facilities. With their medical advances, Singapore is now starting to promote regular screenings for its elderly population to help detect diseases early and improve preventative medicine.
The Singapore government doesn't even hesitate to invest more for the advancement of research and development of health and medical sciences.
4. There is a Healthy Community Ecosystem Program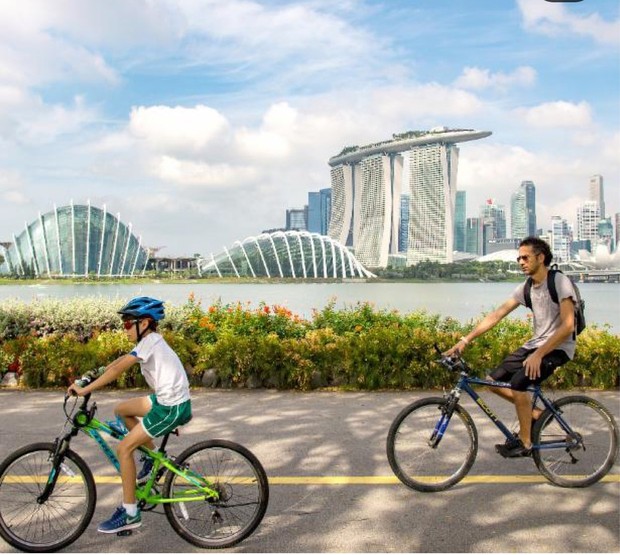 Healthy community ecosystem in Singapore/Photo: Instagram/com/visit_singapura
After the pandemic, many Singaporeans have been more active in living a healthy lifestyle. This is inseparable from the efforts of the Singapore Ministry of Health to launch programs and infrastructure that promote a healthy and active community ecosystem.
This includes the provision of sports facilities, parks with healthy living facilities, malls and hawker centers with healthier dining options, to schools that promote health.
5. Singapore is an Elderly Friendly City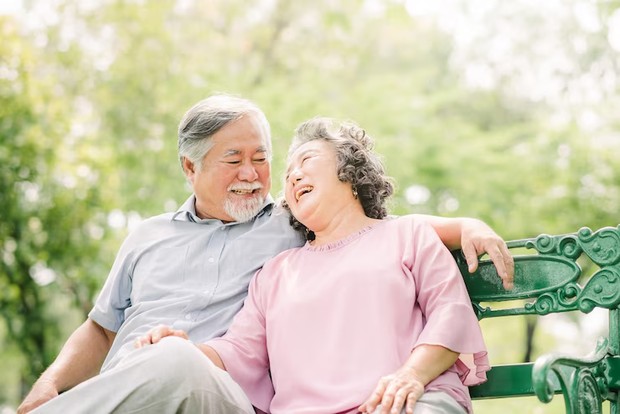 Singapore is an elderly friendly city/Photo: Freepik.com/interstid
A study by Duke-NUS and Nihon University found that older people who are deeply involved in the elderly community keep them healthy and active, leading to longer life expectancy. This is why Singapore aspires to build a city for all ages that is senior-friendly.
Moreover, according to the Singapore Statistics Department in 2022, the total population aged 65 years and over in Singapore is around 678 thousand people.
6. Rarely drink alcohol and smoke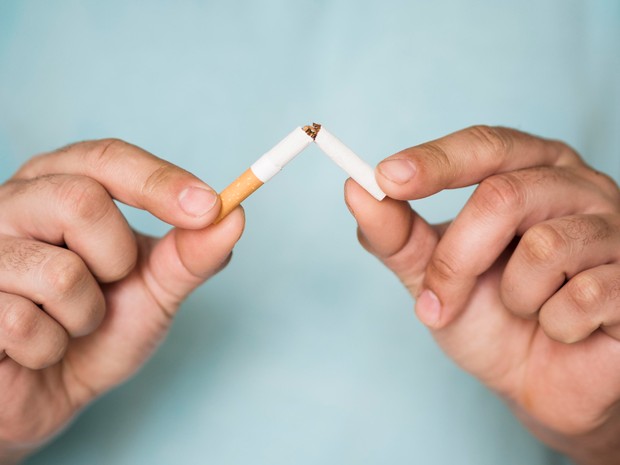 Singaporeans rarely drink alcohol and smoke/Photo: Freepik.com/freepik
In Singapore, taxes on alcohol and cigarettes are so high that people avoid them. Referring to the World Life Expectancy page which cites WHO 2020 data, the average Singaporean only drinks 2 liters of alcohol per year.
Then, of the total number of men in Singapore, only 28% of them smoke, while the percentage of women smokes as much as 5%. The government has also raised the minimum legal age for tobacco use to 21 years from January 2021, to discourage young people from starting smoking.
7. A Clean and Green City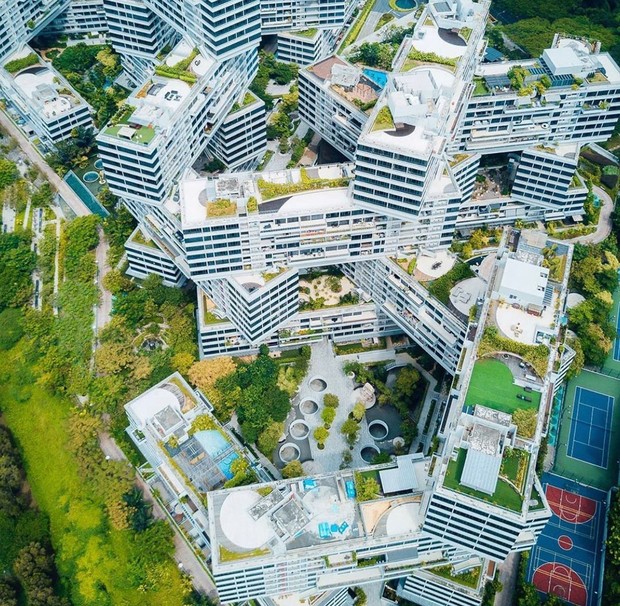 Singapore is a clean and green city/Photo: Instagram.com/visit_singapura
In addition to living habits, environmental factors in this developed country in Southeast Asia also contribute greatly to making the population have a long life.
According to the Channel News Asia website, Singapore is one of the greenest and most livable capital cities in the world. On average, households in Singapore live within a 10-minute walk of a park. The city's infrastructure is technologically supported and sustainable. Public transportation networks such as buses, MRT and LRT are convenient, fast and easily accessible.
That's why the country has the lowest death rates for cardiovascular, chronic respiratory and diseases related to poor sanitation and hygiene.
***
Do you want to be one of the readers who can take part in various exciting events at Beautynesia? Come on, join the Beautynesia B-Nation reader community. How to REGISTER HERE!
(laughs/laughs)