In Indonesian history, the Netherlands was the longest colonial nation in Indonesia for 350 years. During the Dutch colonial period, the people of Indonesia suffered a lot.
Starting from the exploitation of human resources and natural resources, to various Dutch colonial policies which were very detrimental to the indigenous people.
Indonesia apparently is not alone because there are several countries that also experienced the suffering of being colonized by the Dutch colonialists. Come on, find out some of the Dutch colonial countries through the summary of various sources below.
India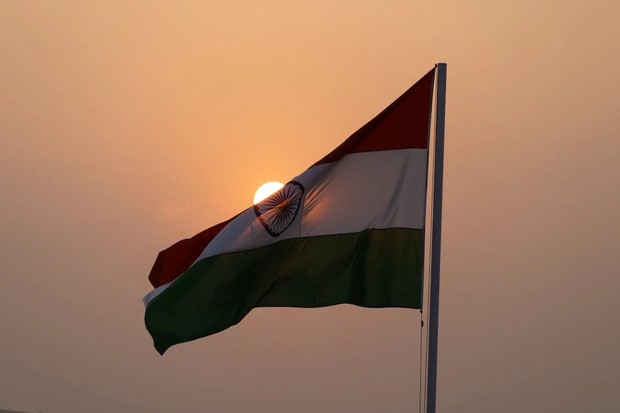 Colony of the Netherlands/Photo: pexels.com/Still Pixels
Before being colonized by the British, India had already been colonized by the Dutch because of the country's interest in Indian spices. The Dutch colonized India for more than 200 years, starting from 1605 to 1825.
At that time, the Dutch succeeded in controlling the two most important cities in India, namely Bengal and Surat which were used as trading cities. However, in the 19th century, the British managed to wrest India from the Dutch. This made the Dutch even more reluctant to let go of Indonesia because they did not want to lose their great potential in trade.
Taiwan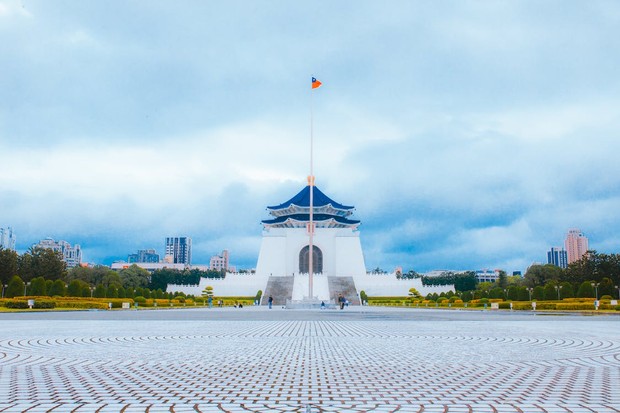 Taiwan/Photo: pexels.com/Te Ta
The next Dutch colony is Taiwan. This country was colonized by the Dutch from 1624 to 1662. This was because Taiwan was able to provide the Netherlands with huge profits through natural products such as sugarcane and deerskin trade.
Not only that, the Netherlands also made Taiwan a place of trade with China. That is why the Dutch had built Fort Zeelandia as their headquarters in Taiwan.
Vietnam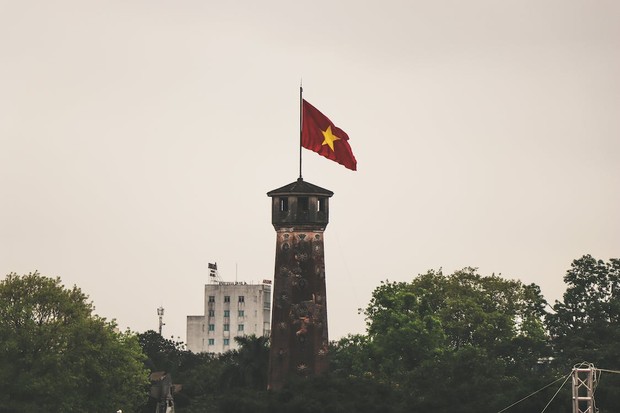 Vietnam/Photo: pexels.com/Hugo Heimendinger
Apart from Indonesia, Vietnam was also one of the countries in Southeast Asia which was colonized by the Dutch. The country, known as the Land of Heroes, was colonized by the Dutch from 1636 to 1699.
In contrast to Indonesia which is rich in spices, the production of silk fabrics in Vietnam attracted the Dutch to dominate this country.
To facilitate their efforts to dominate Vietnam, the Dutch first took control of Hanoi, which was the center of trade in Vietnam. In this city, many meetings were held between Asian and European traders, of course with strict supervision from the Dutch colonialists.
Brazil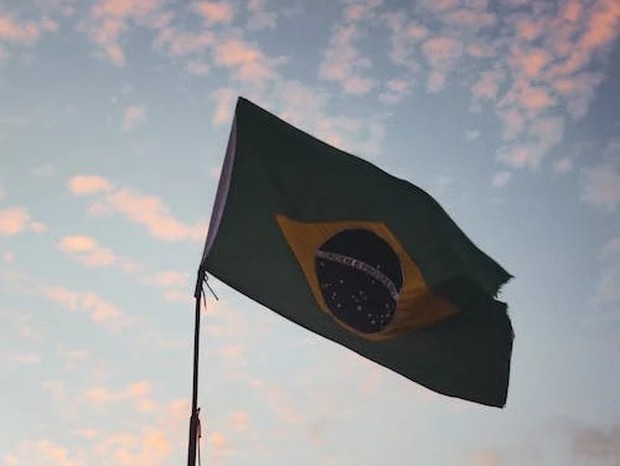 Brazil was once colonized by the Dutch/Photo: pexels.com/Vinícius Vieira ft
After successfully seizing Brazil from the Portuguese, the Dutch also colonized the country because they were interested in controlling natural products in Brazil. At that time, Brazil was known as a producer of coffee, sugar cane and iron ore. This is what made the Dutch and their trade allies, the Dutch West Indies Company, come to Brazil and colonize the country from 1630 to 1654.
***
Do you want to be one of the readers who can take part in various exciting events at Beautynesia? Come on, join the Beautynesia reader community, B-Nation. How to REGISTER HERE!
(dmh/dmh)