Health is an important aspect to pay attention to in everyone's life. In order to maintain physical and mental health, everyone must of course live a balanced life, both in the personal and professional realms.
To have a balanced life, one must know how to set clear boundaries at work. According to Indeed, here are some ways you can set clear boundaries between your career and personal life.
Delegating Tasks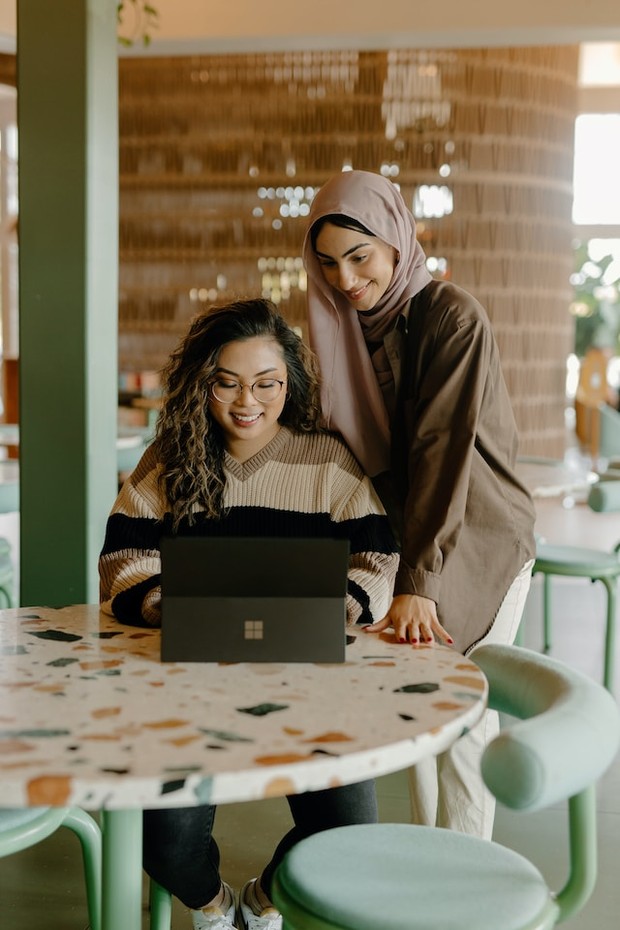 Illustration/Photo: Unsplash/Surface
You can delegate tasks if needed. However, you must remember that apart from having to get permission from your superiors, you also need to get approval from co-workers that they want to help you or take over your tasks when you can't spare the time to do them.
Delegating tasks like this can help you focus on other, more important tasks and make your daily work run smoothly. This step can also help you keep your workload within reasonable limits, while still showing productivity.
Setting Priorities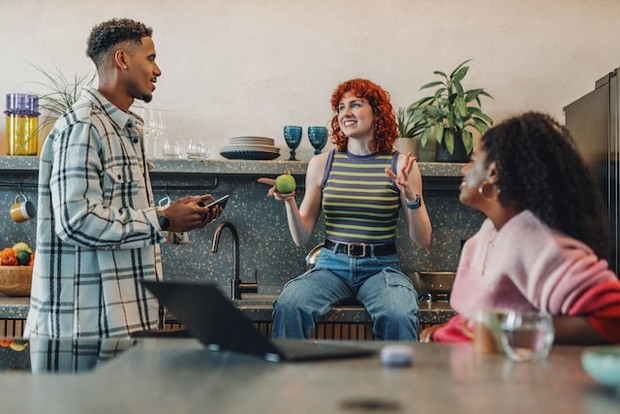 Illustration/Photo: Unsplash/Samsung UK
It's important to understand the tasks that make up your workload as well as the threshold for the number of tasks you can work on in a day. Understanding these two aspects allows you to set better boundaries regarding your work tasks and helps you stay productive during working hours.
To understand this, you can try to calculate the time it takes you to complete your tasks or calculate how many tasks you can complete in each working day. By taking this step, you can balance your career and personal life.
Take leave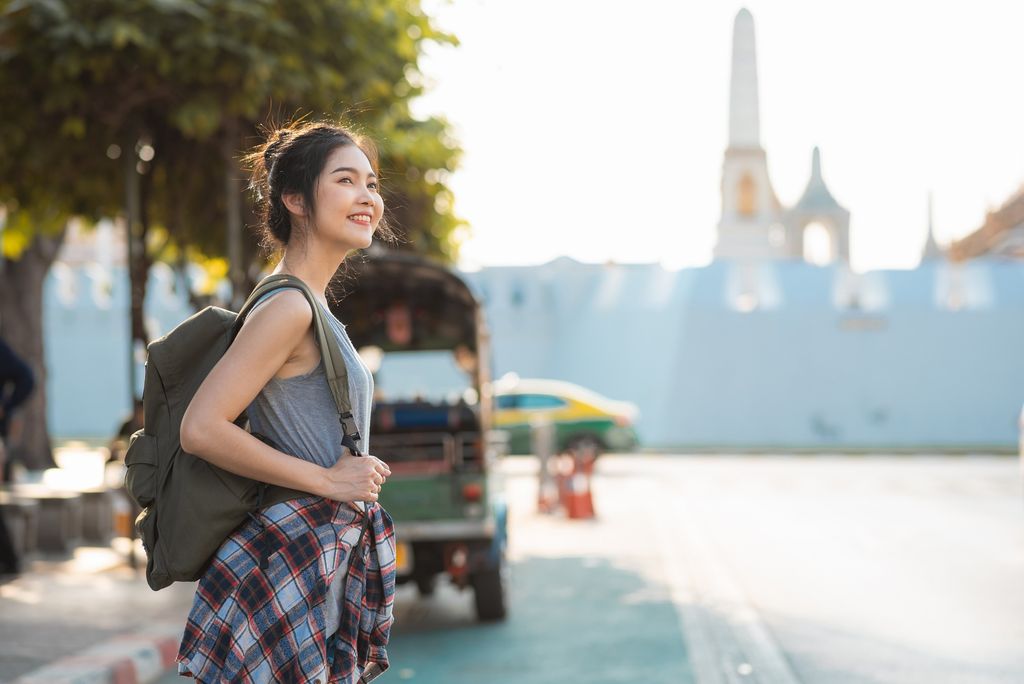 Illustration/Photo: Freepik.com/tirachardz
Many workers in full-time positions receive paid time off each year. If your company offers benefits like these, try to take advantage of them.
Taking time off from work allows you to develop your personal life and have time to relax. Even when you don't have paid time off, you can still plan time off and rest at home, especially if you're sick and need to recover first.
Communicate Often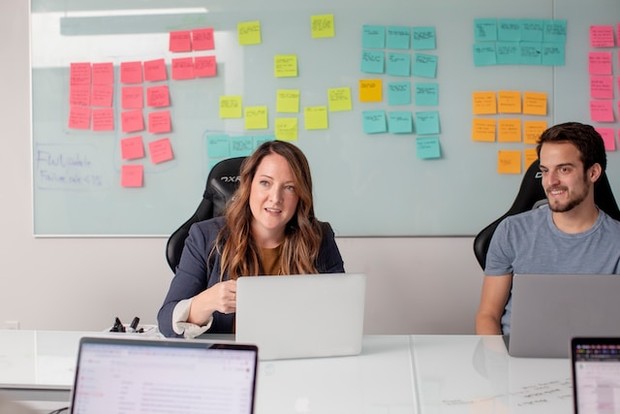 Illustration/Photo: Unsplash/LinkedIn Sales Solutions
Developing important communication skills so you can express your thoughts to others. Good communication skills will help you explain the boundaries you set and why you need them.
Good communication will also help in solving problems regarding these boundaries so that it can create a healthier work environment.
***
Do you want to be one of the readers who can take part in various exciting events at Beautynesia? Come on, join the Beautynesia reader community, B-Nation. How to REGISTER HERE!
(sound/sound)