A 50-year-old Chinese woman from Beijing named Hu, had applied for a job as a flight attendant at three airlines and was accepted. This news attracted widespread attention from netizens and was once a hot search on Weibo.
Launching from Dimsum Daily, Hu first became a flight attendant at the age of 41 after she lost her previous job, but Hu was laid off due to the COVID-19 outbreak.
Hu, who never gave up, began to learn Finnish and improve his skills. Eventually, Hu was accepted by three airlines at the age of 50.
Many netizens praised Hu's efforts and admired him for being able to make such a feat at such a young age. At the same time, it also sparked discussion among netizens about age discrimination in the workplace.
Hu's career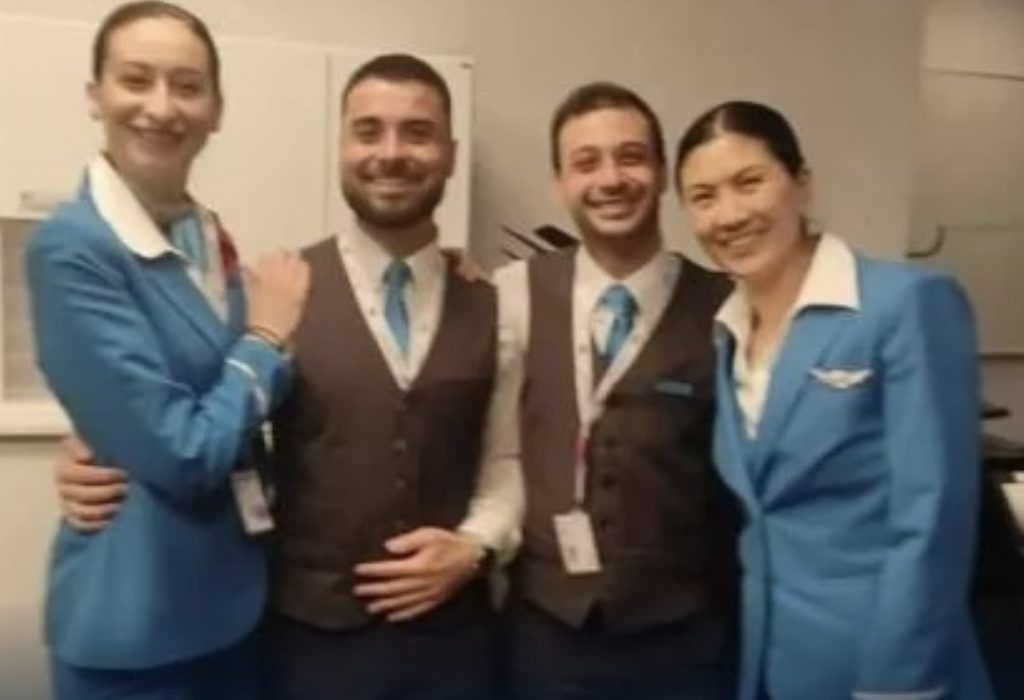 Age Is Not a Barrier, a 50-Year-Old Woman from China Is Accepted as a Flight Attendant for 3 Airlines! This is the story/ Photo: Doc. HK Dim Sum Daily
In 1996, Hu went to Finland to study and settle down. After graduation, Hu joined an international trading company in Finland to work in sales, mainly building relationships with Chinese companies. During this time, Hu married and changed jobs at several companies until he was laid off in 2010 as many European countries fell into a debt crisis.
In 2014, Hu saw Finnair's hiring information for flight attendants, which required proficiency in Mandarin as a requirement. Hu also tried to apply and was successfully accepted. After six weeks of training, Hu started her career as a flight attendant.
He said that he had never made any plans before. It wasn't until he was 40 years old that he began to discover what he loved. Becoming a flight attendant was a new and extraordinary experience for Hu.
Barriers in Career
The COVID-19 outbreak in 2020 hit various industries, including the aviation industry and Hu's career as a flight attendant hit a snag. During the hiring process by the company after experiencing layoffs from Finnair, Hu received frequent rejections. However, losing his job did not come as a big blow to Hu.
During her time of unemployment, Hu was actively involved in nursing classes and paid attention to physical exercise and diet. He participated in the Finnish Fitness National Championships and placed third. Hu has also started working as a part-time model and has participated in several commercial shoots.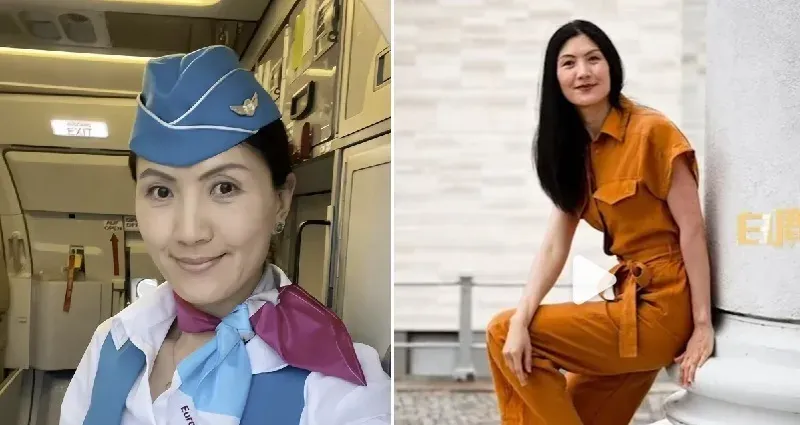 Age Is Not a Barrier, a 50-Year-Old Woman from China Is Accepted as a Flight Attendant for 3 Airlines! This is the story/ Photo: Doc. Yahoo News
As the world began to enter a period of endemic, Hu returned to apply for jobs as a flight attendant at Lufthansa's Eurowings and Finnair. As the oldest applicant, Hu was successfully accepted thanks to his outstanding skills and experience. In June, Hu transferred to another Finnish airline and became China's sole flight attendant.
Hu's story inspired many. He had never restricted his life's development simply because of age, let alone given up on himself due to temporary frustration.
"If you want to change your life, you can only rely on your own efforts to fight for it," Hu said.
***
Do you want to be one of the readers who can take part in various exciting events at Beautynesia? Let's join the Beautynesia reader community, B-Nation. How to REGISTER HERE!
(sound/sound)