Listening is one activity that is very good for maintaining one's mental health. You can add listening activities on the sidelines of your busy life to make it more relaxed.
Someone usually likes to listen to music to podcasts on various streaming platforms. One of the most interesting topics is around self-development. The reason is, of course everyone is not always happy all the time so they need "friends" who understand themselves. Well, a podcast about self-development can be your best friend.
Here are some podcast recommendations that carry a variety of interesting topics for positive self-development, summarized from Podcast Reviews.
1. Balanced Black Girl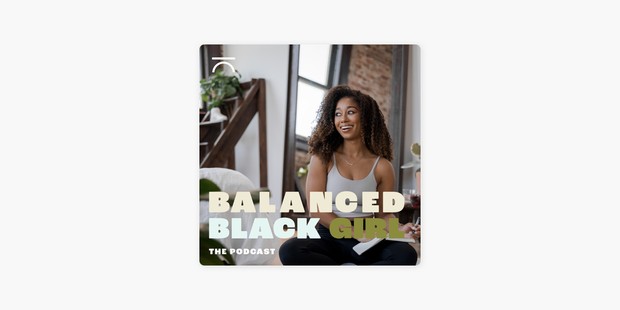 Podcast Balanced Black Girl/Foto: Apple Podcasts
Balanced Black Girl is one of the millennial podcasts that deals with the topic of self-care and health. This podcast prioritizes a slower, more conscious approach to life and rejects the "frenzy culture" that has taken over urban routines.
Les Alfred, the host of this podcast takes on the role of "big sister" as she gets older and advises her listeners to know their own worth. In addition, Balanced Black Girl also blends the topic of health with race to add a more refreshing feel that has been missing.
2. The Mel Robbins Podcast

The Mel Robbins Podcast/Foto: Spotify
Mel Robbins shares many interesting topics about many things from his own life experiences. It gives listeners a way to connect more with family, feel more empowered at work, and find stability in the turbulent parts of their lives.
Mel Robbins has quite a few clever ideas about self-improvement such as being emotionally intelligent, pragmatic, and fun in a quality way.
3. With Florence Given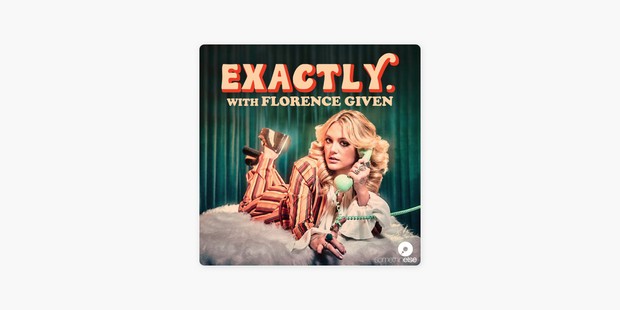 Podcast With Florence Given/Foto: Apple Podcasts
Florence Given is a feminist writer who produces podcast content for a millennial audience. Each season of this podcast is divided into five topics, namely sex, social media, feminism, body image, and relationships.
Listeners can submit questions that are answered along with a selection of the experts involved. In addition, listeners have the opportunity to dive deep into any topic that is important to them.
4. How to Talk to People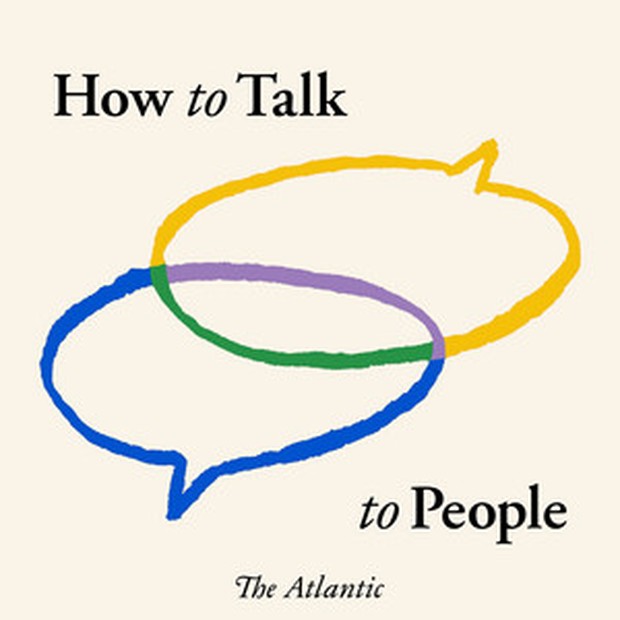 Podcast How to Talk to People/Foto: Spotify
This podcast carries the theme of hope with reality. There is one season that talks about how we reconcile big dreams with happiness in the present.
He covers a wide range of topics from romance to parenting. In addition, this podcast also examines the formula for happiness which focuses on creating meaning rather than symbols of material values.
5. Terrible, Thanks For Asking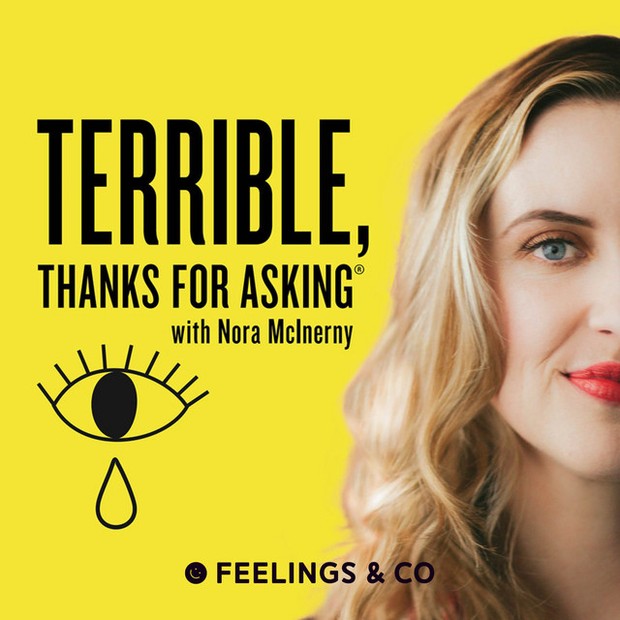 Podcast Terrible, Thanks For Asking/Foto: Spotify
Have you ever told people you were okay when you weren't okay at all? Try listening to the Terrible podcast, Thanks for Asking right now.
Nora McInerny has hosted this podcast to invite guests to talk about their true feelings in the hope that listeners won't feel alone. McInerny is able to help contextualize his guest stories so that they can provide insight for listeners so they can identify themselves through this podcast.
6. Help Me Be Me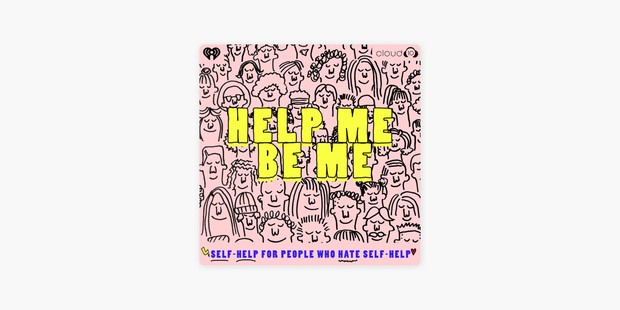 Podcast Help Me Be Me/Foto: Apple Podcasts
Help Me Be Me is a podcast that tackles issues that are more realistic and understand how listeners feel. There are hundreds of episodes on topics such as overcoming shyness and loneliness. Sarah May B, the host of this podcast, will not flatter her listeners' egos.
He conveys his opinion using proven methods to deal with feelings of sadness, stress, or lethargy with the aim of cultivating "self-forgiveness" or "accessing the truth within" his listeners.
So, are you ready to listen to the various podcasts above to add insight about self-development, Beauties? You can listen to it on various platforms such as Spotify and Apple Podcast.
***
Do you want to be one of the readers who can take part in various exciting events at Beautynesia? Let's join the Beautynesia reader community, B-Nation. How to REGISTER HERE!
(sound/sound)