Having trouble sleeping can interfere with daily productivity. If you are facing this problem, there is a solution you can try, namely eating foods that can make you sleepy quickly.
Some of these types of food have many benefits for health, including improving sleep quality. Of course you can get these benefits to overcome difficulty sleeping.
Reported by various sources, the following foods can make you sleepy quickly.
1. Avocado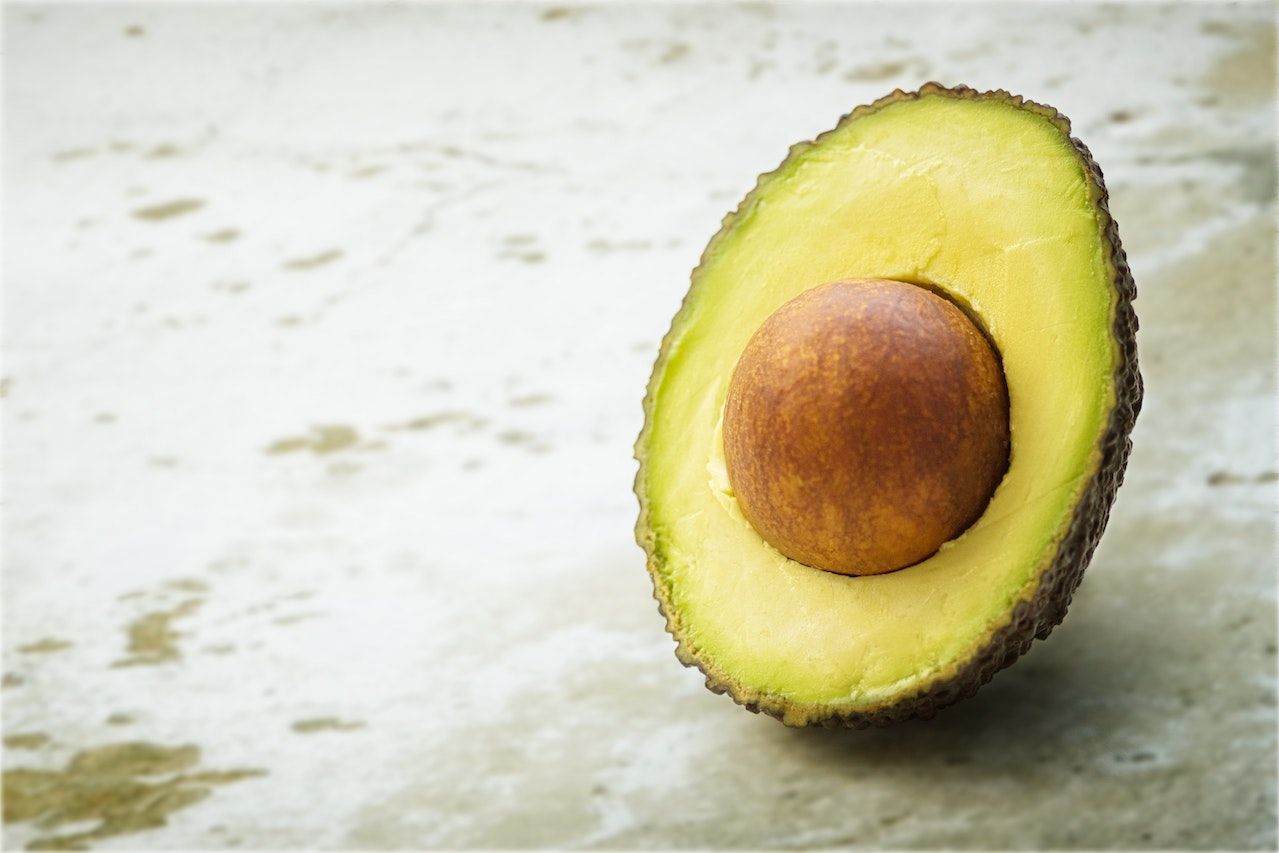 Avocado illustration/Photo: Pexels.com/Mali Maeder
Avocado is a type of fruit that is suitable to be processed as a drink or food for daily consumption. This fruit has a rich content of antioxidants and saturated fat. This content can produce serotonin which works to improve sleep quality to the fullest.
2. White Rice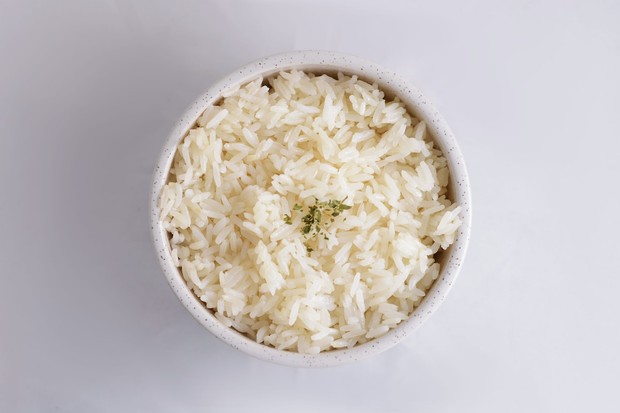 Illustration of white rice. /Photo: Pexels.com/Robert Moutongoh.
White rice is a source of complex carbohydrates that are proven to make you feel drowsy faster. If you eat rice every day, it can improve your poor sleep quality. Certain types of rice can increase tryptophan production which can help the body get sleepy and sleep quickly.
3. Sweet Potatoes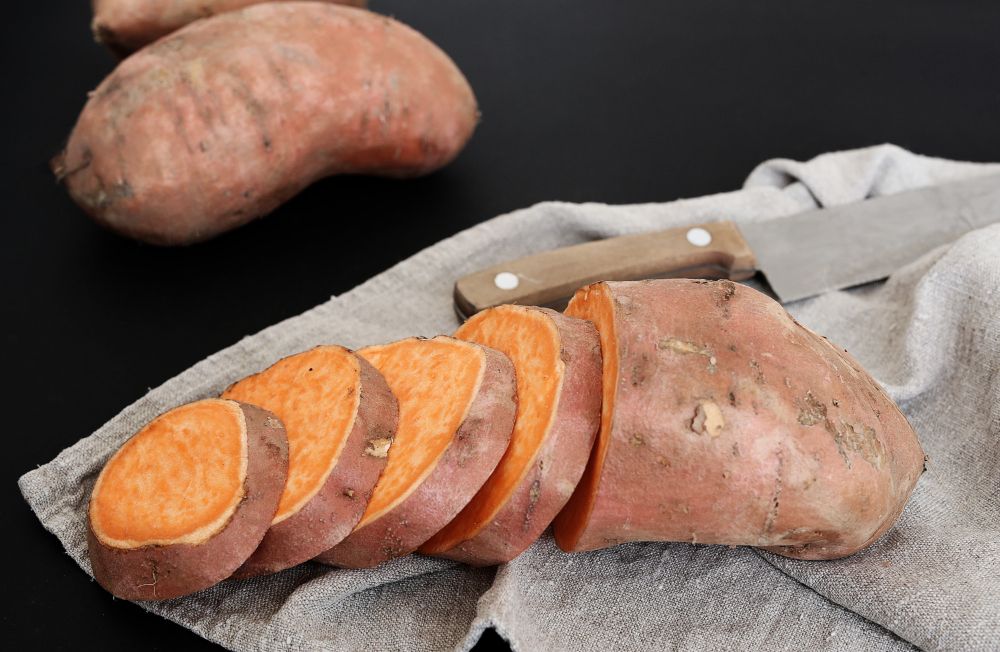 Sweet potato illustration/Photo: freepik.com/Racool_studio
Sweet potato is a substitute for white rice as a good source of carbohydrates for body health. These foods also help promote feelings of relaxation and happiness before bed. This advantage certainly makes the quality of sleep better every day.
4. Kiwi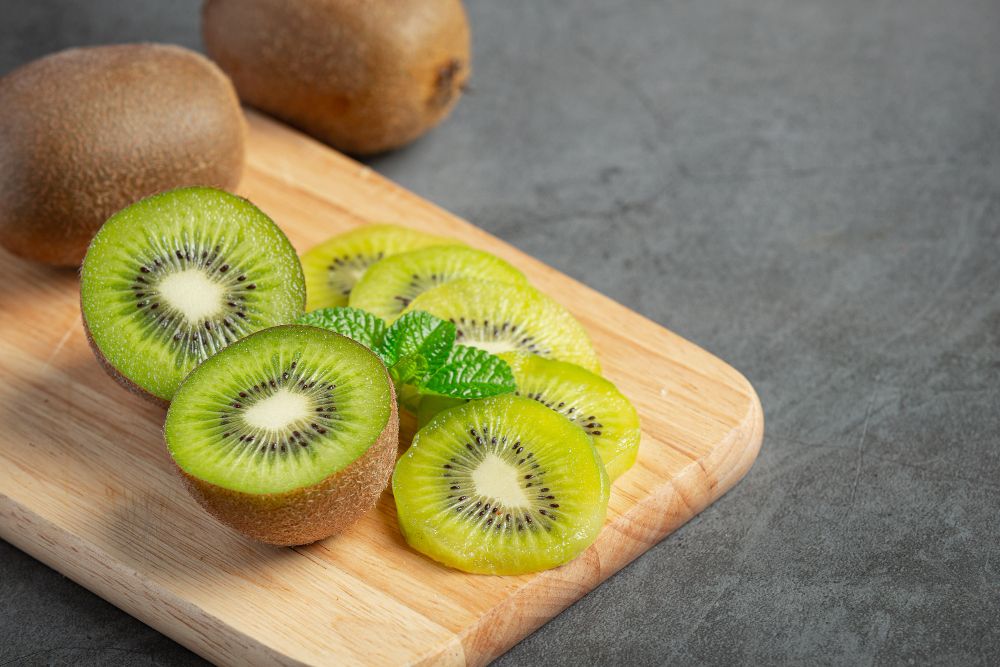 Kiwi illustration/Photo:Freepik.com/Jcomp
Kiwi contains vitamin C and carotenoids which have the benefit of the body feeling sleepy quickly. This fruit can trigger compounds in the brain to help regulate sleep cycles.
Consuming kiwi fruit regularly really helps improve sleep quality better.
5. Dark Chocolate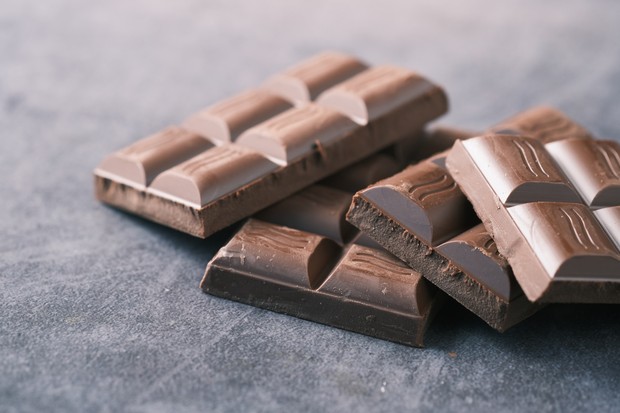 Illustration dark chocolate. /Foto: Unsplash.com/ Towfiqu barbhuiya.
These foods are very useful for reducing anxiety including symptoms of depression. The serotonin content in dark chocolate is known to help improve sleep quality. Simply consuming a piece of this chocolate, your body will be more relaxed and sleep well.
6. Almonds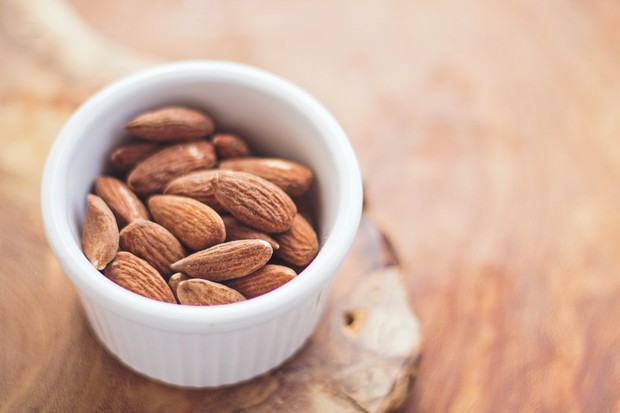 Illustration of almonds. /Photo: Unsplash.com/Juan.
Almonds are rich in magnesium content which can overcome insomnia. This content is also known to relax muscles and make you sleepy quickly. The source of the hormone melatonin can help signal sleep in the body.
So, those are 6 types of food that you can consume to overcome difficulty sleeping at night. This food is certainly very helpful for insomniacs to get sleepy easily and get enough rest.
***
Do you want to be one of the readers who can take part in various exciting events at Beautynesia? Let's join the Beautynesia reader community, B-Nation. How to REGISTER HERE!
(sound/sound)