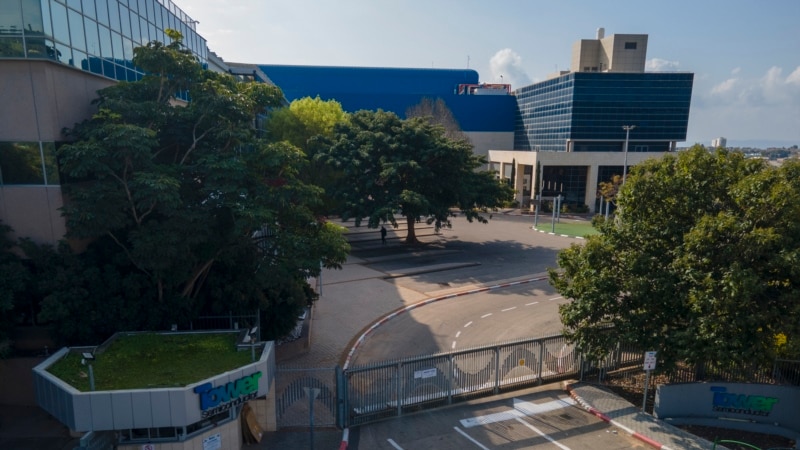 Intel's $5.4 billion acquisition of the Israeli chipmaker was called off after China failed to sign a deal amid rising tensions with the United States.
It was a joint decision between Intel and Tower Semiconductor, the companies said Wednesday (16/8). Intel said the deal was terminated "due to an inability to obtain the required regulatory approvals under the merger agreement in a timely manner."
The deal requires approval from a number of regulators around the world, including in China. Chinese regulators failed to agree a deal by Wednesday's deadline, even after Intel CEO Patrick Gelsinger visited China last month to persuade them.
Intel Corp. will pay cancellation fees of $353 million, the US semiconductor giant said.
Tower's US-traded shares were down more than 9% at the market open. (ps/lt)