World
Women Feeling the Need to Pee During Sex? Doctor Boyke Calls It a Sign of a Successful Orgasm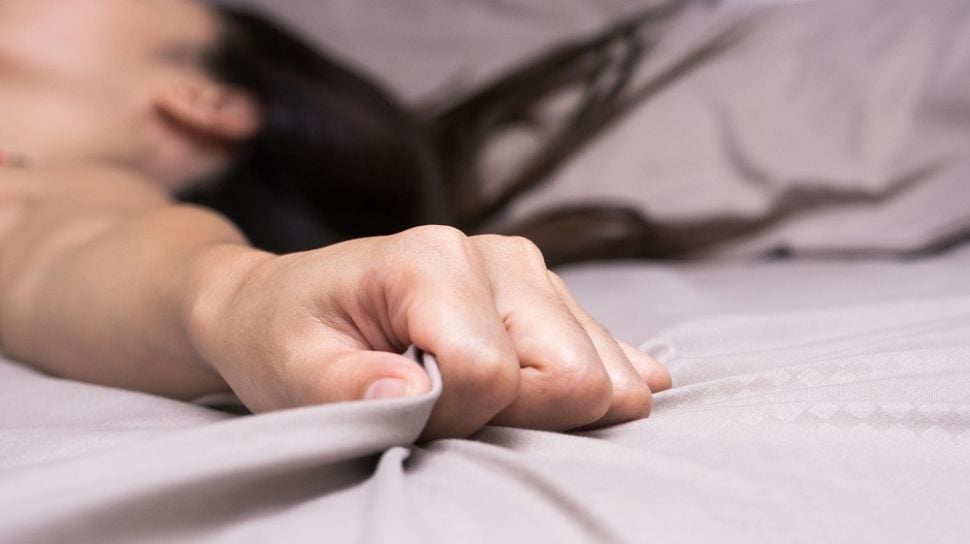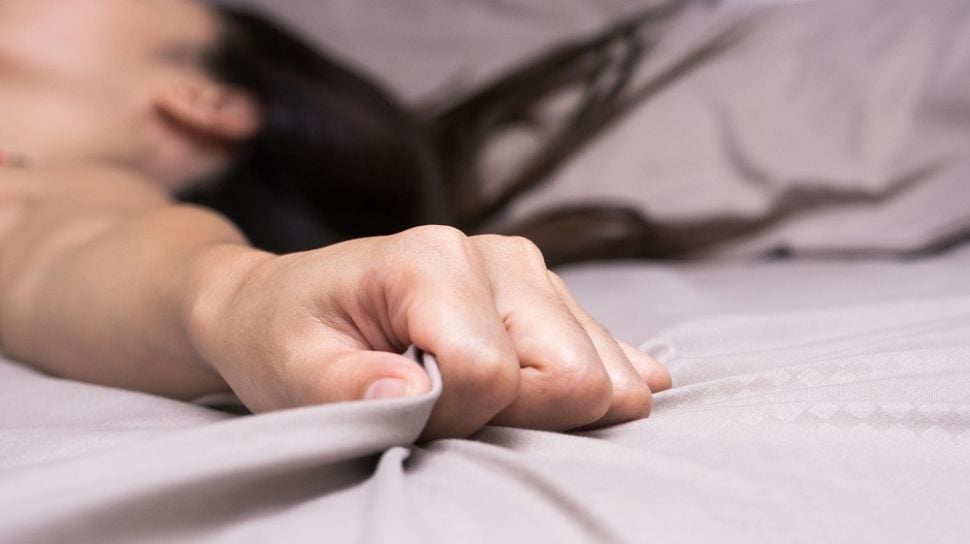 Suara.com – Women can also secrete fluid during orgasm, much like men whose families have sperm when they ejaculate. Doctor Boyke Dian Nugraha's sexual health expert said that discharge from the vagina makes women feel like urinating.
However, this feeling is actually also the clearest sign that a woman has reached her orgasm.
"The g-spot orgasm, he will release liquid, squirt liquid like a man who ejaculates," explained doctor Boyke quoted from the video on the Sonora FM YouTube channel, which aired December 14, 2021.
However, unlike men, women have two types of orgasms. Doctor Boyke explained that the type of orgasm one feels depends on the stimulation point on the vagina that the partner touches. Namely, the point on the clitoris and the G-spot area.
Also Read: Emotions Because Not Given 'Rations' During Ramadan, Husbands in North Sumatra Torn Wife's Vagina Until Seriously Injured
"The clitoris is the point of the first female orgasm and almost 99 percent and even almost 100 percent of women have a clitoris. If it is stimulated it will orgasm. And the gspot is the point of the second organ in women, if that point is stimulated then the woman will have an orgasm, but the organisms are different," Doctor Boyke said.
The difference, continued the doctor who graduated from the Faculty of Medicine, University of Indonesia, is that clitoral orgasms or those that occur as a result of touching the clitoris will only cause pleasant feelings in women without discharge.
Liquid that comes out during orgasm and makes women want to urinate can only occur when the g-spot area is stimulated.
"If at some point she can get both, clitoral orgasm and g-spot orgasm, then her orgasm will become the hole body orgasm, her entire body and even her cells experience an orgasm," said doctor Boyke.
Knowing the location of the g-spot is actually difficult. Doctor Boyke revealed that a woman's g-spot is usually located in a third of the vagina, between the 11 to 12 o'clock position.
Also Read: Rarely has sex makes Miss V shrink like rusty iron, Doctor Boyke: Use it often with your husband!
"When asked what it feels like, it's impossible for people to feel it with their hands, you just have to do it slowly. Especially if it's penetration, the only person who can feel that she's having an orgasm is the woman herself. She will scream to pee and if she can't stand it, she'll come out , then that's the g-spot orgasm," concluded doctor Boyke.