World
The story behind the spread of an exciting 47-second video, Rebecca Klopper was blackmailed and threatened by her ex-boyfriend's close friend until…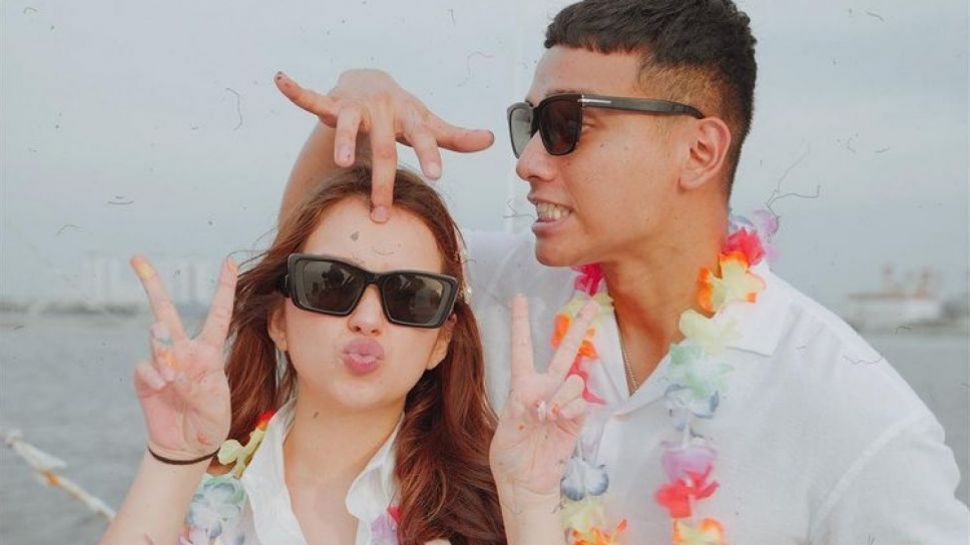 LINIMASA – Long before the spread of the exciting 47-second video, Rebecca Klopper's attorney, Ahmad Ramzy, confirmed that his client had been blackmailed and threatened in October 2022.
The person who had threatened to distribute the immoral videos was apparently a close friend of his ex-girlfriend Rebecca. From this case, the police arrested and detained the people with the initials RFM and NR.
Ramzy also confirmed that the two of them were close friends of Rebecca's ex-boyfriend.
"That's right. One of them knows RK, and RK also knows one of the suspects. The other one RK doesn't know," said Ramzy, quoted from Suara.com on Friday (26/5/2023).
Also Read: Prayer After Dhuha Prayer According to the Sunnah of the Prophet, Latin writing and its meaning
As a result of this threat, Rebecca had chosen the path of kinship with the two perpetrators. As a result, a peace agreement ensued and they agreed to delete the immoral video.
"At that time my client chose to settle the case in restorative justice. At that time it was agreed that these matters should be destroyed. Maybe that was also one of my client's considerations not to continue this case," said Ahmad Ramzy.
Rebecca through Ahmad Ramzy then decided to withdraw the report regarding the existence of the exciting video on November 28, 2022. Ramzy also admitted that he was surprised that the video had now reappeared.
"Because I thought the only ones who had the video were tsk. It turns out that recently there has been another circulating video which I am also concerned about so it has become crowded," said Ramzy.
Ramzy himself admits that he does not know whether the video that is currently circulating is the same as the object of extortion in October 2022. He himself admits that he has never seen the video.
Read also: Desta's way of responding to the issue of cheating is judged like a child, netizens: Stupid old fool!
"I never saw the video. Because at that time it was related to sensitive pornographic matters, so I didn't see it," said Ramzy.