Lifestyle
Predicted to Become a Cash Farm, These 15 Professions Will Be Most Needed in the Next 5 Years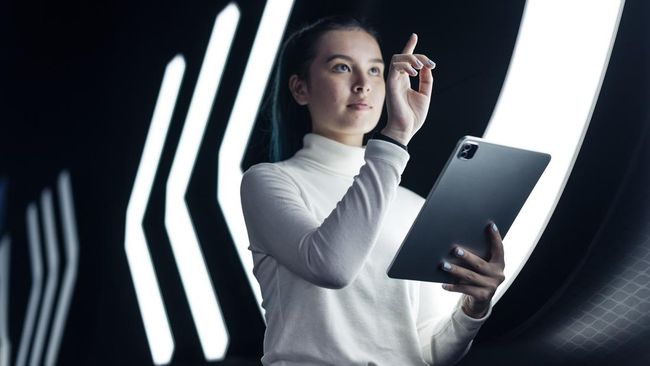 Images of robots and artificial intelligence technology doing daily work seem to be not only in sci-fi films.
Technology that changes rapidly does not only threaten human work. While some professions have the potential to be replaced by computers and robots, other fields of work have also been created due to the emergence of new technology.
The report entitled Future of Work 2023 released by the World Economic Forum (WEF) describes drastic changes in the world of work due to digitalization and the use of artificial intelligence.
One of the main focuses of the report is measuring labor market shifts (churn), namely how many jobs are emerging and lost in various types of industries.
Research from the WEF team states that 23 percent of the workforce in all industrial sectors worldwide will change completely in the next 5 years.
According to the research team, this data shows that the great impact of digitalization on human professions cannot be seen only from changes in the level of employment. Research shows that for every profession that disappears, many new professions appear.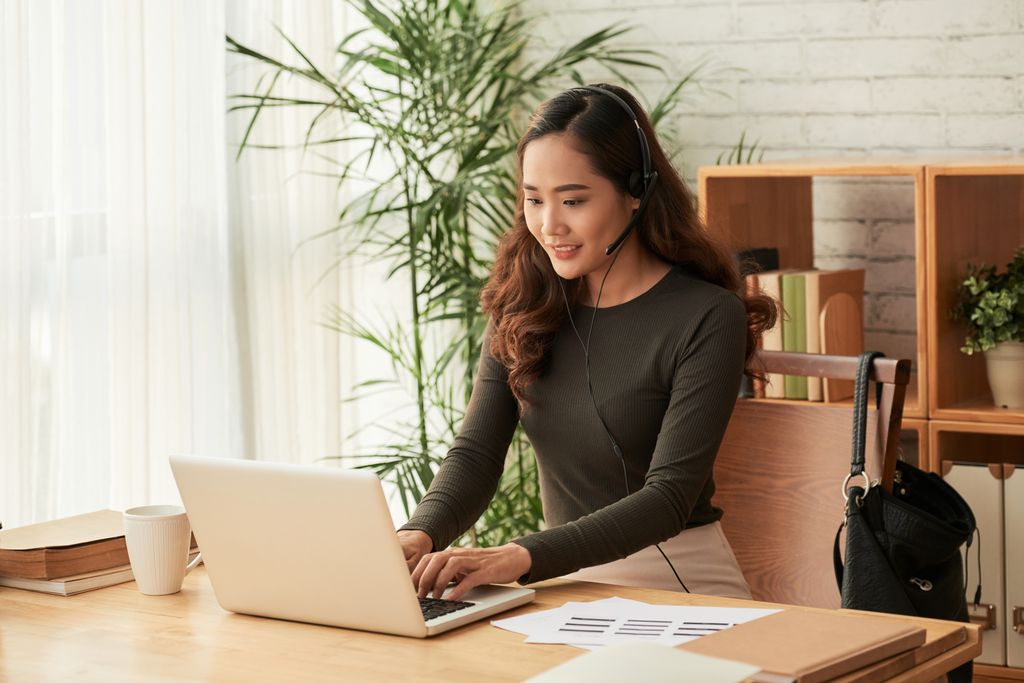 work illustration/ Photo: freepik – pressfoto
The labor market industry is expected to change the most drastically in the next 5 years, namely the media, entertainment and sports industries. About 32 percent of jobs in the industry are expected to disappear or become new professions.
Drastic shifts (above the average of 23 percent) are also forecast in the areas of government, digital communications and information technology, real estate, financial services, as well as transportation and supply chains.
Here are the 15 jobs that will grow the most from 2023-2027:
Artificial intelligence (AI) and machine learning specialist Sustainability specialist Business intelligence analyst Information system security analyst Fintech engineer Data and data science analyst Robotic engineer
Check out the full list here, Beauties.
—
Do you want to be one of the readers who can take part in various exciting events at Beautynesia? Let's join the Beautynesia B-Nation reader community. How to REGISTER HERE!
(raf/raf)