Lifestyle
10 Unique Rules in the World that Tourists Must Follow, Some are Prohibited from Selfies at the Airport!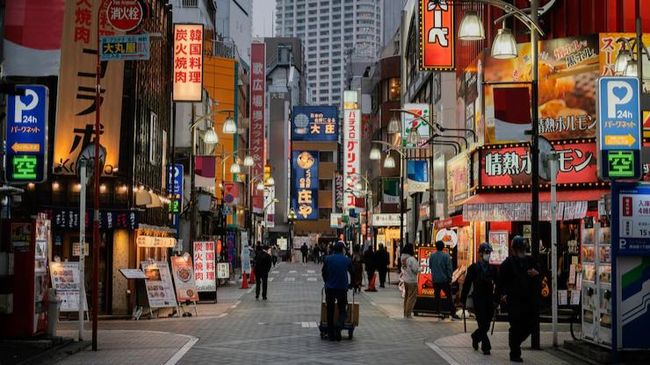 Cultural differences can occur at any time, especially if you are on vacation abroad. However, every now and then you will experience cultural differences that can surprise you.
These cultural differences could be the rules of a country that are considered unique by tourists. From hugging in public to lighting cigarettes outdoors, here are 10 unique world rules that tourists should avoid, as reported by Reader's Digest.
Japan – Do Not Use Inhalers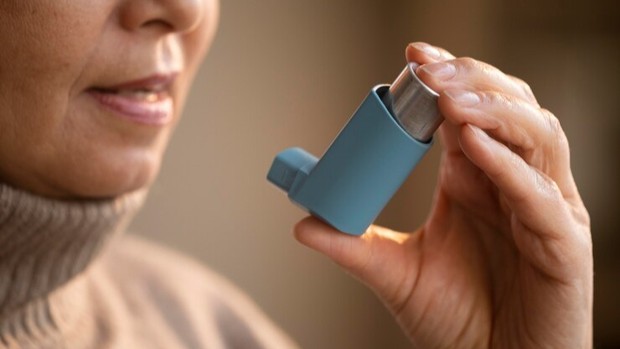 Japan bans the use of inhalers/Photo: Freepik.com
In Japan, inhalers containing the ingredient pseudoephedrine have been banned under Japan's strict anti-stimulant drug laws. Medicines containing codeine are also prohibited and may not be brought into Japan.
San Francisco – Feeding the Pigeons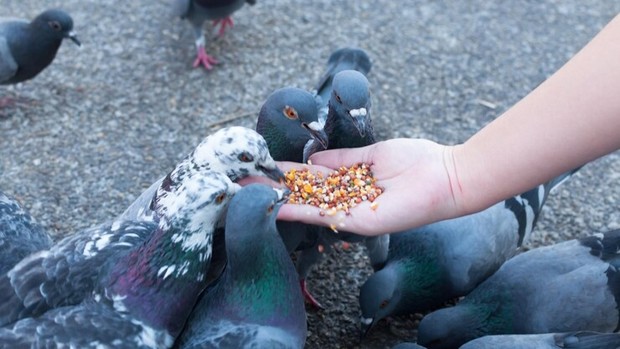 Feeding the pigeons/Photo: Freepik.com/rawintanpin
Feeding pigeons on the streets of San Francisco is illegal. The city famous for its Golden Gate Bridge blames the ubiquitous birds for spreading disease and damaging property.
If you are caught feeding pigeons in San Francisco, you can get a hefty fine. Local people are even encouraged to report pigeon feeders to the city police department.
Phnom Penh – No Playing with Water Guns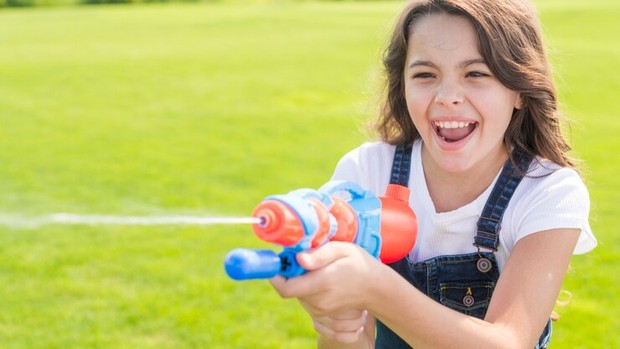 It is forbidden to use water guns in Phnom Penh/Photo: Freepik.com
Apparently, Phnom Penh society is very strict with water guns. In 2001, Governor Chea Sophara banned the sale and import of all squirt guns to reduce accidents and incidents of bad people using the toys. Sophara worried that its use could cause social unrest and undermine security during the then Khmer New Year.
Mexico – Mandatory Compliance with Cycling Regulations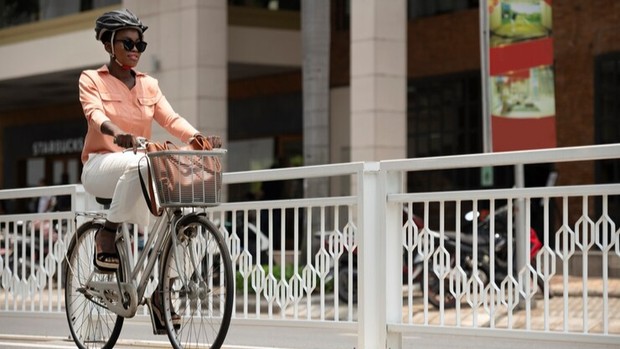 Must comply with cycling regulations in Mexico/Photo: Freepik.com
In Mexico, reckless driving also applies to anyone who uses a bicycle irresponsibly. Anyone riding a bicycle should never take their foot off the pedals because of the potential for loss of control. This unique regulation was made to pay attention to the safety of motorbike riders.
Canada – Paying Lots of Coins is Prohibited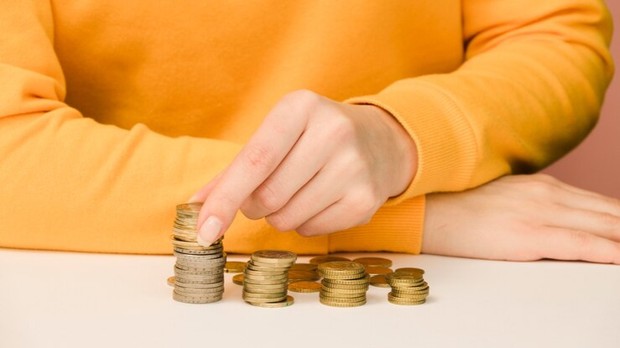 Paying with lots of coins is prohibited in Canada/Photo: Freepik.com
If you shop in Canada, don't expect the cashier to accept the pile of coins you give to pay. According to Canada's Currency Act, shops can legally reject excessive amounts of coins. Customer payments may be declined if they try to use more than 25 one-cent coins at a time.