Lifestyle
Old Refuse! These 6 Zodiac Signs Have Unique Ways to Stay Young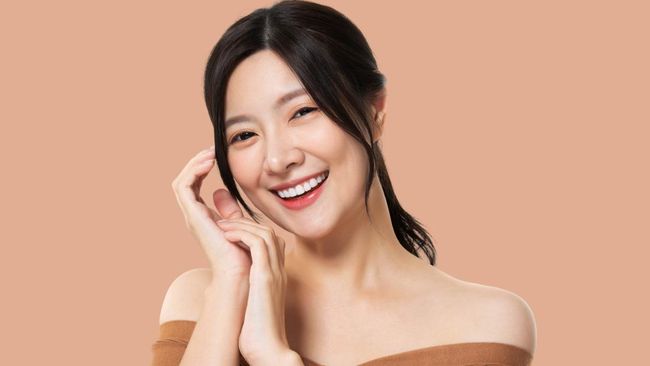 Beauties, do you often worry because signs of premature aging begin to appear on your face as you get older? Aging of the skin is indeed something that is feared by many people, especially women.
But you don't worry! Several zodiac signs actually have their own way of overcoming and reducing signs of premature aging, thus making them a zodiac sign that has the potential to stay young. Not only maintaining a healthy diet and regular exercise, there are other unique activities that can help keep you looking young.
Here are 6 zodiac signs that have the potential to stay young and some of the ways they can reduce signs of premature aging, reported by Prime Women.
Aquarius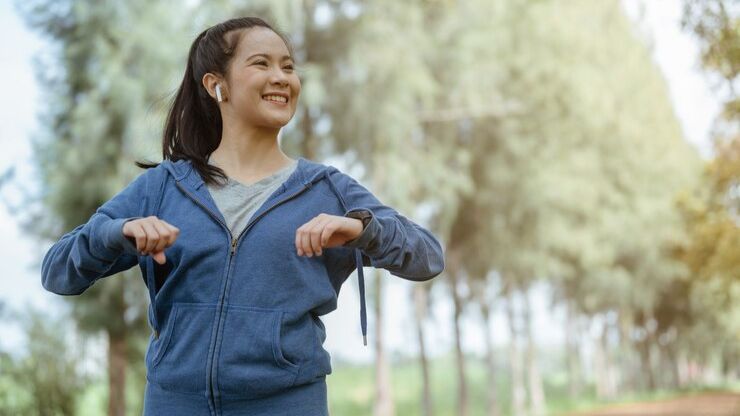 Illustration/Photo: Freepik.com/nutthaseth-v
Aquarius people like to think about the future by stimulating their intellectual abilities and problem solving. They can use that good thinking to understand the body's needs in terms of food and exercise. Aquarians tend to express their feelings for better mental health by exercising regularly.
Pisces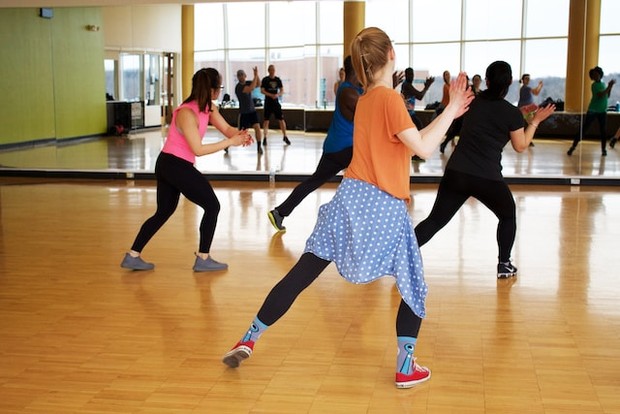 Take a dance class/Photo: Unsplash/Danielle Cerullo
Pisces are people who like to party and socialize with lots of people. Pisces needs to direct their social energy toward fun activities like dance classes to stay healthy and youthful. People who have many friends tend to have a longer and happier life.
Cancer
Cancer really likes a routine in his life. They can build health and fitness through daily exercise and eating nutritious food regularly. They also spread a lot of love and kindness from themselves and others to keep them happy. Cancerians believe that a combination of a healthy routine and good relationships can guarantee that they will stay young and age gracefully.