World
Jleb! Rizky Billar Responds to Strike After It Was Predicted to Have an Affair and Divorce with Lesti Kejora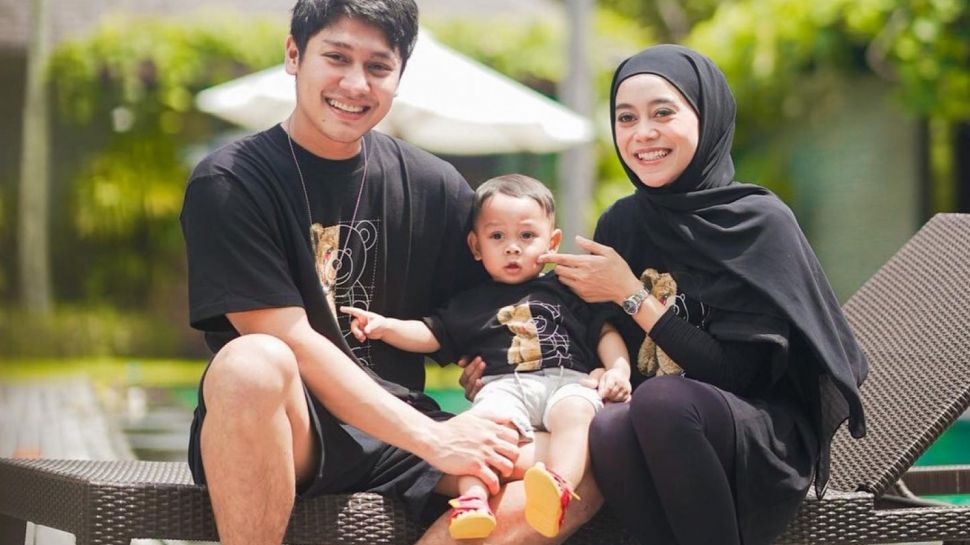 Suara Denpasar – Rizky Billar and Lesti Kejora's households are often in the spotlight. In fact, recently the marriage of the two is predicted not to last.
Not only that, Rizky Billar was also said to be having an affair with Lesti. Not staying silent, this father of one child immediately opened his voice to respond to the prediction.
Through his upload on Instagram Story, Billar asked netizens to stop believing in predictions because it is prohibited in religious teachings.
"Istighfar ma'am, how come predictions are trusted. One of the unforgivable sins is shirk," Billar wrote on Thursday (27/4/2023).
Also Read: Reportedly not getting along with Umi Pipik, Uje's mother opens her voice: She is busy
Furthermore, Billar also suspects that someone is using his name for some purpose. He also admitted that he would prefer it if someone could predict the ups and downs of price movements in the stock market instead of spitting on other people's ugliness to get money.
"Beuuh, life is definitely enjoyable. You don't have to take advantage of other people's names to just get a job," he explained.
Apart from that, Billar also explained that people who like to predict by only mentioning the bad sides of other people are not fortune tellers but are just gossiping.
"But this isn't it, that's clearly not fortune-telling, that's gossip. Besides, if you really read someone's character, isn't it really only the negative things that are in that person?" he explained.
Because according to Billar, as bad as people are, every human being must have their own good side.
Also Read: Relapse Again! Aura Kasih Now Keeps Her Distance From Men Because Of This Mental Disorder
Loading…