Worried about being forgotten, Calvin Jeremy is almost depressed
Suara.com – Calvin Jeremy has experienced difficult times. This condition even made this Too Handsome movie star depressed.
Calvin Jeremy said that 2018 was the hardest for him. The intense competition among the singers made the singer of Dua Cinta Satu Hati worried.
"I feel really down. There's a feeling, how come there's been a lot of new ones? Maybe Calvin has been forgotten," said Calvin Jeremy when met at the Plaza Senayan area recently.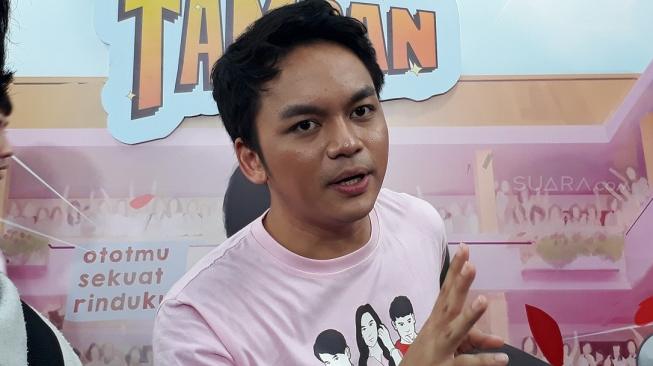 Calvin Jeremy (Ismail/Suara.com)
In this condition, Calvin Jeremy, who started his career since 2010, chose to take a short break. It also relates to him feeling lonely.
Also Read: This is the Importance of Mental Health Education in Schools, to Avoid Bullying
"I'm really scared because it turns out that I've been at a certain level and the afterlife will go down. It's really lonely, it's like you're alone," explained Calvin Jeremy.
Calvin Jeremy suspected the condition was depression. However, at that time, mental health issues were not what they are today.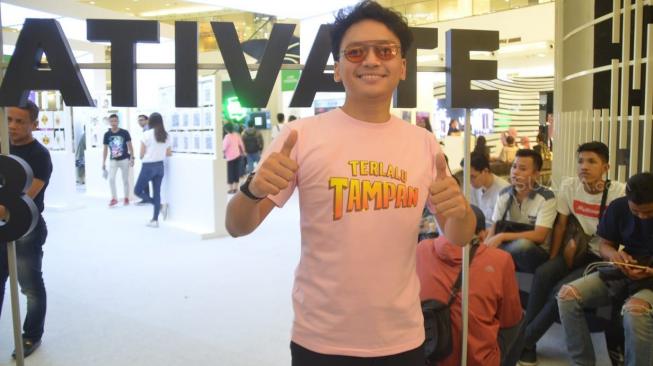 Calvin Jeremy (Sumarni/Suara.com)
So at that time, Calvin Jeremy only concluded, the toughest conditions were in 2018.
"Maybe I also feel that there is a depressive side as well. Certainly not mentally healthy. But in ancient times, there was not a big issue of mental health. So, yes, it was the toughest year," said the 31-year-old singer.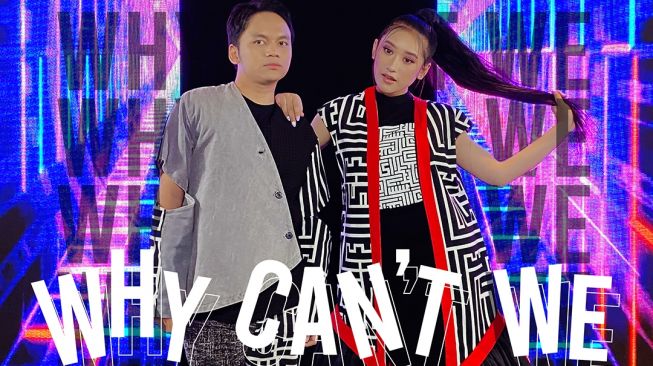 Calvin Jeremy and Amanda Caesa released the Music Video of 'Why Can't We'. (Press conference)
Calvin Jeremy's turning point then came when he starred in the film Too Handsome. He felt this was God's help to make him rise.
Also Read: The Perfectionist Attitude of a Leader Turns Out to Have an Impact on Employee Mentality
"Finally I know acting, there I can learn for myself. I also feel I can make a comeback this year in music," he said.