Often the question is, when is the right time to have sex after giving birth?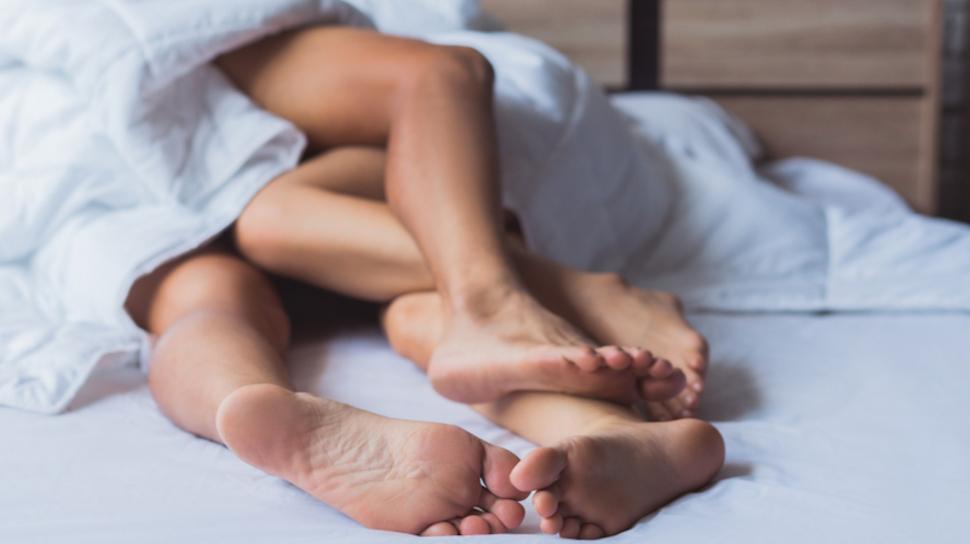 Suara.com – Many couples question when it is okay to have sex after giving birth. The reason is, after giving birth the wife will experience the puerperium for about 42 days.
Head of the National Population and Family Planning Agency (BKKBN), Doctor Hasto Wardoyo, then answered the question. He made this statement via his Instagram account @dokterhasto.
In the upload, Doctor Hasto stated that couples may return to having sex after the postpartum period is over. He also mentioned that the average postpartum period is 42 days.
However, before having sex, you really have to check that childbirth is really over. "After childbirth is 42 days. So if it's clean, it's actually permissible," said the man who once served as Regent of Kulon Progo.
Also Read: Never showing off intimacy, Cesen, ex-JKT48, gave birth to a child from Marshel Widianto, when will he marry?
"After clean childbirth, it's okay, but yes, it's really checked, you know, I mean," he continued.
He also revealed that many couples are based on 1.5 months, aka 45 days. Nevertheless, he suggested not to be 'strict' with these calculations.
"Because of what? That's 42 days on average, right? Check it right. Oh, it's clean, there's no blood coming out at all, there's no mucus, it's clean, it's OK," said Doctor Hasto.
He then also straightened out the myths that often circulated in society. Some people believe that postpartum intercourse is done after the puerperium is over plus one and a half months.
According to Doctor Hasto, waiting one and a half months after childbirth is too long. "So it's not 42 days plus 1.5 months. Wow, it's too late, sorry for her husband," he explained.
Also Read: Biodata Profile of Nissa Asyifa, ex-boyfriend of Alshad Ahmad, who is currently viral because he suddenly gave birth?
This upload then attracted a lot of attention from netizens. "Wow, great knowledge sir," netizens wrote in the comments column.
Meanwhile, until Sunday (19/3/2023), this upload has been liked by hundreds of users on Instagram.