If You Have The Following 6 Signs, It Means You Are A Mentally Strong Woman
Everyone must have had and experienced problems in life. Even things that are experienced are also different, there are situations where things are very dark and down.
Often women are known as weak, helpless, cry easily, and other things that are far from being strong. Especially when you're facing a pretty tough problem. However, they can take lessons from these problems, so this is what makes women mentally stronger over time.
Unknowingly, this mental change can happen to you, beauties. So, what are the signs that you are a mentally strong woman? Check out the explanation below!
1. You are very optimistic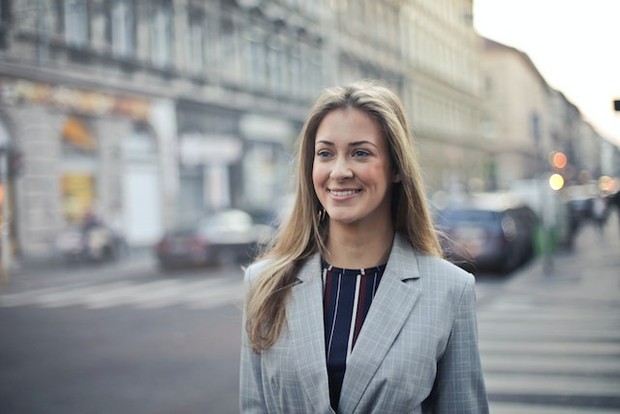 You Are Very Optimistic / photo : pexels.com/AndreaPiacquadio
A woman who has a strong personality is focused, determined, and proactive. Launching from the Truity page, those who are optimistic about something that will be achieved with a good and organized plan can be said to be a strong person.
As an individual with a strong personality, you are definitely results oriented and this means that you will not stop trying until you achieve a result that satisfies your needs.
2. Able to Manage Stress Better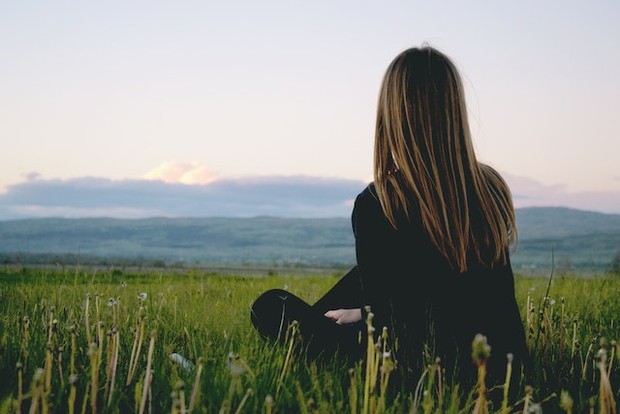 Able to Manage Stress Better / photo : pexels.com/JureSiric
When you face a situation that makes you uncomfortable, you already know the best way or method to do to deal with the problem and this is a sign that you have a strong mentality. With this you can more easily manage your emotions and manage stress better.
You can manage stress by meditating, exercising, doing hobbies or activities that you enjoy, and avoiding things that make you feel burdened.
3. Confidence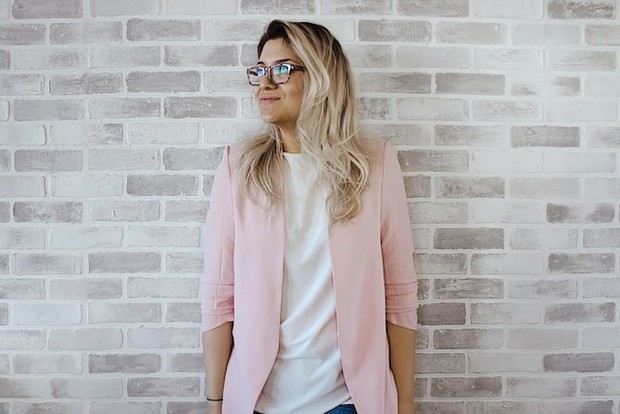 Confidence / photo : pexels.com/Designecologist
The next sign that you are a mentally strong woman is self-confidence. Confidence is a sign that you really love yourself and this can prevent you from comparing yourself to others.
Being confident is a great comfort and a confident person can go the extra mile by sharing his confidence with others.