Becoming One of South Korea's 'Goddess', Here Are 7 Popular Drakors from Song Hye Kyo with Soaring Rating Acquisitions
As an actress, the name Song Hye Kyo is no longer foreign to sound. There is no doubt about the acting of the woman who returned with the drama The Glory Season 2. Take a look at the 7 popular Drakors that Song Hye Kyo has starred in below, come on!
1. Autumn in My Heart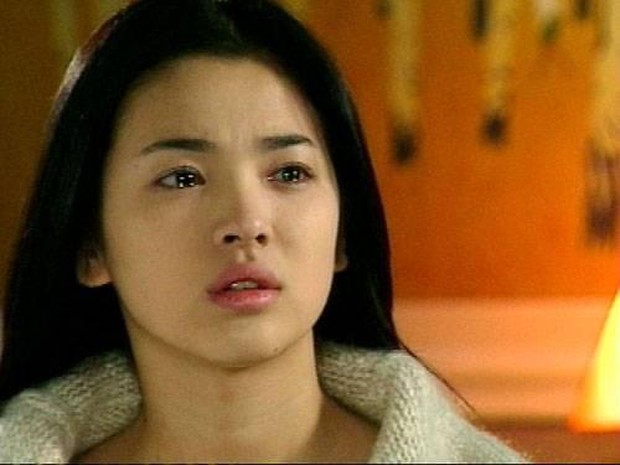 Song Hye Kyo di Autumn in My Heart./ Foto: hancinema.net




Song Hye Kyo plays Yoon Eun Seo who is said to have been switched with Choi Shin Ae so that Eun Seo is returned to the Choi family who are having financial difficulties.
The forbidden love story between Eun Seo and Joon Seo, her brother in the Yoon Family, in this drama that became the pioneer of the Korean Wave proved to be very successful with the highest rating reaching 46.1%.
2. Full House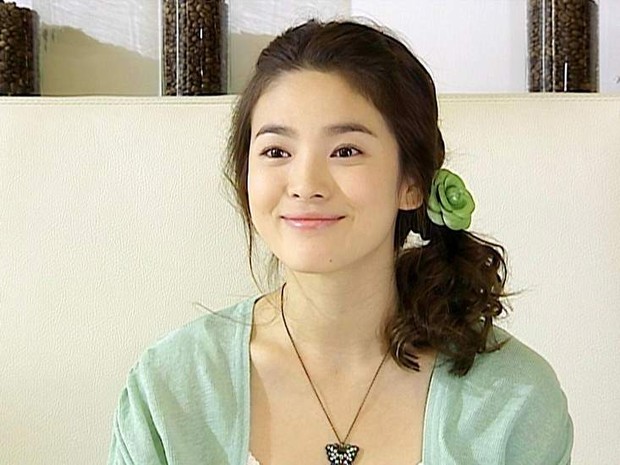 Song Hye Kyo di Full House./ Foto: hancinema.net




Acting as a scriptwriter named Han Ji Eun, her acting with Rain succeeded in making this drama a huge success with the highest rating in Korea reaching 42%. Full House is also a pioneer of the rom-com genre in the Korean drama industry which has dominated Korean dramas until now, you know!
3. All In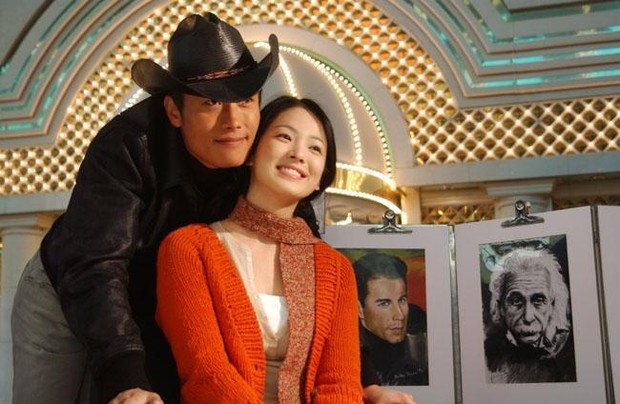 Song Hye Kyo from All In./ Photo: hancinema.net
In this drama inspired by the life of professional poker player named Jimmy Cha, Song Hye Kyo becomes Min Su Yeon, the love interest of Kim In Ha and Choi Jung Won. This love triangle between Su Yeon, In Ha, and Jung Won managed to achieve the highest rating of 47.7%.
4. That Winter, The Wind Blows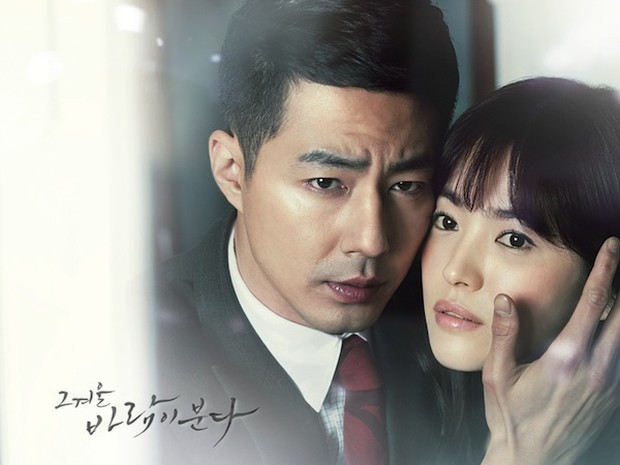 Poster That Winter, The Wind Blows./ Foto: asianwiki.com




Being the heir to a blind company named Oh Young, Song Hye Kyo's acting with her co-star Jo In Sung who pretended to be Oh Young's brother managed to make this SBS drama reach the highest rating of 15.8%.