As if having given her blessing, Ayu Ting Ting's mother hopes that Boy William will convert
Suara.com – The closeness of Ayu Ting Ting and Boy William seems to have received the blessing of the sworddut mother, Umi Kalsum. This is known from his reaction when asked about the presenter.
As seen from the Intense Investigation YouTube channel on Sunday (19/3/2023), at first it was Ayu Ting Ting's father, Rozak's father, who responded about his daughter's closeness to Boy William.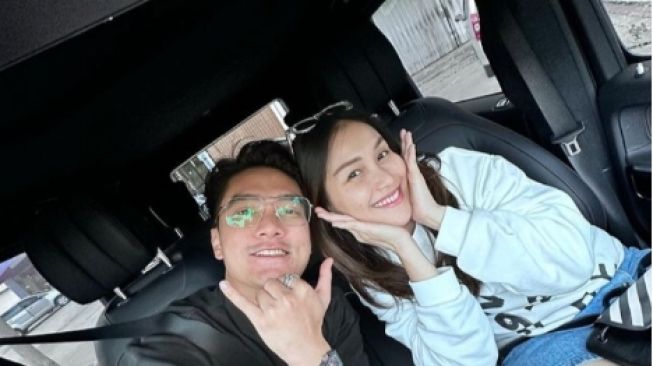 Boy William and Ayu Ting Ting (Instagram/@boywilliam17)
"Anyone who is close to Ayu is always matched. If an angel passes by, they are matched, Alhamdulillah," said Rozak's father.
Unlike her father, Umi Kalsum was openly happy with the news. In fact, Umi Kalsum hoped that Boy William could become a convert, because the VJ was indeed a Christian.
Also Read: Reveals Show of Intimacy Call Ayu Ting Ting Boy William's ideal woman
"Just pray, yes, pray to become a convert," replied Umi Kalsum.
Meanwhile, on the part of Boy William's family, the figure who had met Ayu Ting Ting in person was his grandmother.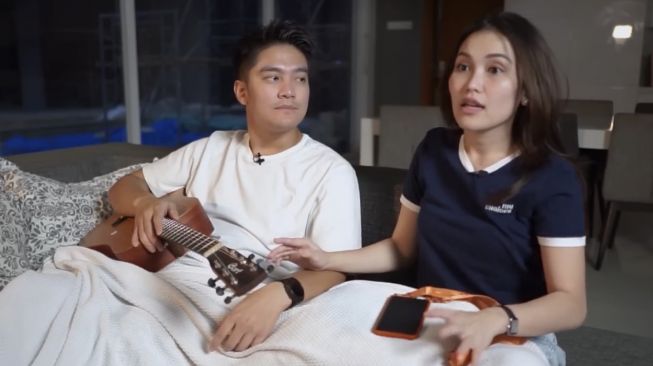 Portrait of Ayu Ting Ting and Boy William (YouTube/@Qiss You TV)
Not only netizens, Kiky Saputri also openly supports Ayu Ting Ting and Boy William's relationship to become a reality.
The reason is, almost every day Ayu Ting Ting and Boy William exchange news and video calls, which according to Kiky Saputri are more than friends.
"It's more than friends, I don't have friends either, I don't make video calls every day, I don't think I paint every day," said Kiky Saputri when creating content with Boy William some time ago.
Also Read: Boy William Finally Clarifies After Calling Jennie Blackpink Lazy During a Concert at GBK: I Sincerely Apologize
When he heard Kiky Saputri's words, Boy William immediately fell silent and was embarrassed.
"Yes, let's just pray, right, the good prayer will surely return well. We pray for the good too," said Kiky Saputri, chuckling.