5 Yeri Red Velvet Fashion Styles that are Very Pisces and Easy to Imitate
Are you looking for outfit references that are suitable for the zodiac sign Pisces? You can cheat on the simple fashion style of Yeri Red Velvet. Yups, the owner's full name Kim Ye-rim was born on March 5, 1999 and has a Pisces zodiac sign.
As a K-Pop fan, surely you are no stranger to SM Entertainment's Girl Group, where each member is known to have their own characteristics. Yeri's style as the Maknae or the youngest member is no less fashionable and easy to imitate. What are you curious about? Keep scrolling!
1. Denim On Denim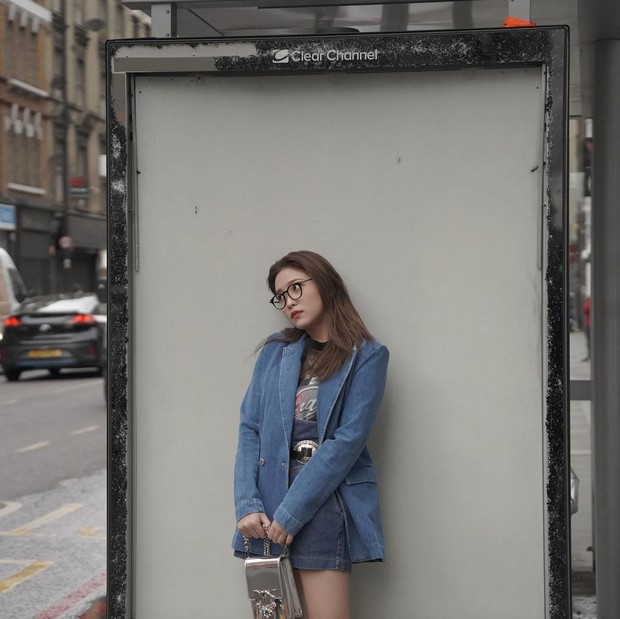 Yeri Red Velvet's fashion style/Photo: Instagram/Yerimiese
The owner of the Pisces zodiac is most suitable for wearing blue outfits. You can rely on the denim on denim style to stand out. Blue denim can be an option. Besides being fashionable, blue denim is also timeless and easy to mix and match.
2. Oversize Sweatshirt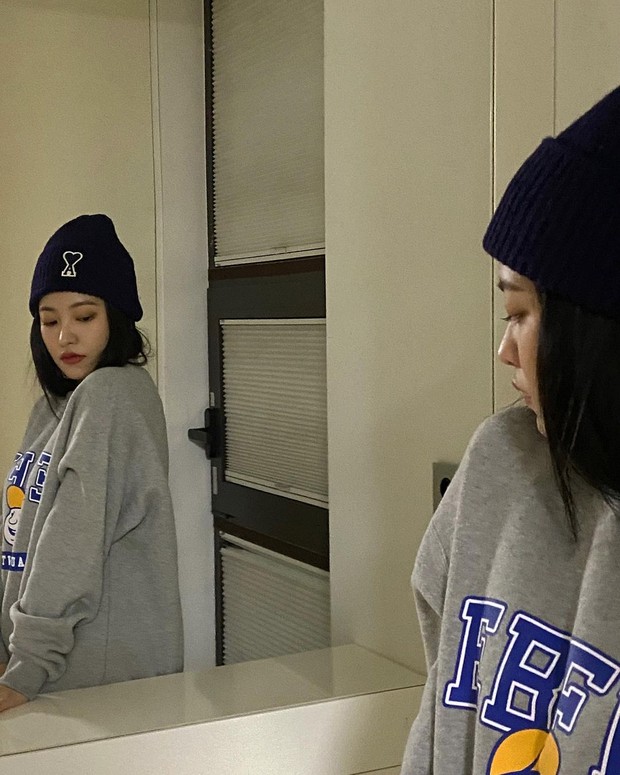 Yeri Red Velvet's fashion style/Photo: Instagram/Yerimiese
Pisces is synonymous with a unique and cute style. You can copy Yeri's style by wearing an oversized sweatshirt, then pair it with a cute hat. Yups, beanie hat can be an option. Oversized sweatshirt also provides a sense of comfort for Pisces.