4 Most Popular Korean Films and Dramas from Im Si Wan, Called Suitable to Play Psychopathic Roles!
Handsome actor Im Si Wan has been stealing attention thanks to his role as a psychopath in the Netflix original film, Unlocked. Im Si Wan played his character so well that it made many fans hate his character.
Not only Unlocked, the actor who started his career as a K-Pop idol has played many Korean films and dramas that are not far from his character in the film Unlocked. Some of his roles are also as psychopaths which make fans amazed by his extraordinary acting.
Here are popular movies and dramas that have iconicly shown a different side of Im Si Wan!
Unlocked

Im Si Wan becomes a psychopath in the film Unlocked / Photo: imdb.com
In the film Unlocked, Im Si Wan plays Oh Jun Yeong who attacks many women through the mode of repairing cellphones. It then secretly monitors whatever its target is doing, closes in on it, and then kills it without hesitation.
However, in contrast to his personality in the real world, Im Si Wan is said to feel guilty about his role in the film Unlocked. He even donated his earnings because he was worried about his role.
Emergency Declaration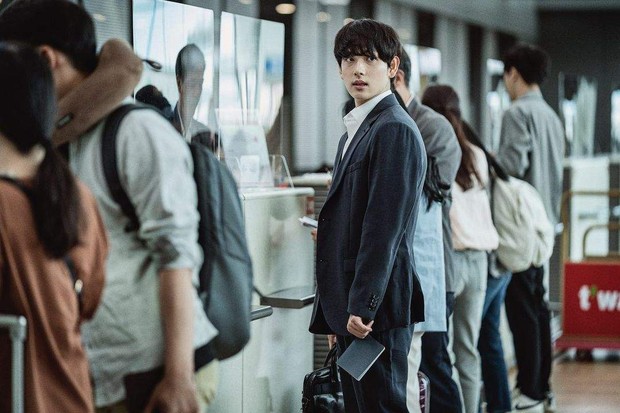 Im Si Wan in Emergency Declaration / Photo: viu.com
Im Si Wan's character as former researcher Ryu Jin Seok also made the viewers furious. Ryu Jin Seok is told as a strange person like a psychopath who spreads a deadly virus on the plane.
He calmly and happily watched the people on the plane to Hawaii slowly get sick and die. Im Si Wan's role in the film Emergency Declaration also won a lot of praise for his impressive acting in this film, especially because the character he plays has a complex nature and various emotions.