Take Note, Your Mental Health Is More Important Than These 5 Things!
Mental health is no longer a new topic, even now it is often the main topic of conversation. When mental health is compromised or it may be sacrificed for something else, we may have created long-term problems, trauma, or psychological damage to ourselves, depending on the situation.
There are many reasons why someone might view mental health as something that can be neglected. When we decide to be indifferent to mental health, mental peace will be disrupted. Therefore, we need to understand that mental health is more important than these 5 things, as reported by Psych2go.
Popularity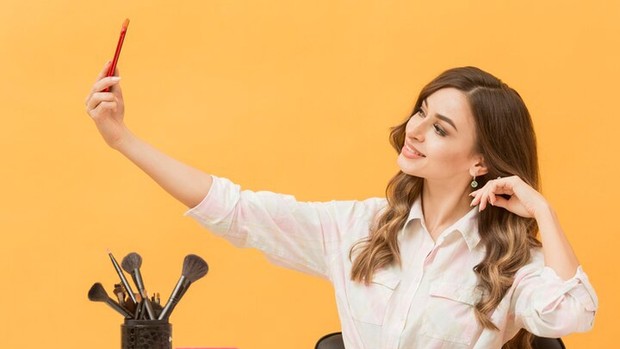 Illustration of popularity/Photo: Freepik.com
There are many reasons someone can cause stress to themselves as well as their mental health when they become the most popular person. Time and time again, studies have shown that constant popularity on social media has negative effects on mental health, including depression, fear of heights, sleep, and body image.
Try to be proud of the achievements we have achieved. If we are not feeling where we want to be or we feel that our achievements are not up to our expectations, remember that our personal accomplishments are milestones in our lives, not for any other person or group.
Stay up late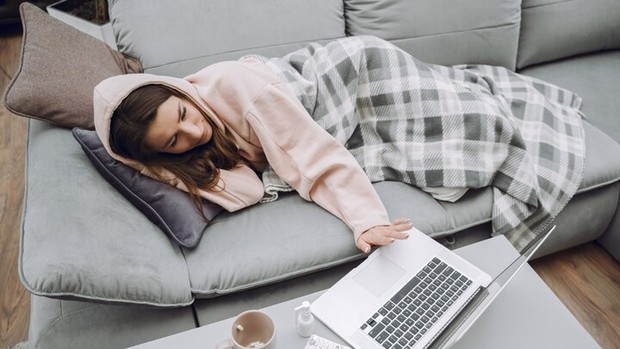 Illustration of staying up late/Photo: Freepik.com/prostooleh
Sleep is essential for many aspects of our bodies, and depriving ourselves of sleep is a crime in itself. Many people around the world tend to choose to stay awake over sleep for various reasons, but staying up late can be one thing we can regret the next morning.
The effects of staying up late are no joke, you know! Staying up late can exacerbate depression, trigger bipolar disorder, and impair the immune system. Be sure to take adequate naps if you have free time or contact a professional for help with sleep patterns.
Romantic Relationship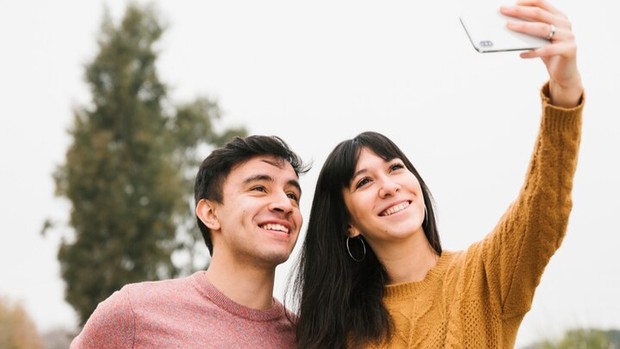 Illustration of a romantic relationship/Photo: Freepik.com
The expectations that can arise from societal pressure to find a soul mate can sometimes be very complicated. Surveys and statistics show that 53 percent of single young adults aged 18-29 report some kind of pressure to form relationships with other people.
Not every adult around the world has found love. Remember that it's okay to grow at your own pace and make the best decisions for yourself. As many people say, love will sneak up on us when we least expect it.