Salute, these 6 celebrities from Asia have successfully won prestigious awards in Hollywood, the latest is Michelle Yeoh!
Prestigious award events in the United States, such as the Academy Awards to the Grammy Awards, are made to appreciate art activists, film and music respectively, around the world. However, the issue of a lack of diversity in the awards ceremony meant that the nominations came mostly from Western and white circles, while Asian representation in Hollywood seemed to be given less opportunities.
For example, since the first Academy Awards in 1929, only 23 performances by Asian actors have been nominated for Oscars. Even so, the following series of celebrities of Asian descent break this stereotype after successfully winning prestigious awards in the Hollywood arena. Who are they, listen!
1. Michelle Yeoh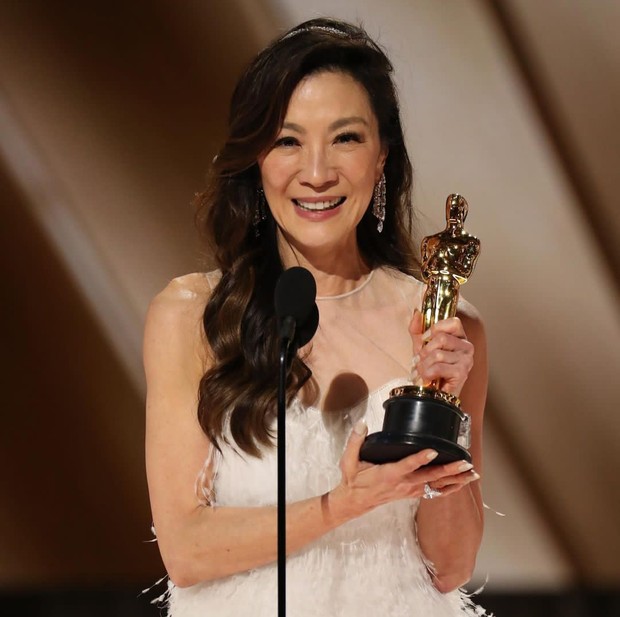 Michelle Yeoh/Photo: Instagram/michelleyeoh_official
Michelle Yeoh won Best Actress at the 95th Academy Awards on Sunday (12/3/2023), evening at the Dolby Theater in Los Angeles, California.
This achievement then made her become the first woman of Asian descent to win an Oscar in the main acting category, as well as making history as the first Malaysian-born artist to be awarded an Oscar. In the film Everything Everywhere All at Once, the Hong Kong action star played Evelyn Wang, an Asian-American immigrant who runs a launderette.
2. Ke Huy Quan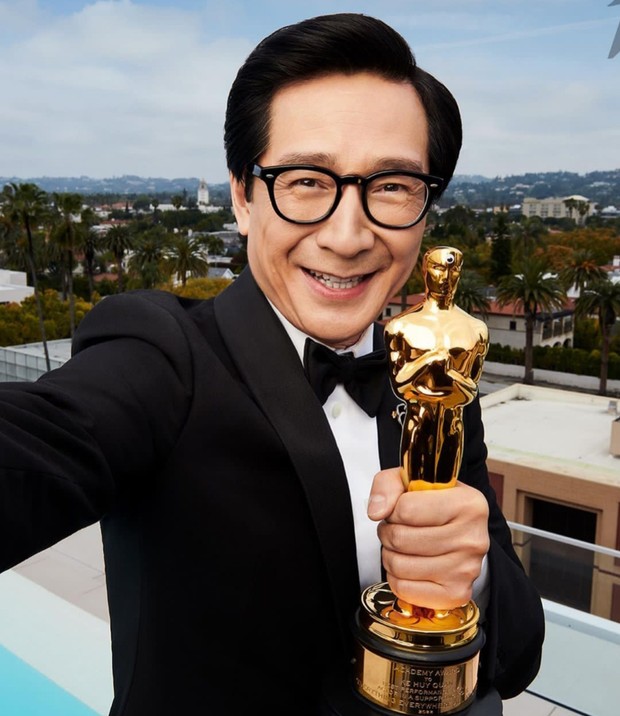 To Huy Quan/Photo: Instagram/kehuyquan
Apart from Michelle Yeoh, his co-star in the film Everything Everywhere All at Once, Ke Huy Quan, also took home the Best Supporting Actor award.
In a sob-filled speech, the man from Vietnam spoke of his decades-long struggle to find work. Ke Huy Quan was a child actor who starred in 80s hits like Indiana Jones and the Temple of Doom and The Goonies. However, he stopped playing the role when Hollywood stopped hiring him.
3. Youn Yuh-Jung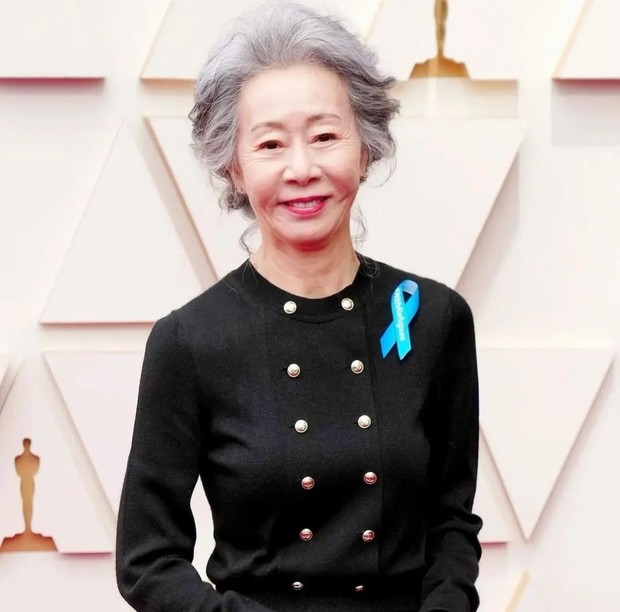 Youn Yuh-Jung/Photo: Instagram/yuh_jung_youn
Youn Yuh-Jung is a South Korean acting actress who has had a career for five decades. Of the many television series and films he has starred in, Youn Yuh-Jung began to gain international recognition after being involved in the film Minari (2020).
Through this family drama film, this 75 year old actress was able to win an Oscar for Best Supporting Actress at the 2021 Academy Awards.