Police Ask Public to Be Alert, Ticketing Mode Via WhatsApp Can Drain Balance in Accounts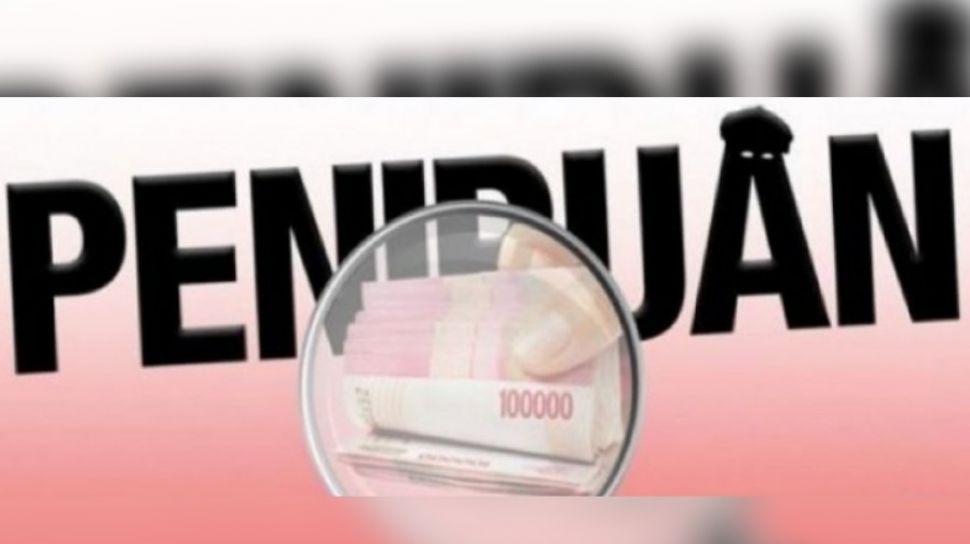 Suara.com – Polda Metro Jaya appealed to residents not to be fooled by the electronic ticket fraud mode via WhatsApp messages in the form of an Apk (Application Package File). The message is confirmed to be a hoax.
"Polda Metro Jaya warns the public to be wary of fraud using hoaxes or false information," said Head of Public Relations of Polda Metro Jaya, Kombes Pol Trunoyudo Wisnu Andiko in a written statement, in Jakarta, Saturday (18/3/2023).
Trunoyudo said, currently his party has received many reports from the public regarding the circulation of this mode. He explained that later an unknown number would send a ticket in the form of an Apk to the public via the WhatsApp application.
If the link is clicked by the recipient of the message, the recipient's account balance will be drained.
Also Read: Dozens of TNI-Polri Members Netted in Raids at Nightlife Places: 7 People Indicated of Drugs
"The police have never sent electronic ticket information via WhatsApp messages," he said.
Trunoyudo also explained the mechanism for sending electronic ticket tickets. Initially, an electronic device in the form of an e-TLE in the form of a camera would take photos of vehicles violating traffic rules.
Based on a photo of the vehicle's license plate, the police will trace the vehicle owner's data along with his residential address.
A ticket confirmation letter along with photo evidence of a traffic violation will be sent to the address of the vehicle owner.
"A letter of confirmation as the first step from prosecution for the vehicle owner must confirm ownership of the vehicle at the time of the violation," he said.
Also read: Garut residents don't believe if you receive a ticket via WhatsApp, that's a fraud mode, this is the police's explanation
Trunoyudo appealed to the public to be careful in receiving the message and to immediately report to the National Police call center number 110 if they find this fraudulent mode. (Between)