Mario Dandy's Evil: It's Over David, Videos and Photos of Victims Then Distributed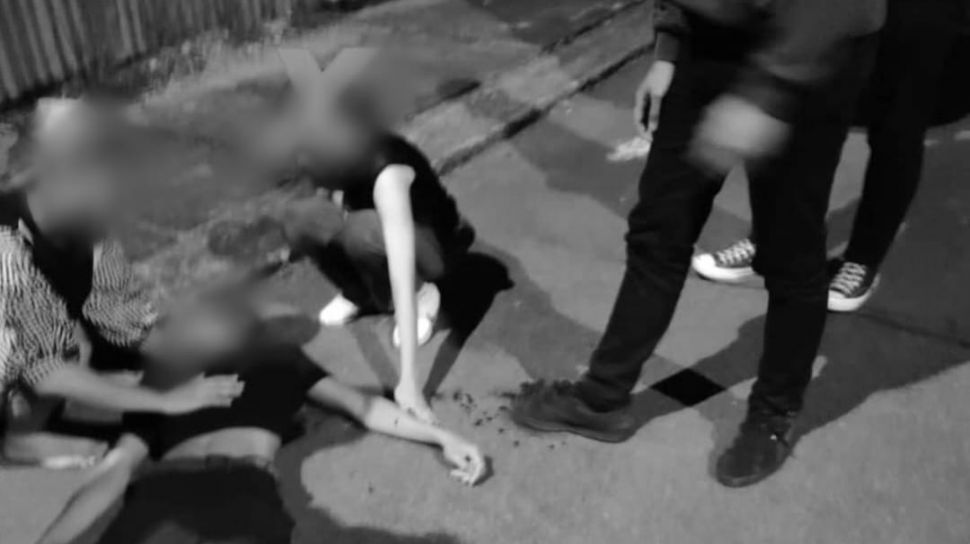 Suara.com – The atrocities of the suspect in the persecution of David Ozora Latumahina, Mario Dandy are starting to be revealed one by one. Now it is revealed that the video of the persecution was distributed by Dandy himself.
The video of the abuse was recorded by the suspect Shane Lukas during the incident. Then, Dandy spread the video to his colleagues.
"It's true (the video of the persecution) was sent to 3 parties, 2 have been confirmed," said the Director of Criminal Investigation of Polda Metro Jaya Kombes Hengki Haryadi when confirmed by journalists, Friday (17/3/2023).
Not only the video, Dandy also deliberately sent a photo of David after he was abused. There was a photo circulating on social media where there were bloodstains around David's body, who was unconscious.
Also Read: Revealed! Mario Dandy Once Filled Gasoline Then Run Away: This Boy Is Really Bad!
"Even the photos of the victims when they were injured were also sent to several parties," he said.
Hengki said that the police were investigating Dandy's motives for distributing the photos and videos of the abuse to his friends.
"We are studying the motivation," he said.
Previously, this incident of persecution was carried out by Mario against David at the Green Permata Boulevard Ulujami Complex, Pesanggrahan, South Jakarta, on February 20 2023. Mario and his friend Shane Lukas Rotua Pangondian Lumbantoruan (19) and AG (16) were then taken to the Pesanggrahan Police.
The Sub-Directorate for Renakta of the Ditreskrimum Polda Metro Jaya has also carried out a reconstruction or scene creation related to this case. There were 40 scenes demonstrated in the reconstruction at the Green Permata Boulevard Ulujami Complex, Pesanggrahan, South Jakarta, on Friday (10/3/2023).
Also Read: Mario Dandy's Attorney Mentions the Possibility of a New Suspect Candidate, How come? APA figure has given a rebuttal
The suspects Mario and Shane were presented directly by investigators in the reconstruction. Meanwhile, AG, Mario's girlfriend, was represented by a substitute role on the grounds that her status as a child was in conflict with the law.
From the reconstruction it is known that Mario ordered Shane to record a video when he abused David.