Newsdelivers.com, Insertlive –
Sad news came from Lance Reddick, actor of the film 'John Wick'.
The actor died at the age of 60 at his residence in the Studio City area on Friday (17/3).
The cause of death for the actor Charon in the John Wick film is not yet known.
There is a strong suspicion that the actor died of old age.
According to TMZ, Lance Reddick has recently been busy touring to promote the fourth John Wick film, which will be released on March 24.
The actor, who has had a career for 25 years, becomes Charon, a hotel concierge at the New York underground crime center called The Continental Hotel.
Throughout his career, Lance Reddick was nominated for a SAG Award for his role in the film One Night in Miami.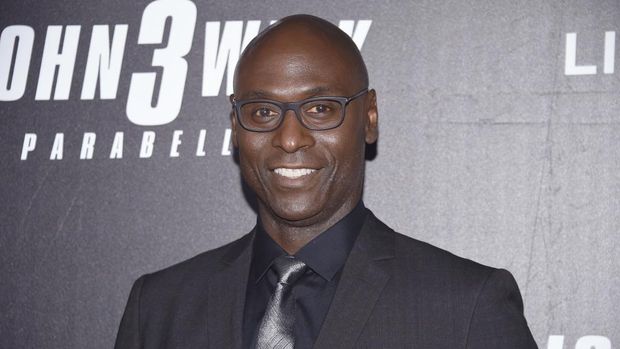 FILE – Actor Lance Reddick appears at the world premiere of "John Wick: Chapter 3 – Parabellum" in New York on May 9, 2019. Reddick, a character actor who specialized in intense, icy and possibly sinister authority figures on TV and film, including "The Wire," @Fringe" and the "John Wick" franchise, died suddenly on Friday, March 17, 2023. He was 60. (Photo by Evan Agostini/Invision/AP, File)/ Foto: Lance Reddick (Evan Agostini/Invision/AP/Evan Agostini)




The death of Lance Reddick has made a number of actors share their condolences, including Keanu Reeves.
"Lance Reddick is a perfect professional actor and a pleasure to work with. Our love and prayers go out to his wife Stephanie, children and family," said Keanu Reeves.
"We dedicate this film to remember his love. We will miss him very much," he concluded.
(dis/dis)
Also watch the following video: