Handsome and Kind, These 5 Korean Actors Are Considered the Ideal Type of Men!
The visuals of Korean actors are certainly something that can't be doubted. His good looking and charming face has succeeded in making fans feel at home idolizing certain Korean actors.
However, of course, not only with visual capital, but there are many handsome actors who are known to be kind, happy to donate and have a positive image that deserves to get an auto pass ticket as the 'ideal son-in-law' of every parent, thus becoming the ideal type of man.
Who do you think the actor is? Let's look at the following reviews, Beauties!
Park Bo Gum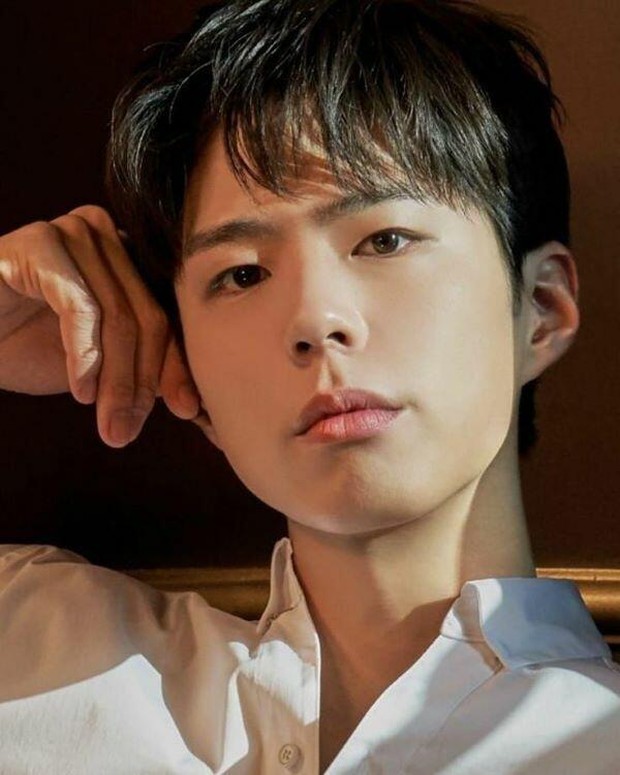 Park Bo Gum /Photo: sbs.com.au
Apart from being known for having a bright and sweet smile, Park Bo Gum is also known as an actor with a good attitude. Starting from donating regularly, participating in social work to secretly volunteering at an orphanage for seven years, of course Park Bo Gum is increasingly loved because of his generous actions!
Plus, his good attitude and always polite to everyone makes him often nicknamed the national son-in-law, you know.
Lee Seung Gi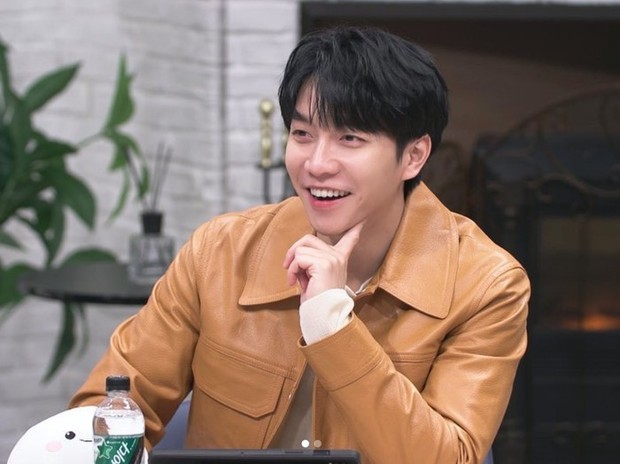 Lee Seung Gi /Photo: instagram.com/hook_entertainment
The actor who will soon marry actress Lee Da In is known as one of the actors with a good reputation and image. Apart from being known in the field of acting, Lee Seung Gi is also known for his skills in hosting and singing as well as having a good sense of humor, this is certainly a plus point for him.
Not only that, he is also known to frequently make donations to various organizations, such as the Korean Red Cross, Korea Advanced Institute of Science & Technology and many more.