Feng Shui Based Style Ideas to Look More Fashionable for You, the Water Element
Did you know that the choice of clothing style based on feng shui turns out to be different for each element. If you want to use the principles of feng shui you must first know what your element or kua number is. You can find out this number from the year of birth and gender.
Well, if you already know how to calculate it, you can immediately follow the style of clothing that is suitable for the water element according to feng shui. Just as the name suggests, people with this water element suit clothing styles that are unique, natural, long and free flowing. You can choose a long skirt or a long blouse. Here's a style idea that you can try for the water element, as reported by Love to Know.
1. Casual Wear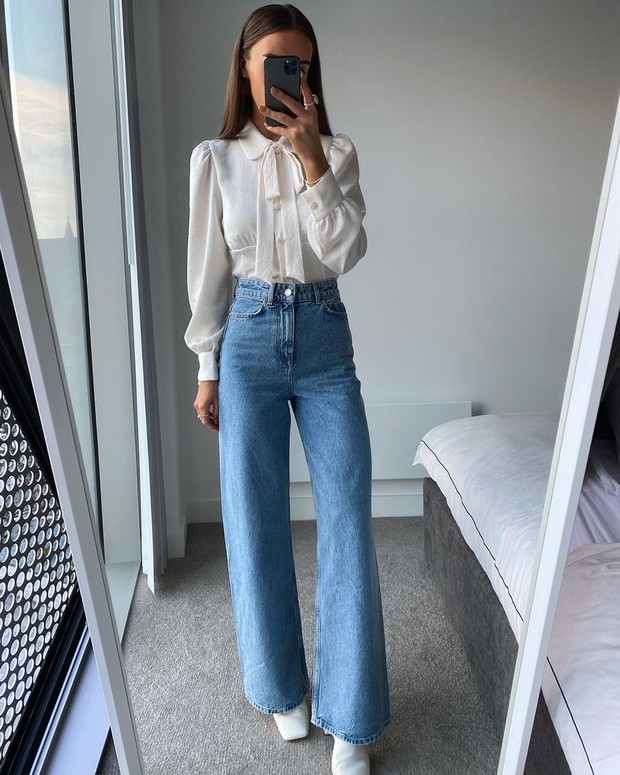 Casual Style | Photo: Instagram | @whatemwore
You can wear a long, flowing skirt and pair it with a feminine, frilly blouse. Apart from long skirts, you can also choose jeans that have embroidered floral accents to add a feminine impression. As for the footwear, you can use leather boots. Apart from that, for a relaxed option that is not boring with the water element, you can use culottes and white sandals for the weekend.
2. Evening Wear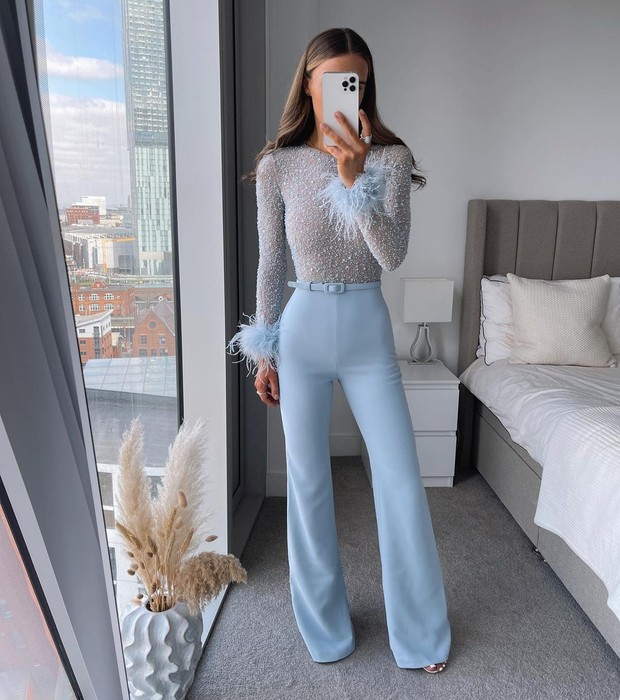 Evening Wear | Foto: Instagram | @whatemwore




Attire for evening occasions you can use a lace or beaded top that has long sleeves with ruffle accents on the sleeves. Then pair it with a skirt or trousers to a sky blue floor or match the lace you are wearing. For those of you who want to look sexier, you can wear a sleeveless dress.
For footwear, you can wear strappy sandals or high heels and then choose a beaded purse to complete your look. Don't forget to add accessories like earrings or a long pendant necklace.