Celebrity Couple Style at Oscar After Party 2023, There's Rihanna & A$AP Rocky
The Academy Awards are one of the most awaited film award events every year. After the 2023 Oscar performance which was held in Los Angeles, it was followed by an after-party by Vanity Fair, which was attended not only by filmmakers, but also famous singers, models, business people, and politicians. Not a few of them also brought their partners to this prestigious event. Let's take a peek at the couple's style on the Oscar After Party blue carpet, Monday (13/3)!
Joe Jonas & Sophie Turner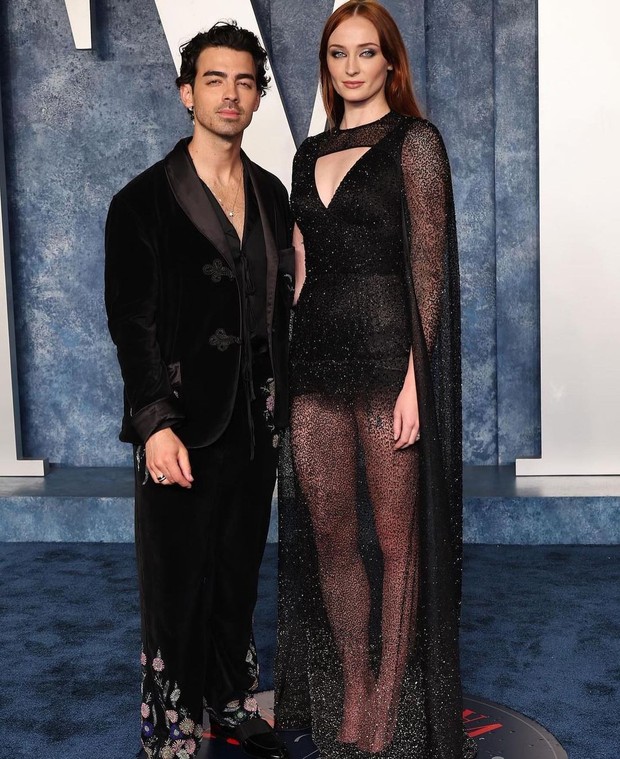 Joe Jonas & Sophie Turner/ Foto: instagram.com/favoriteby




Celebrity couple Joe Jonas and Sophie Turner dazzled in a coordinated all-black outfit. Each outfit that covered them had unique characteristics, such as Joe Jonas's tuxedo had floral embroidered details on the hem and jacket pocket, while the sheer dress by Louis Vuitton with a cape sleeve covering his wife was decorated with glitter embellishment.
John Legend & Chrissy Teigen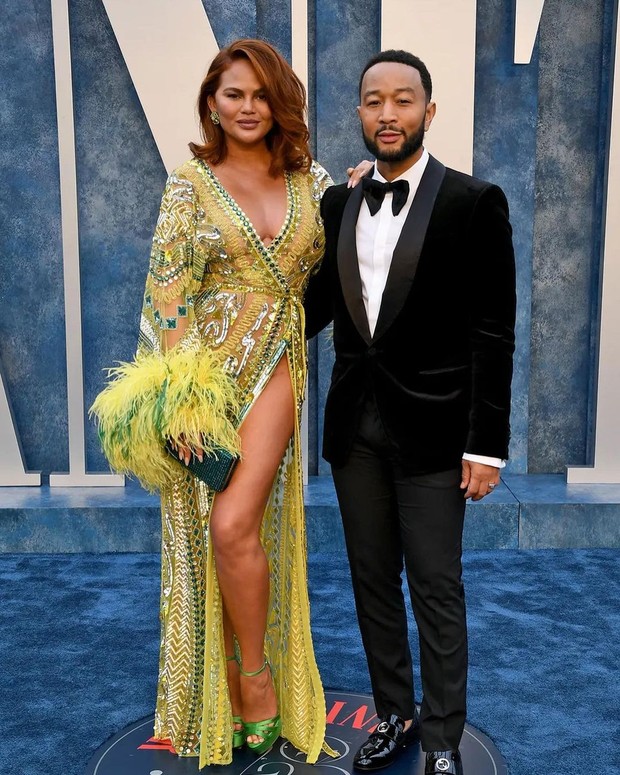 Chrissy Teigen & John Legend/ Photo: instagram.com/shadesofpop_
Never failing to impress in glamorous style, John Legend and Chrissy Teigen actually wear clothes in contrasting colors. The All of Me singer chose a classic tuxedo with a bow tie. Sexy Chrissy Teigen in a luxurious Zuhair Murad couture gown that is yellow with embellishments and faux-fur on the sleeves.
Take a peek at the styles of other celebrity couples on the next page!