5 rules for using night cream that you need to understand, so that your face will be auto-glow in the morning
Night cream is a series of skincare products that are quite important, beauties. The use of night cream plays a role in helping to make the skin look healthy and naturally glowing.
However, to get these benefits, you need to know the rules for applying night cream. Because, wrong in the process of use will certainly make the results not optimal.
Reporting from Makeup and Beauty, here are the rules that must be obeyed when using night cream. Listen!
1. Clean your face first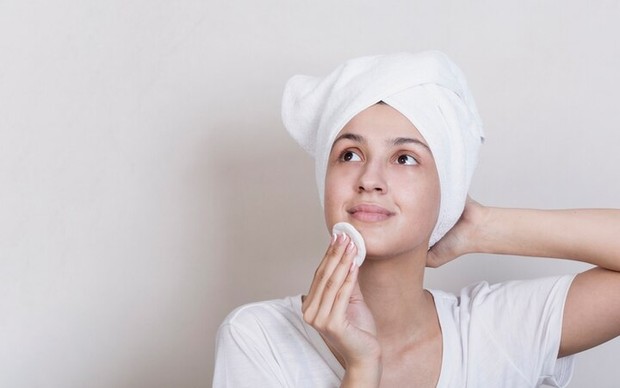 Clean your face first/ Photo: Freepik.com
Making sure the face is clean is very important before using a night cream product. Various activities carried out during the day certainly make facial skin easily exposed to dirt and dust. Therefore, at night you must clean your face first.
As for maximum cleaning, then you can do double cleansing. In this case, use micellar water followed by using facial cleanser. After that, you can use a toner or serum and then end by applying a night cream. You can apply this cream product at least 30 minutes before going to bed.
2. Choose Night Cream according to Skin Needs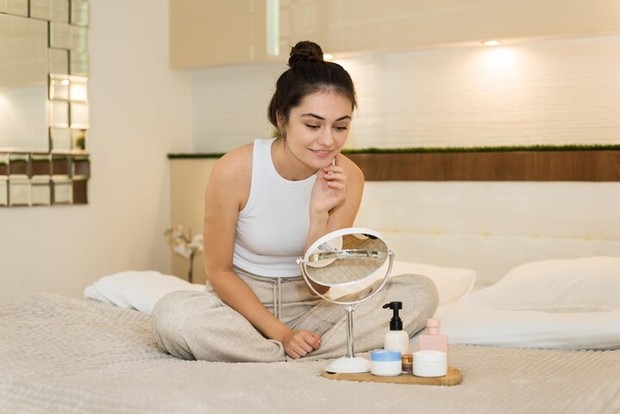 Choose a night cream according to your skin's needs/ Photo: Freepik.com
Another rule in using night cream is to make sure that you choose the type of cream that really suits your skin's needs. If Beauties have an oily skin type, then you should choose a night cream that is labeled non-comedogenic and oil-free.
You can also look for night creams that contain Alpha Hydroxy Acid (AHA) and Beta Hydroxy Acid (BHA) because these ingredients are effective at cleaning oil and blackheads. Meanwhile, for those of you who have dry skin, choose a type of cream that contains hyaluronic acid because it can help hydrate the skin.