5 Best Makeup at the Oscar Vanity Fair Party, Jodie Turner-Smith Wears Crystals on the Lips!
The star-studded invitation for the Oscar Party became a global spotlight on Monday (13/3). How come? The venue was packed with Hollywood celebrities, hit musicians, supermodels, business people, and even the chairman of the US board of directors who all dressed up in glamorous styles.
Even celebrities who attended after the Academy Awards took the time to change costumes and makeup for the night of celebration by Vanity Fair. Let's see the best makeup among the Oscar After Party invitees!
Julia Garner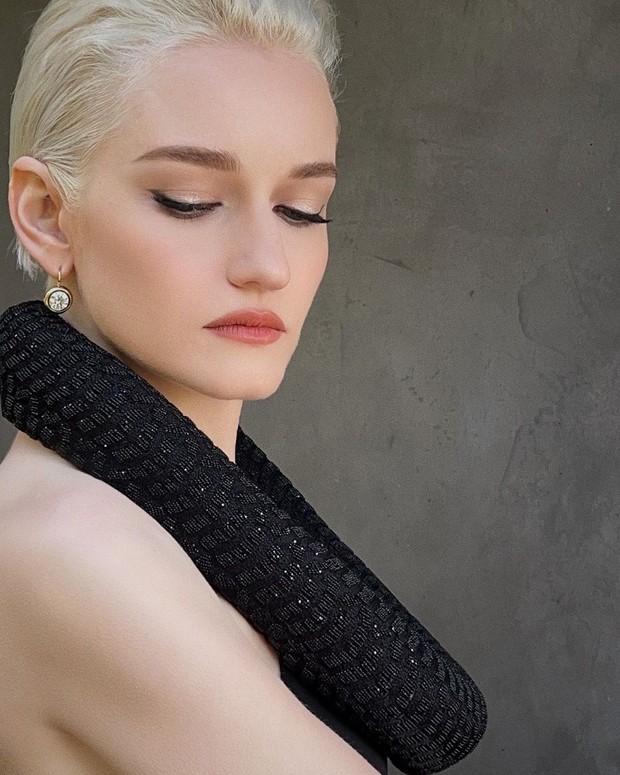 Julia Garner/ Photo: instagram.com/emilychengmakeup
"All about that sculpt and lash" makeup artist Emily Cheng describes Julia Garner's on-point makeup on the blue carpet Oscar After Party. Cheng started the ritual by applying gua sha on the actress's face. A number of Chanel Beauty products are then applied as makeup by playing with contour, highlighter and shimmer to emphasize a number of points on the face.
Jodie Turner-Smith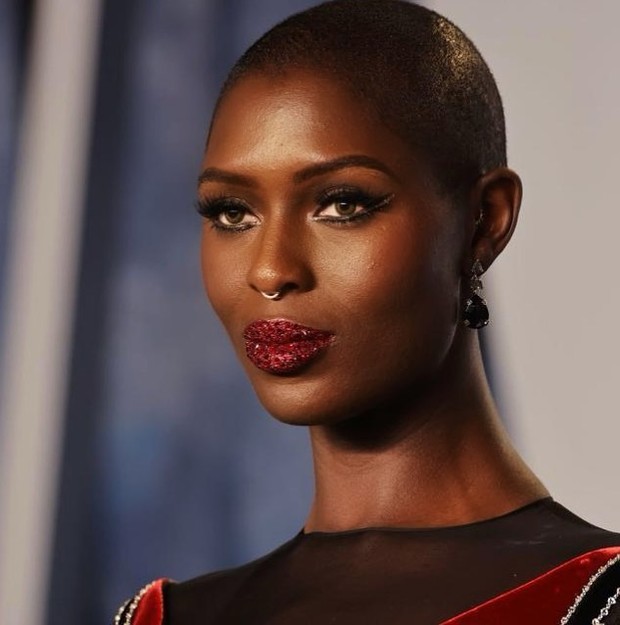 Jodie Turner-Smith/ Foto: instagram.com/officialsheiks




Bold & unique, Jodie Turner-Smith's beauty look focuses attention on the lips and eyes. A swipe of shimmering cat eye by makeup artist Sheika Daley frames the eye against false lashes to make it pop. It didn't stop there, the make-up was even more attractive with red lips affixed with crystals.
Curious about Gigi Hadid, Emma Chamberlain, and Miranda Kerr's makeup? Let's read on the next page!