Without having to pay a fortune, these 10 'trivial' things if done diligently will make life feel more beautiful and happy
Everyone wants peace, beauty, and happiness in enjoying this one-time life. Ironically, there are so many people who cannot enjoy life and choose to end their lives. Of course we all don't want our lives to end in vain without any beautiful memories and only leave deep sadness.
Before it's too late, do 10 simple things that can make your life feel beautiful. This can change your life from being sad to being beautiful and full of happiness. Let's learn one by one and do it with pleasure.
1. Smile at the beginning of the day
Try to remember, do you start your morning with a smile? Before getting out of bed, try to smile so that your day starts with a happy heart.
When you leave the room, say good morning to the people at home and invite them to smile. No matter what reply you will receive, always spread the joy of the morning.
2. Enjoy the Sunrise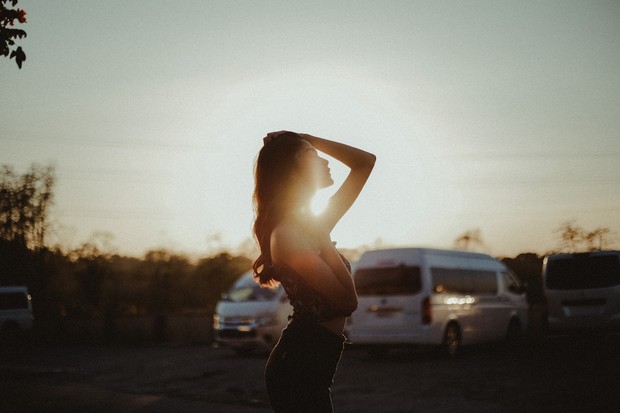 Illustration of enjoying the morning sun/Photo: pexels.com/jlimproject
For those who go to school and work, getting up early is an obligation that must be done so as not to be late. From now on, don't be burdened with things like that, OK?
Try to enjoy the very beautiful morning sun and the cool morning dew that touches your face. If you can't enjoy it while still at home, you can enjoy it on the go. Enjoy the morning greeting from nature that can make your mind peaceful.
3. Brew Tea or Coffee
Take 5-10 minutes in the morning at sunrise. Enjoy the beauty of a new morning with a glass of hot tea or coffee.
Breathe in the aroma, enjoy every warmth that envelops your body, and you will feel a miracle that you have never felt before.
4. Walking Barefoot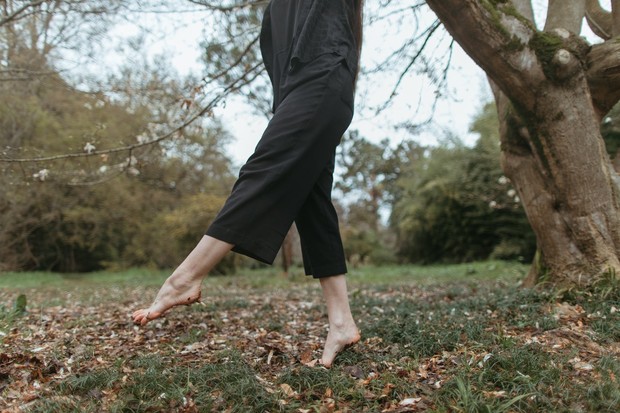 Illustration of walking barefoot/Photo: pexels.com/yaroslav-shuraev
The dew in the morning, of course, still sticks to the ground, rocks and grass. Take a short walk in front of the house to feel the soothing touch of nature through the soles of your feet while being grateful for the arrival of a new day.
5. Enjoy Breakfast
No matter what you eat in the morning, enjoy every mouthful. Imagine that the person behind the food must be cooking with all their heart. Think of the dishes you enjoy this morning as a special menu cooked for you.