Supermodel Glamor Style at the 2023 Vanity Fair Oscar After Party, Kendall Jenner Looks Like a Mermaid!
The 2023 Oscar Party was held to continue the excitement of the prestigious 95th Academy Awards, Monday (13/3). Still in the same location, namely the Dolby Theatre, Los Angeles, United States, the luxurious atmosphere was still felt during the night of the celebration which was attended by many world-renowned figures, including a row of supermodels who dressed up specially for the event which was supported by the Vanity Fair magazine.
Take a peek at the glamorous style of the model at the Oscar After Party yesterday, beauties!
Gigi Hadid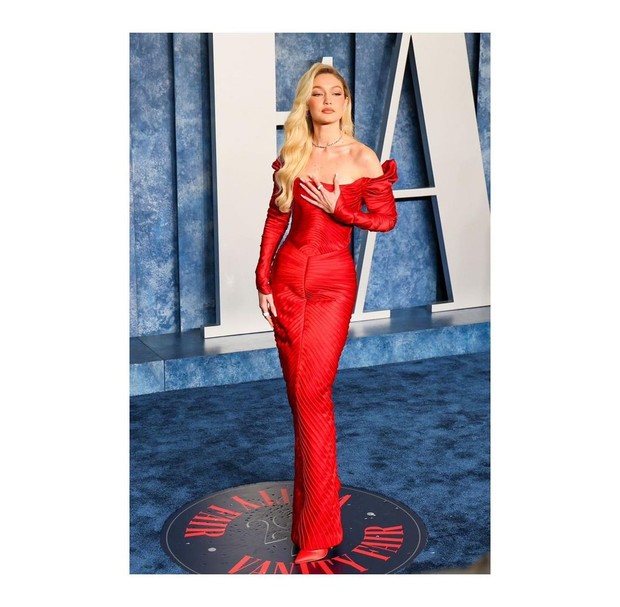 Gigi Hadid/ Photo: instagram.com/zacposen
Gigi Hadid adopts old-Hollywood glamor through her appearance at the Oscar Party. This custom red Zac Posen dress was designed with a square neckline, puff sleeves and a textured stripe throughout the dress. Meanwhile, the loose, wavy hairstyle emphasizes the vintage style he is trying to show.
Kendall Jenner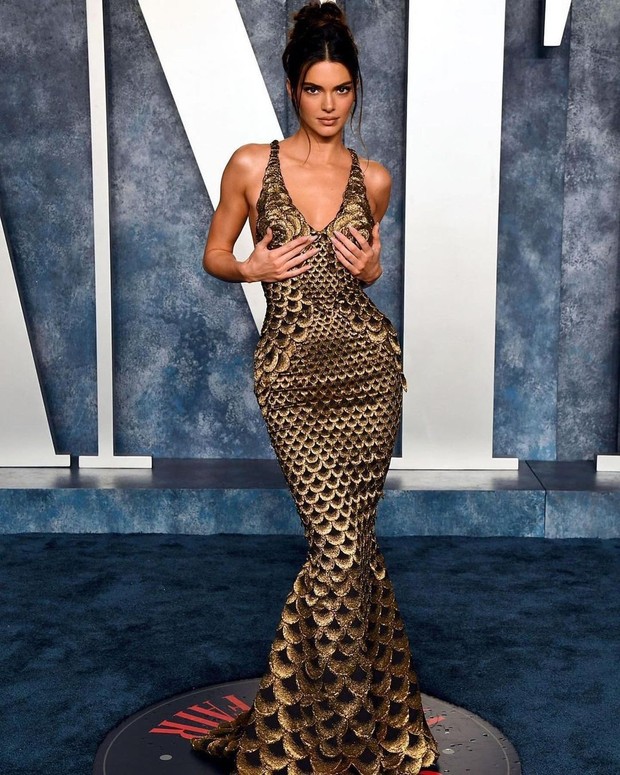 Kendall Jenner/ Photo: instagram.com/jeanpaulgaultier
Kendall Jenner presented the bombshell look in a vintage couture gown created by Jean Paul Gaultier which was first released in 2008. The v-neckline dress was entirely decorated with floral carvings on the bodice and scales from the waist to the hemline. The silhouette of a mermaid gown and updo hairstyle makes her look like a mermaid.