Searching Dito Mahendra's house, KPK finds 15 firearms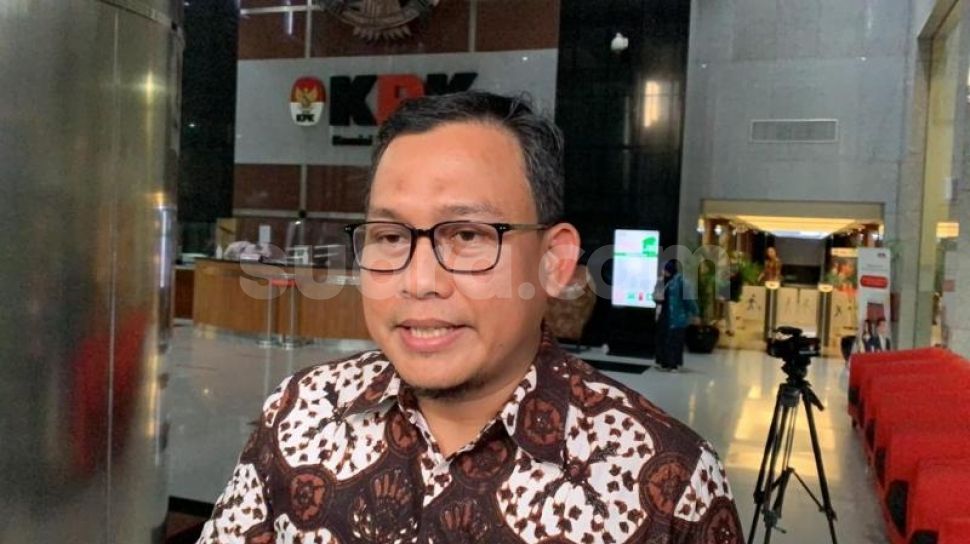 Suara.com – The Corruption Eradication Commission (KPK) found 15 firearms during a search of Dito Mahendra's house in the South Jakarta area on Monday (13/3/2023).
Dito is a businessman who has filed a lawsuit against artist Nikita Mirzani. The KPK searched Dito's house in connection with the alleged money laundering (TPPU) case that ensnared former Supreme Court Secretary Nurhadi.
"In the search, it was true that the team found 15 firearms of various types," said Ali, the KPK Building, Jakarta, Friday (17/3/2023).
The weapons consist of 5 Glock pistols, 1 S & W pistol, 1 Kimber Micro pistol, and 8 long-barreled firearms. Ali said that investigators would follow up on the findings, while also coordinating with the National Police.
"KPK will certainly investigate the suspected possession of the firearm, whether it has anything to do with the intended mode of money laundering," he said.
Video Editor: Zay