3 Decent Goalkeepers to Replace Nadeo Argawinata in the Indonesian National Team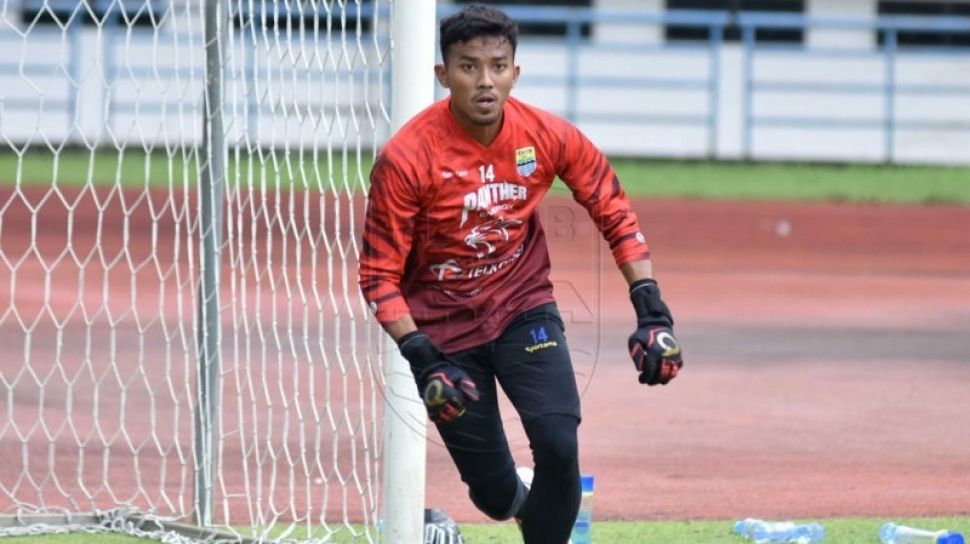 Suara.com – The summons of Bali United goalkeeper Nadeo Argawinata to the Indonesian National Team for the FIFA Matchday in March has sparked controversy. His quality in the BRI League 1 this season is considered not to reflect his worthiness.
Nadeo's performance with Bali United this season has made him feel unworthy of the status of the main goalkeeper for the senior Indonesian national team on the FIFA Matchday later.
Since the beginning of 2023, Bali United has never won against an opponent when Nadeo was trusted as goalkeeper.
In fact, when Nadeo was absent for five matches, Serdadu Tridatu — nicknamed Bali United — managed to pick up three wins, one draw and one defeat.
Also Read: Rows of Facts about Patriot Stadium, Venue for the Indonesia vs Burundi National Team which is highlighted because of the quality of the grass
Even in Bali United's last five matches with Nadeo as goalkeeper, their goal has been conceded eight times.
Therefore, it is felt that these three goalkeepers are more deserving of a place in the Indonesian national team than Nadeo. Even though they are not included in the latest Indonesian National Team squad, these three names feel worthy of a place in the future.
1. Reza Arya Pratama
His performance with PSM Makassar this season has been excellent, irreplaceable in 30 matches in the 2022-2023 League 1.
Of the 30 matches played by Reza, he has only conceded 22 times and is the goalkeeper with the most clean sheets, 13 times.
Also Read: 3 Players who don't belong at the club and deserve to be starters in the Indonesia vs Burundi National Team match, one of which belongs to PSM Makassar
Reza is also in fifth place on the list of goalkeepers with the most number of saves in Liga 1 this season with 77 saves.
2. Teja Paku Alam
Under the command of Luis Milla, Teja Paku Alam performed brilliantly under Persib Bandung's rule, even though he had only recorded 17 matches.
But he has made 49 saves with an average per game of 2.88, besides that he has only conceded 15 goals in 17 matches.
His appearance was more complete with seven clean sheets that were inscribed to bring Persib to the runners-up position in the standings.
3. Andritany Ardhiyasa
This veteran goalkeeper is considered worthy of defending the Indonesian national team in international arenas, including the FIFA Matchday against Burundi later.
A total of 28 matches with Persija Jakarta this season have been passed, with a record of 26 goals conceded and 10 clean sheets.
A better record than Nadeo is of course coupled with 83 saves and is second only to Deden Natshir with an average of 2.96 saves per match.
[Eko]