Try to be more sensitive, these 5 body language show the other person is not interested in you
When meeting new people, first impressions can be formed very quickly without realizing it. While some people can easily appear attractive and gain trust, others make us feel uncomfortable or uninterested.
On the other hand, you can also be like that in the eyes of people you just met. You can make other people interested or even away. You may be curious and want to know whether someone you just met is interested or not.
The trick, you can observe the body language they show when they meet you. Words and facial expressions may lie, but their bodies always reveal their true feelings.
Summarized from various sources, here are 5 body language that shows that other people are less interested in you. Come on, see!
Keep Yourself Away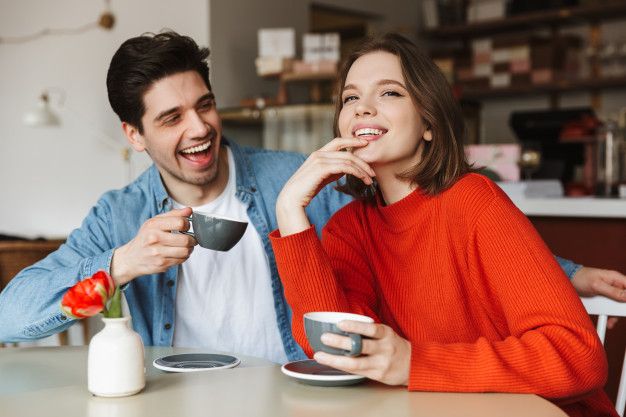 Illustration/Photo: Freepik
When someone is not interested in being around you or talking to you, they will distance themselves, whether intentionally or unknowingly. According to international consultant, speaker, presenter, and best-selling author Ali Craig, generally the closer someone is to you physically, the more comfortable they are with you.
"Similarly, the more distance someone puts between you and the more talkative they are. People who like each other generally have no problem being in physical proximity to each other. However, if you don't like someone, you tend not to get too close to them. You will keep a "safe" distance between the two of you," he told Insider.
Crossing Arms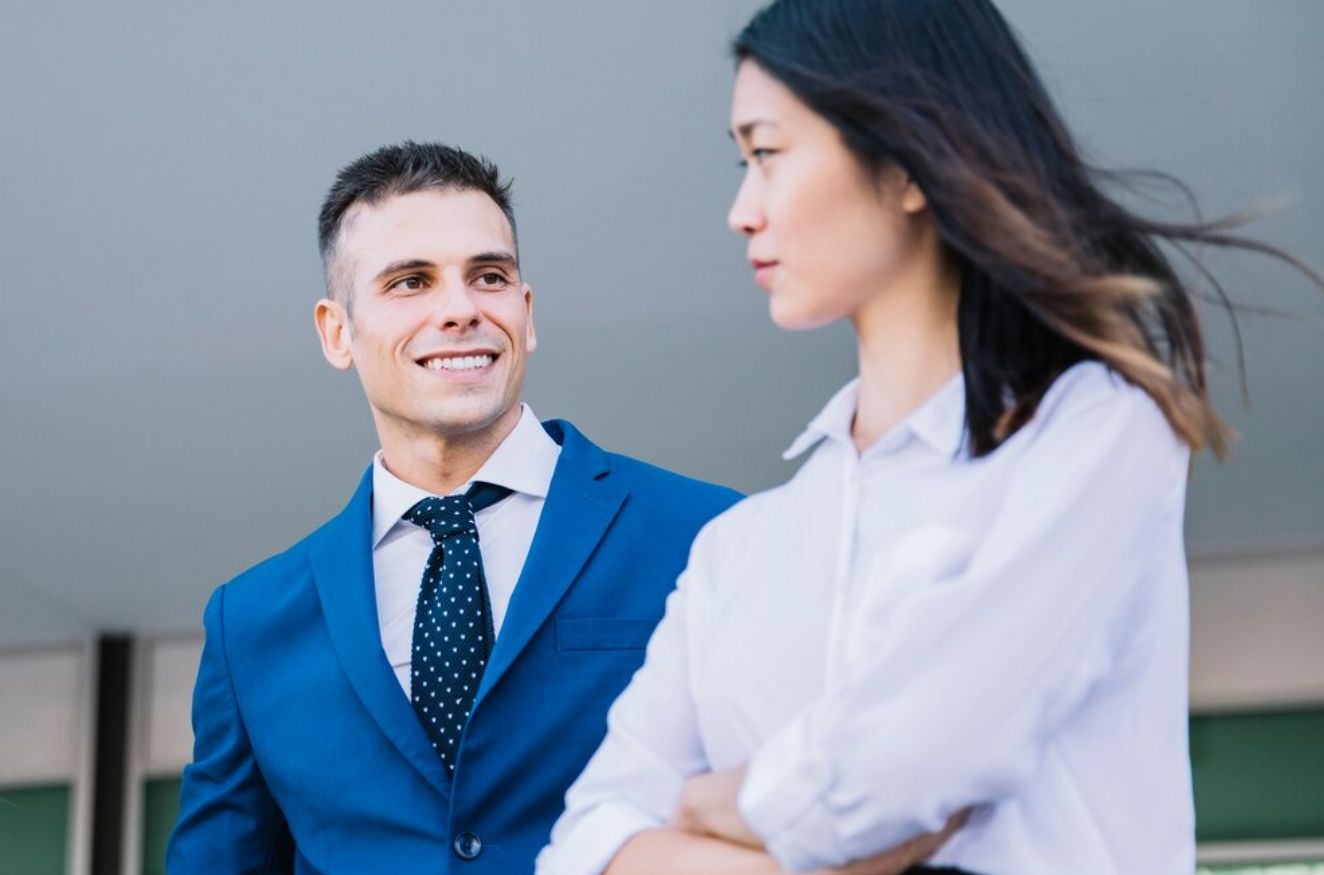 Illustration of body language/ Photo: Freepik/freepik
One of the biggest signs that someone might not like you that much is when they cross their arms when talking to you. It doesn't just happen once, but it could be all the time.
"Crossing arms can be a sign that someone is introverted or doesn't want to receive what you're giving them, says Craig.