There's a Crash Course in Romance that Just Ended, Here Are 5 Other Popular Drakor Recommendations Directed by Yoo Je Woon
Sunday, (5/3), the drakor Crash Course in Romance, played by Jeon Do Yeon and Jung Kyung Ho, has completed its 16 episodes. How about the ending, beauties? Satisfied? For those of you who don't know, this one drama was directed by a famous director, Yoo Je Woon.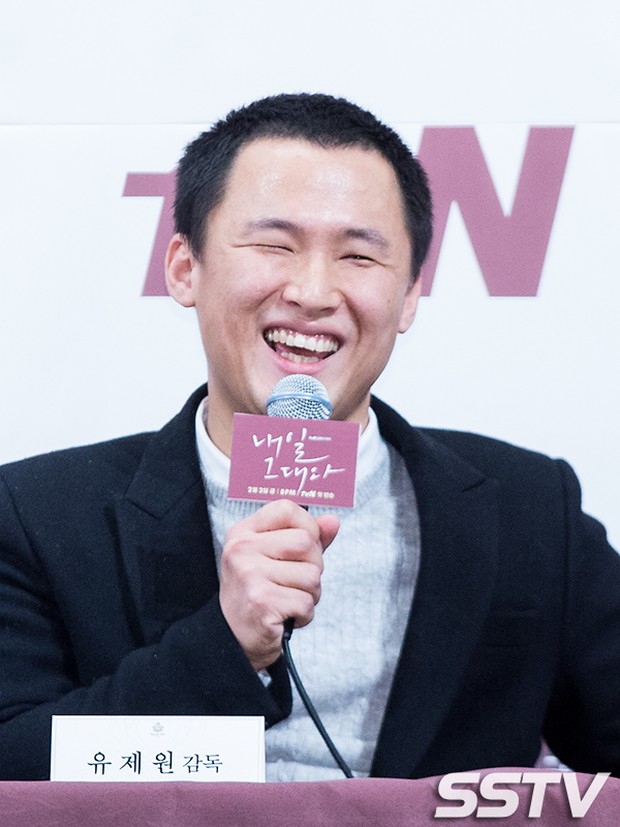 Yoo Je Woon Sutradara Drakor Crash Course in Romance/Photo: mydramalist
Yoo Je Woon started his career as an assistant director in 2007. At that time he helped a lot in SBS drama projects such as Rooftop Prince, Fly to The Sky, to Life is Beautiful. In 2014, he began to actively direct several drama titles and the last one was Crash Course in Romance.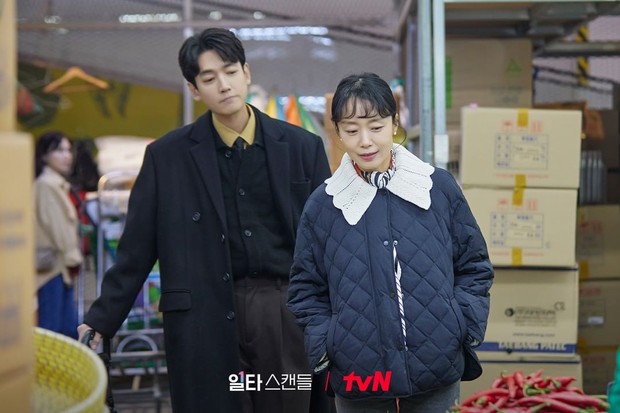 Crash Course in Romance, One of the Drakors Directed by Yoo Je Woon/Photo: Instagram.com/tvn_drama
Throughout his career to date, many of the dramas he has directed have achieved success, such as high ratings and awards. Intrigued by the series of drakor titles that have been directed by Yoo Je Woon besides Crash Course in Romance? Come on, take a peek at the list here!